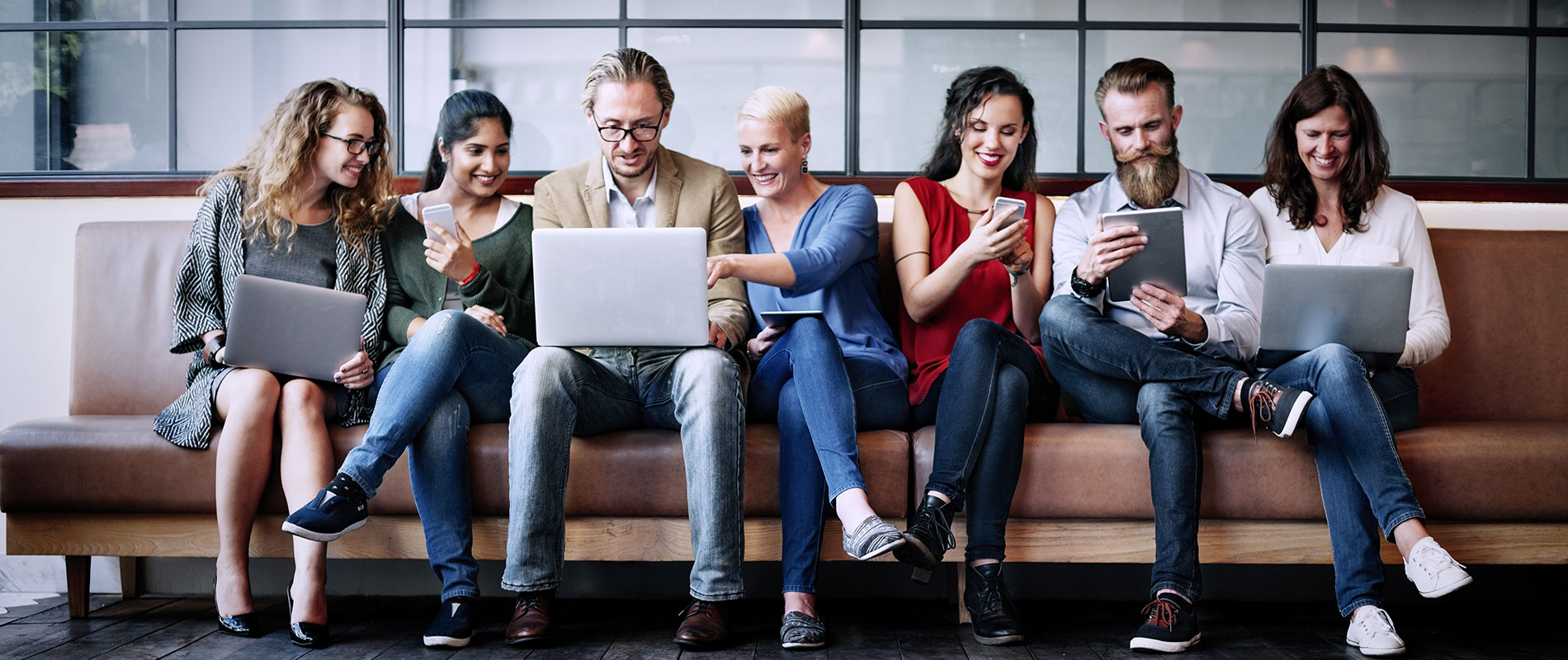 UOWD's head of IT Services named in top 50 Middle East CIOs
Tuesday, 12 March, 2013
Joseph Aninias, UOWD's Manager of Information Technology and Telecommunication Services, has been named as one of Computer News Middle East magazine's top 50 Chief Information Officers (CIOs).The top 50 CIOs were honoured at an award ceremony at the Address Hotel in Dubai Marina, which recognised the 'innovation, intelligence and intuition' of the region's CIOs in the past 12 months. The annual awards are a regional version of the prestigious International Data Group CIO 100 ceremony.Mr Aninias was recognised for his work on UOWD's virtualisation project, which saw the University become the first UAE higher education institution to adopt a virtual desktop infrastructure that allows students to access academic information anywhere on campus, from any device at any time.As a pioneer in virtualisation, Mr Aninias was also asked to contribute to the debate on the future issues and challenges of this information platform. His insights are included in the February edition of Computer News Middle East.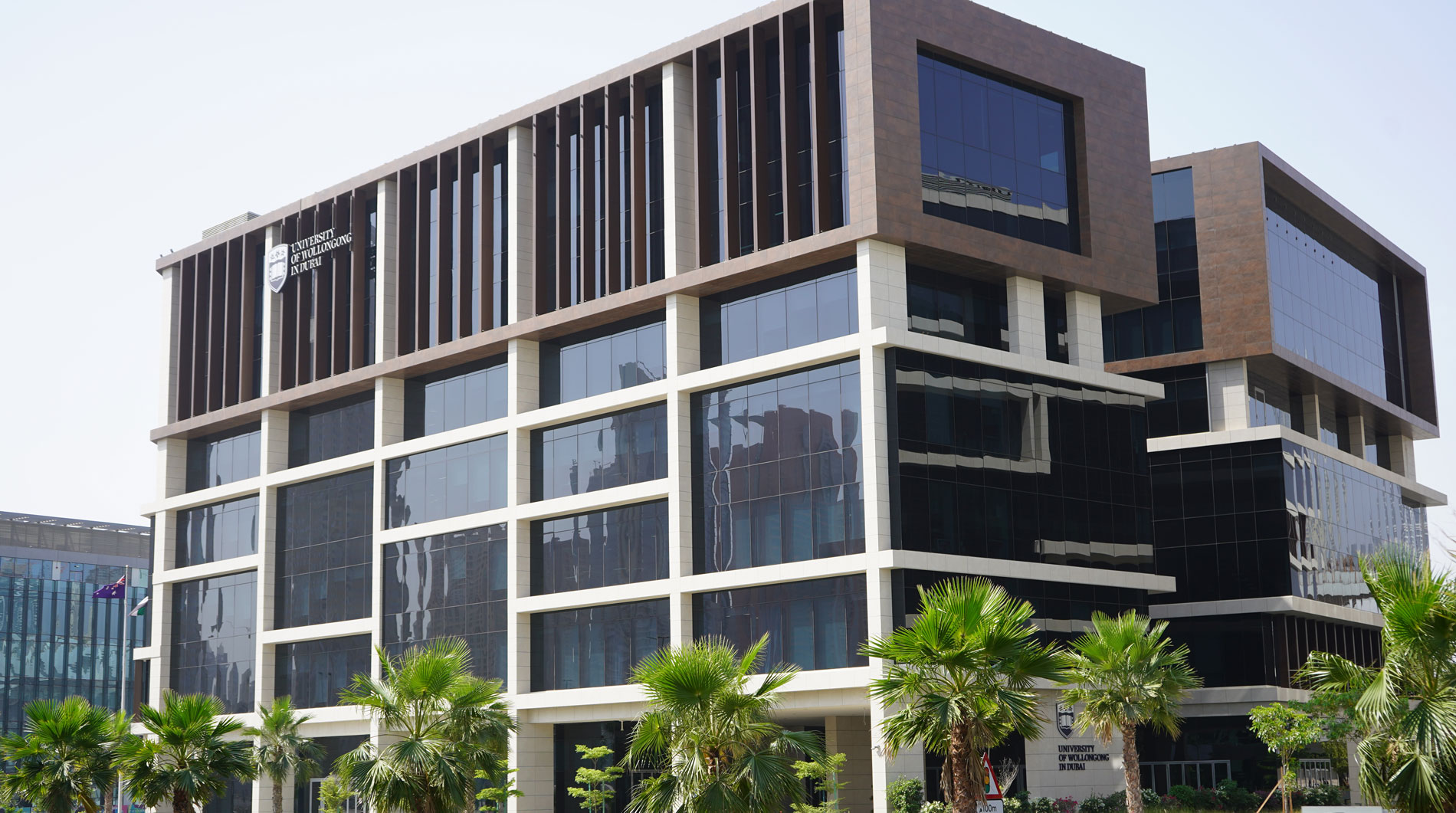 Open Day
Do you know that our next Open Day is on Saturday 23rd July, 2022?
Join our experts to learn more about our degrees, and how you can enrol in our autumn intake which starts on 26th September.