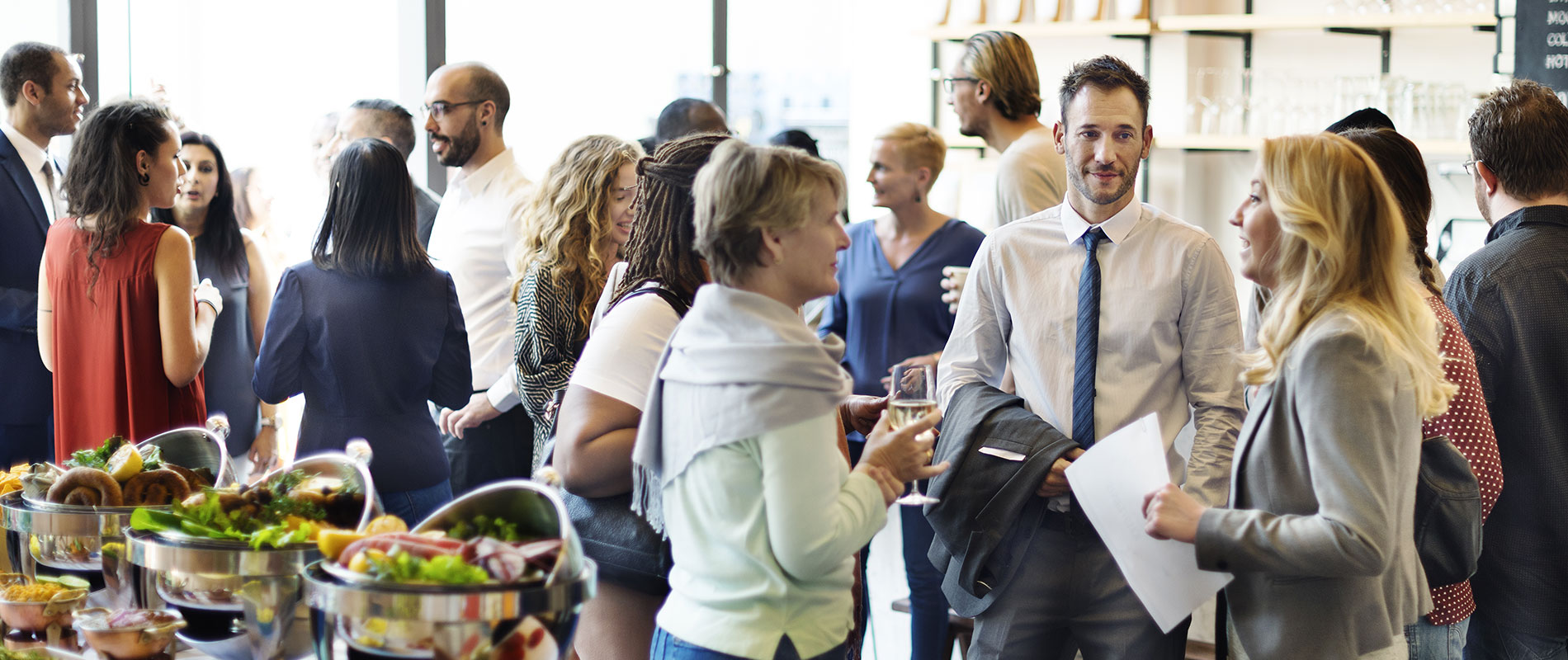 UOWD's Master of Quality Management receives endorsement from EFQM
Wednesday, 13 September, 2017
Endorsement to encourage students to develop innovative, sustainable solutions to benefit the community EFQM, the foundation behind one of the world's most well-known quality management frameworks, 'EFQM Excellence Model', recently endorsed the University of Wollongong in Dubai's (UOWD) Master of Quality Management program (MQM) during an official signing ceremony at the University's campus in Dubai Knowledge Park. The Memorandum of Understanding, signed by Professor Mohamed-Val M. Salem Zein, President of UOWD and Dr Geert Opdenbosch, CFO, EFQM, includes an agreement with EFQM to embed one of its quality programs as part of the 'Business Excellence and Quality Assurance' subject within the University's MQM program. Based on this agreement, students who successfully graduate from the program will receive professional recognition from EFQM as well as certification as internal assessors for completing the 'Internal Assessor Training'. "Endorsement from EFQM reflects our commitment to drive quality and our ambition to achieve sustainable excellence. This unique partnership will encourage our students to develop their potential to provide innovative solutions to benefit the industry and will subsequently add significant value to their careers in quality management", commented Professor Barry O'Mahony, Dean of the Faculty of Business. UOWD was the first university in the UAE to be awarded the highly sought-after EFQM membership in 2007. Upon renewal of the membership in 2016, EFQM has been actively involved in assisting students to effectively assess organisations by offering numerous training courses on campus such as the EFQM Assessor Training course and Sustainability Assessor Training course. Dr Flevy Lasrado, the Discipline Leader for Quality Management said: "It is our aim to provide students with ready-to-go practical exposure in our subjects, so that upon completion of their course, they have a sound understanding of the implementation of quality systems in business, enabling them to successfully carry out quality assessments in any organisation". Ms Israa Mobideen, EFQM Middle East Manager and Alumni of UOWD said: "Partnerships such as this, supports EFQM's vision to create a world striving for sustainable excellence through developing future leaders who can through such a program lead and promote excellence not only within their organisation but also across UAE". "We are looking forward to start this program and we believe it is a start for further collaboration with UOWD", she added. The University's MQM is a one-of-a-kind degree program that provides new graduates as well as experienced managers with the specialised skills and knowledge of quality management as well as other management functions.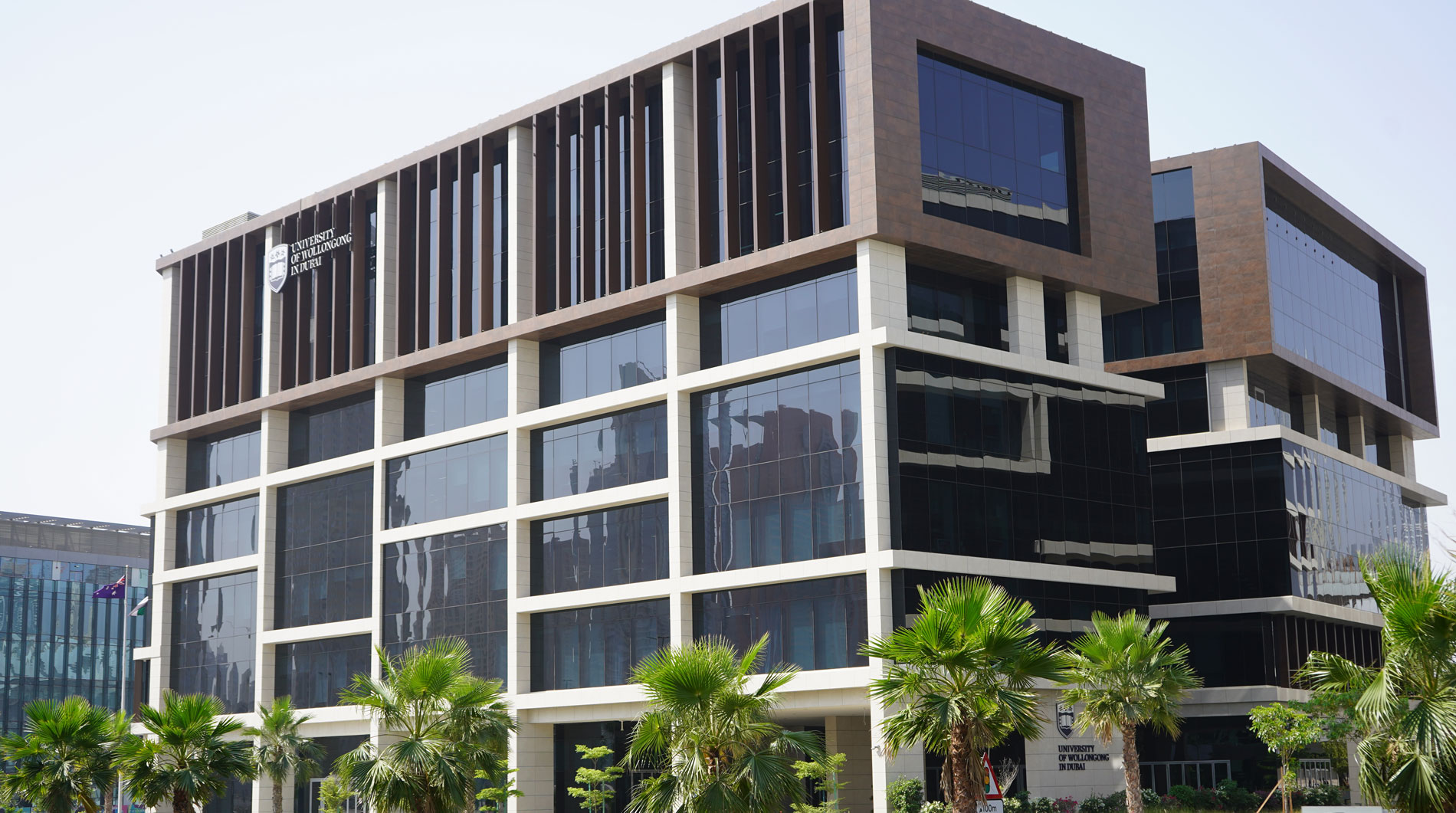 Open Day
Do you know that our next Open Day is on Saturday 11th June, 2022?
Join our experts to learn more about our degrees, and how you can enrol in our autumn intake which starts on 26th September.