UOWD's Master of Quality Management students attend Best Practices Forum with leading organisations
Thursday, 23 November, 2017
Students from the University of Wollongong in Dubai's (UOWD) Master of Quality Management program (MQM) recently attended the Best Practices and Benchmarking Forum which focussed on the sustainability development goals. Hosted by Dubai Economy, the forum brought together leading regional and international organisations, sharing their ideas on excellence and sustainable development. For the second consecutive year, UOWD's postgraduate students had the exclusive opportunity to participate in a forum where more than 400 quality professionals gathered together to discuss various quality and benchmarking aspects. "In our ongoing pursuit to engage and expose our students to multiple facets of learning, we take every opportunity to engage our student with current affairs so they remain not only current but relevant and solve future issues. On this occasion, the students benefited exclusively from debates and discussion on passion leadership, benchmarking aspects and how quality can commit to sustainability goals", commented Dr Flevy Lasrado, Assistant Professor and the MQM Discipline Leader. Sabreen Wahbeh, MQM student at UOWD said: "Being able to attend the forum was an amazing opportunity for me to gain an in-depth insight from industry experts on quality leadership. It also provided me with a better understanding on the correct ways to operate as a quality management professional". This year's forum also showcased the best practices of the winners in the Business Excellence Awards of Dubai Economy, which was held under the theme 'The Joy of Giving' and included a panel discussion on how organisations grow sustainably and contribute towards achieving the United Nations Sustainable Development Goals.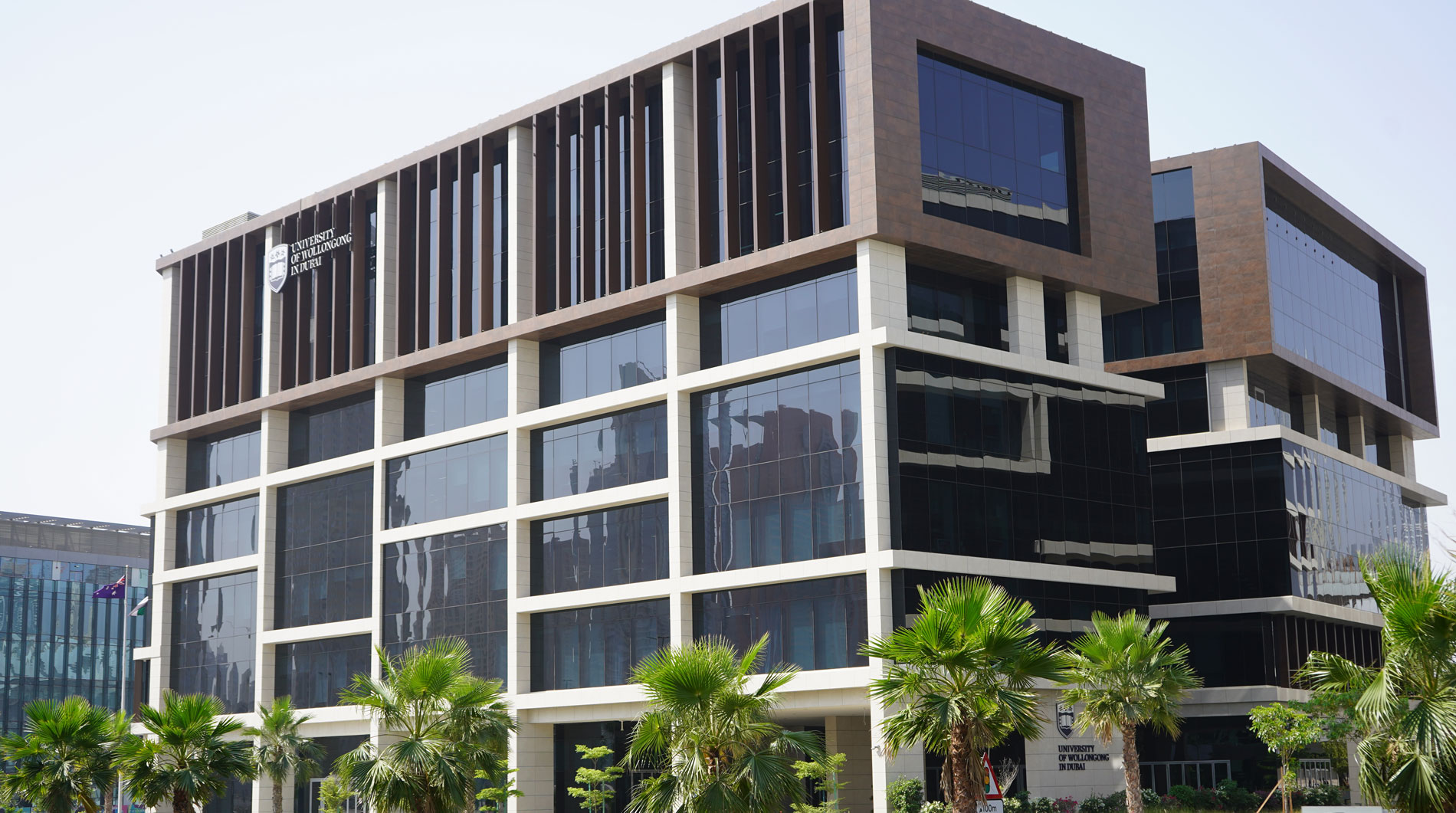 Open Day
Remember to attend our next Open Day on Saturday, 17 June 2023.
Join our experts to learn more about our degrees, and how you can enrol at UOWD in our
Autumn intake which starts on 18 September 2023.