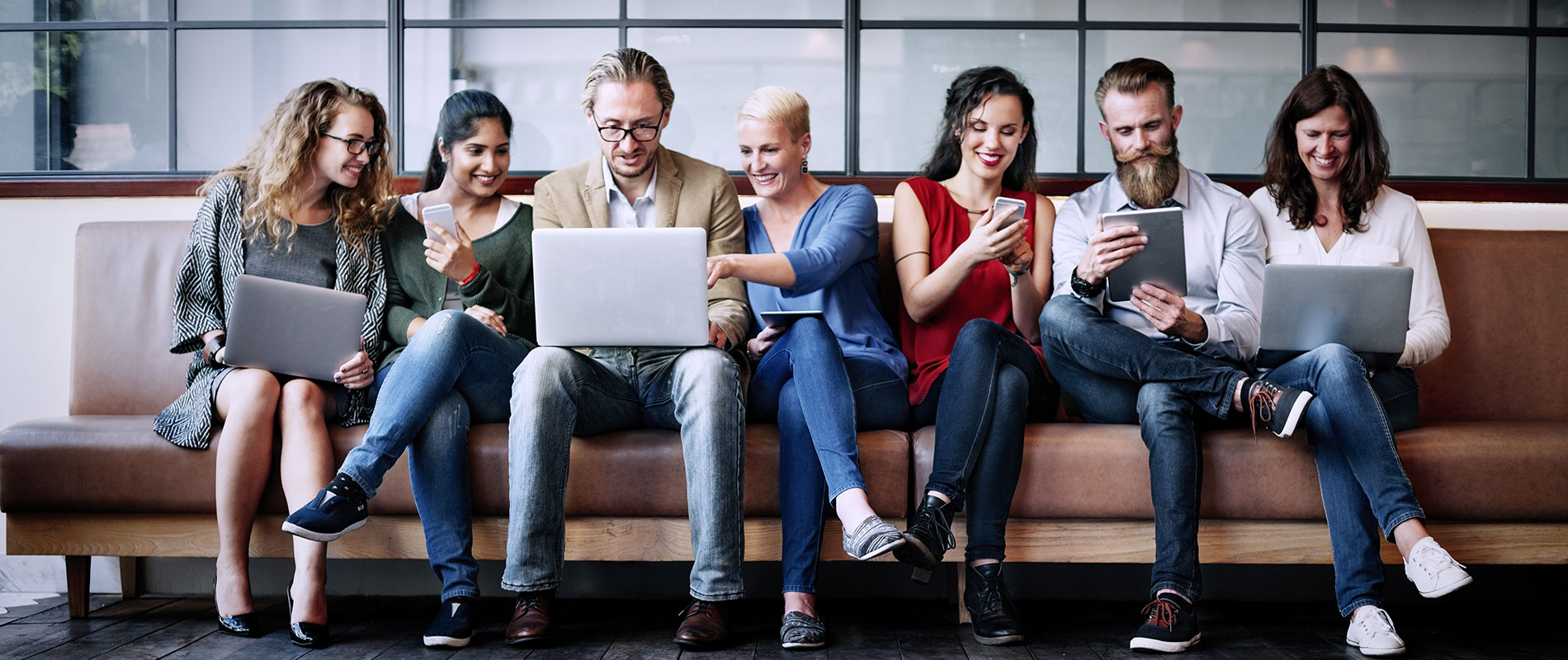 UOWD's Master of Quality Management students celebrate 5th World Quality Day with ASQ
Sunday, 14 January, 2018
Master of Quality Management students enrolled at the University of Wollongong in Dubai (UOWD) along with American Society of Quality LMC (ASQ) recently celebrated the 5th World Quality Day at the University's campus with the aim to engage students and quality professionals in dialogue regarding quality challenges, opportunities and the value it adds to businesses worldwide. Around 100 quality professionals from all levels and students from UOWD attended the one-day event which included various engagement activities, presentations by industry experts and panel discussions focussing on topics such as Future Insights on Quality and Business Excellence Frameworks, Employee Engagement and Customer Experience Management. "Celebrating World Quality Day provides a great platform for quality management students to engage and learn from industry professionals. I am very pleased to have witnessed such high levels of enthusiasm from all the participants during the event at UOWD, highlighting the importance of quality in the successful running of businesses", commented Nancy Noumi, ASQ LMC President. Dr Flevy Lasrado, Discipline Leader for Quality Management at UOWD and organiser of the event, participated in a panel discussion on 'Innovation and quality' and said that quality professionals can be successfully transitioned to an innovation professional, as 'improvements' pave a way for building innovative solutions, however the choice of quality tools may have to be perfected for this transition'. "Celebrating a world quality day on campus, confirms our ongoing pursuit to inculcate 'excellence a way of life' among our MQM graduates!" added Dr Lasrado. Introduced by the United Nations in 1990, World Quality Day is celebrated annually and is created to increase the worldwide awareness about the essential contribution that quality makes towards both organisational and national growth. Building a reputation for quality is important for several reasons and organisations can use quality measures to implement innovations and improvements to their operations. UOWD offers the Master of Quality Management program which is tailored to create a transitional path to the innovation era. The program is endorsed by EFQM and also provides students with the opportunity to earn further professional qualifications from EFQM. Further enquiries about the Master of Quality Management program email:
[email protected]
or contact 04 278 1800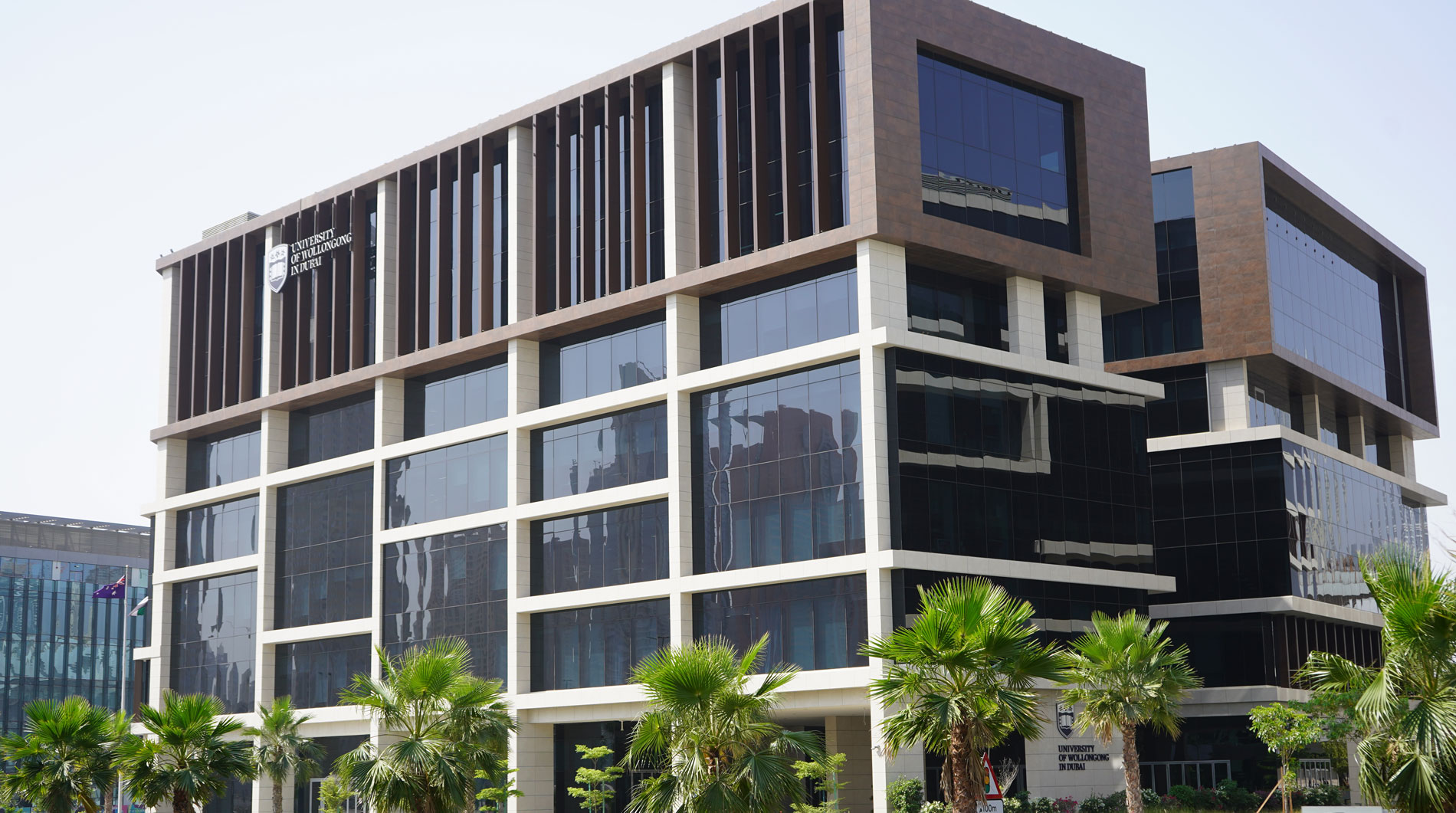 Open Day
Do you know that our next Open Day in Abu Dhabi is on Saturday 2nd June, 2022?
Join our experts to learn more about our degrees, and how you can enrol in our autumn intake which starts on 26th September.