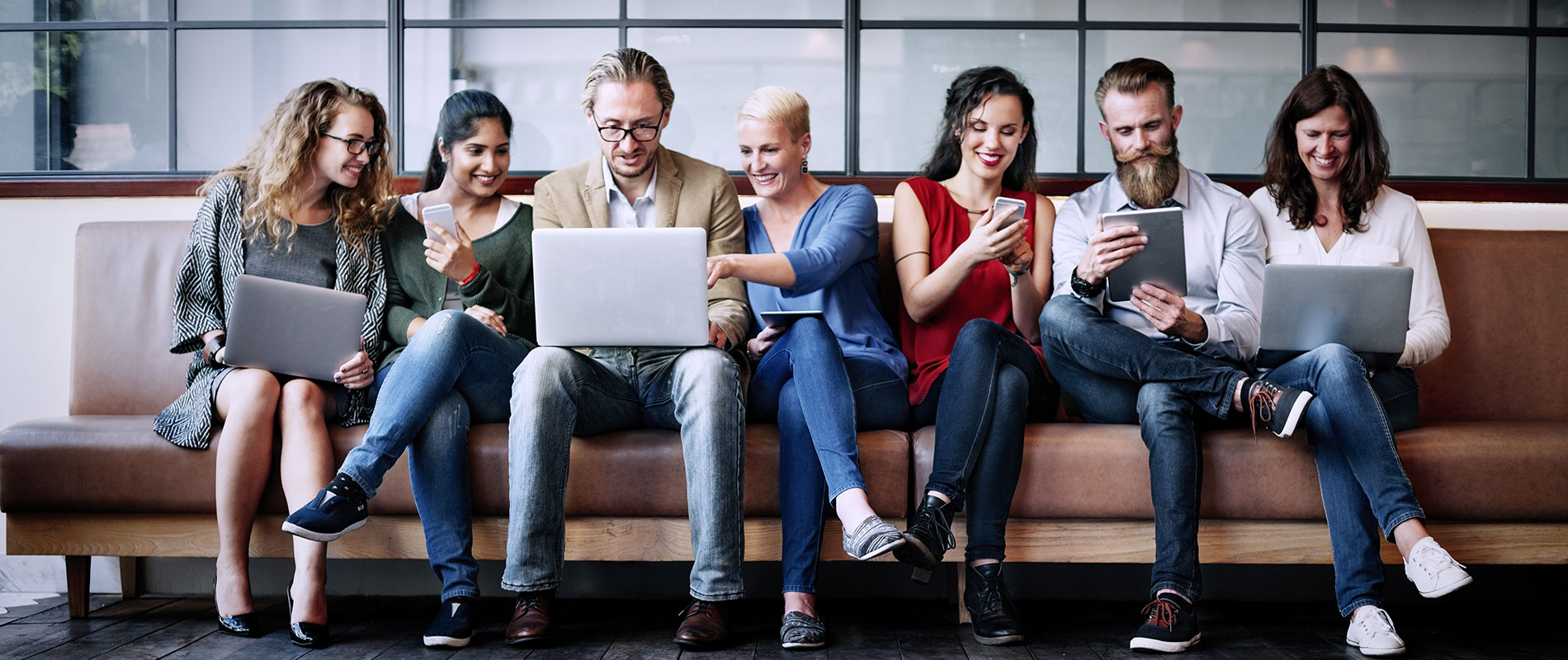 UOWD's Master of Science (Logistics) program receives prestigious CIPS accreditation
Sunday, 24 July, 2016
The ever so popular degree program, the Master of Science (MSc) in Logistics, offered by the University of Wollongong in Dubai (UOWD), recently received accreditation by the Chartered Institute of Procurement and Supply (CIPS). UOWD is currently one of only two universities in the UAE who offers the MSc (Logistics) program with full CIPS accreditation therefore adding tremendous value to the education of their students. This program has been shortlisted for the Supply Chain & Transport Awards (SCATA) for three consecutive years demonstrating the exceptional quality of education this program has to offer. CIPS is an Awarding Body recognised by Ofqual, the qualification regulator for England and Northern Ireland and as an international organisation; it operates in over 150 countries worldwide. It is the leading global organisation serving the procurement and supply profession and is dedicated in promoting best practice through a range of services. Upon receiving the accreditation, Prof Barry O'Mahony, Dean of the Faculty of Business at UOWD said: "The accreditation re-assures the quality of the curriculum, learning outcome, robust assessments and high standards of delivery. Due to the global reliance of businesses on logistics and supply chain management there is a definite need to provide top graduates to take the lead in this evolving industry". Sam Achampong, Regional Director, CIPS MENA said: "We are delighted to award accreditation to UOWD, demonstrating the growing importance of Procurement and Supply Chain in the region and they join an illustrious list of academic institutions all around the world. Their students will not only gain a highly respected MSc but will benefit from the opportunity to gain the globally recognised designation MCIPS." For the duration of their course at UOWD students will receive free CIPS student membership and upon successful completion of their degree along with evidence of 3 years relevant work experience they may apply for MCIPS membership of the Chartered Institute of Procurement and Supply. The advantages of membership includes various benefits contributing to career advancement and earning potential such as networking opportunities with professionals within the same industry, access to professional resources to support their career, and discounts on courses, conferences, books and more. UOWD pursued the accreditation to demonstrate their implementation of best practice standards in the field of logistics including procurement and supply. The CIPS accreditation process involves a detailed review and analysis of the university's administration, management and service delivery functions and measure it against international standards of best practice. Dr Balan Sundarakani, Associate Professor and Program Director of the MSc Logistics program said: "Upon completing the program, students will have the appropriate level of advance standing to apply for MCIPS, globally recognised as the standard for professionalism in procurement and supply management. This would indeed be an added feather to the crown of those professional managers who are working in the procurement and supply chain domain". "Very few elite universities in the world have this acclaim and we are one among them", he added. Being awarded CIPS accreditation reflects the university's commitment in providing exceptional academic education.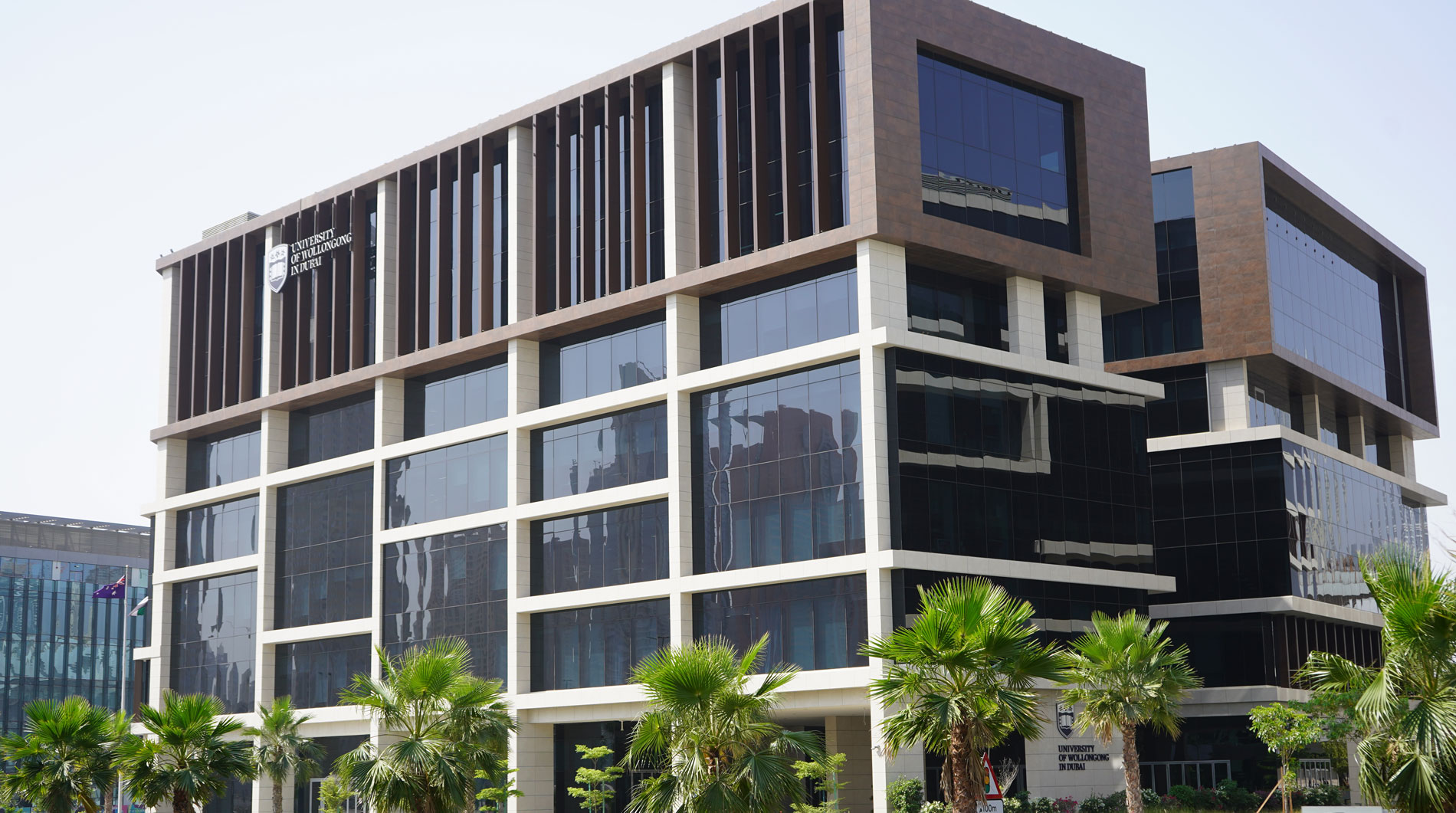 Open Day
Remember to attend our next Open Day on Saturday, 17 December 2022.
Join our experts to learn more about our degrees, and how you can enrol in our Winter intake which starts on 9 January 2023.