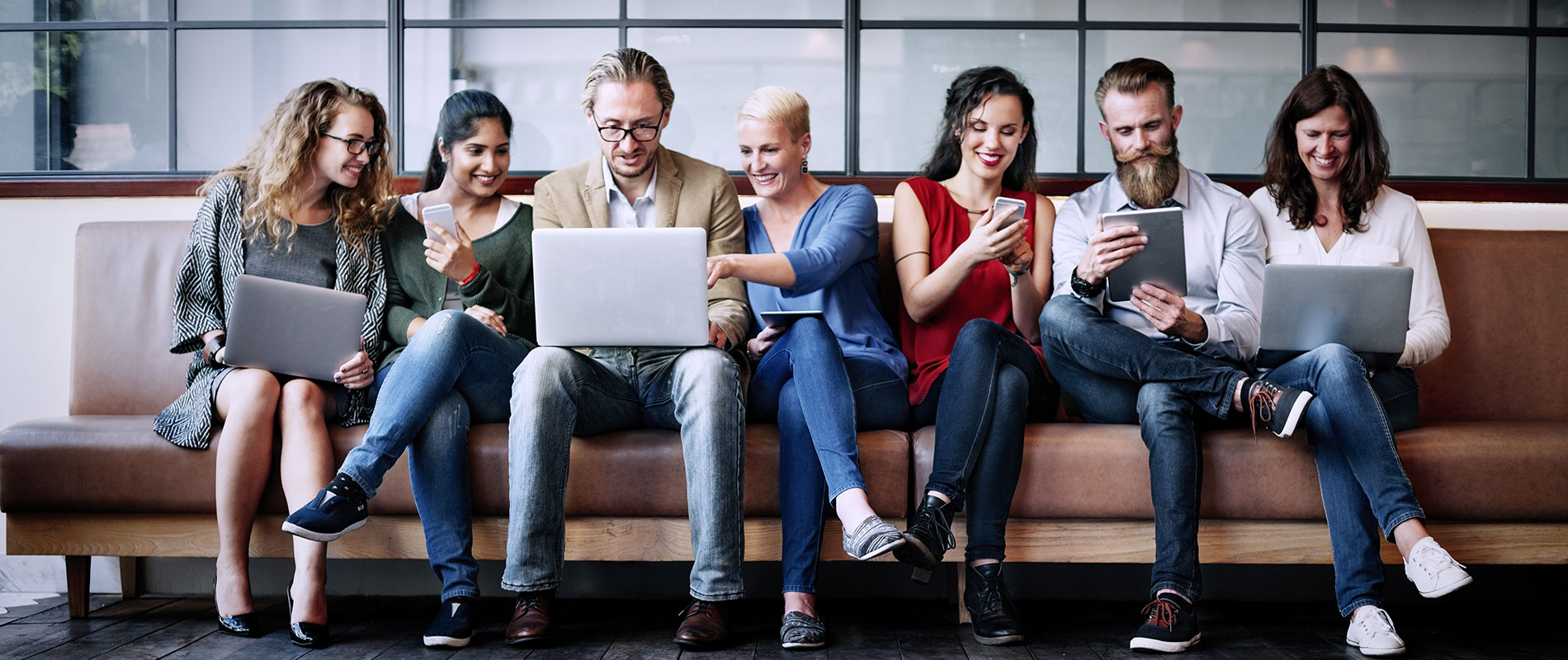 UOWD's 'Mathalon 2012' attracts 30 UAE schools; International School of Choueifat School takes top honours
Sunday, 15 April, 2012
Over 170 school students participate in fun-filled math competitionThe third annual 'Mathalon' competition held at the University of Wollongong in Dubai (UOWD) attracted teams from 30 leading UAE schools, with over 170 students demonstrating their skills in a fun-filled maths competition.The top five schools were International School of Choueifat; Delhi Private School, Dubai; The American International School; Indian High School Dubai and Al Mawakeb School. First and second place were both won by teams from International School of Choueifat.Welcoming the participants, Professor Ghassan Aouad, President of UOWD, hailed the success of the event and highlighted the importance of maths in diverse sectors: "Mathematics is not a subject that can be easily defined, yet it is as important to a musician as it is to a financial analyst."The event began with a tour of the University premises led by Dr. Mohamed Salem, Dean of Faculty of Computer Science & Engineering (FCSE), followed by a virtual tour of the UOW campus in Australia.'Mathalon 2012' began with a paper-based 45-minute competition that spread across three classrooms. The top ten teams were then invited to participate in the final round. Teams with the highest scores were declared winners in first, second and third positions.Announcing the final winners, Dr. Salem referred to the high levels of mathematical excellence demonstrated by the young participants, and listed the top 21 teams in the competition."We launched this competition to remove the common misconception that Maths is boring and meant for a select brainy few," said the founding faculty member of the competition, Zeenath Khan. "The competition has been successful in this goal, as demonstrated by the tremendous enthusiasm shown by high school participants and UOWD students."A five-person committee comprising of Dr. Abdellatif Tchantchane, Dr. Halim Khelalfa, Mr. Nawar Hakeem , Ms. Pauline Carolyne Fortes and Ms. Zeenath Reza Khan was supported by 20 volunteers from the university to make the event a success.Alongside the competition, the faculty organised a 'Teacher's Forum Workshop', inviting the coach from the previous year's competition, Mr. Ahmed Jarouche, to give a talk on 'Experiences and Issues in Teaching Mathematics' in which 32 coaches (maths teachers) took part."We facilitate such workshops because they allow teachers a unique platform to share their experiences and discuss issues relating to teaching math in the region," said Mr. Nawar Hakeem, faculty member at FCSE.The top three winners of 'Mathalon 2012' were awarded scholarships from UOWD, while the overall winner, International School of Choueifat walked away with a Rolling Trophy. All winners received framed Certificates of Achievement.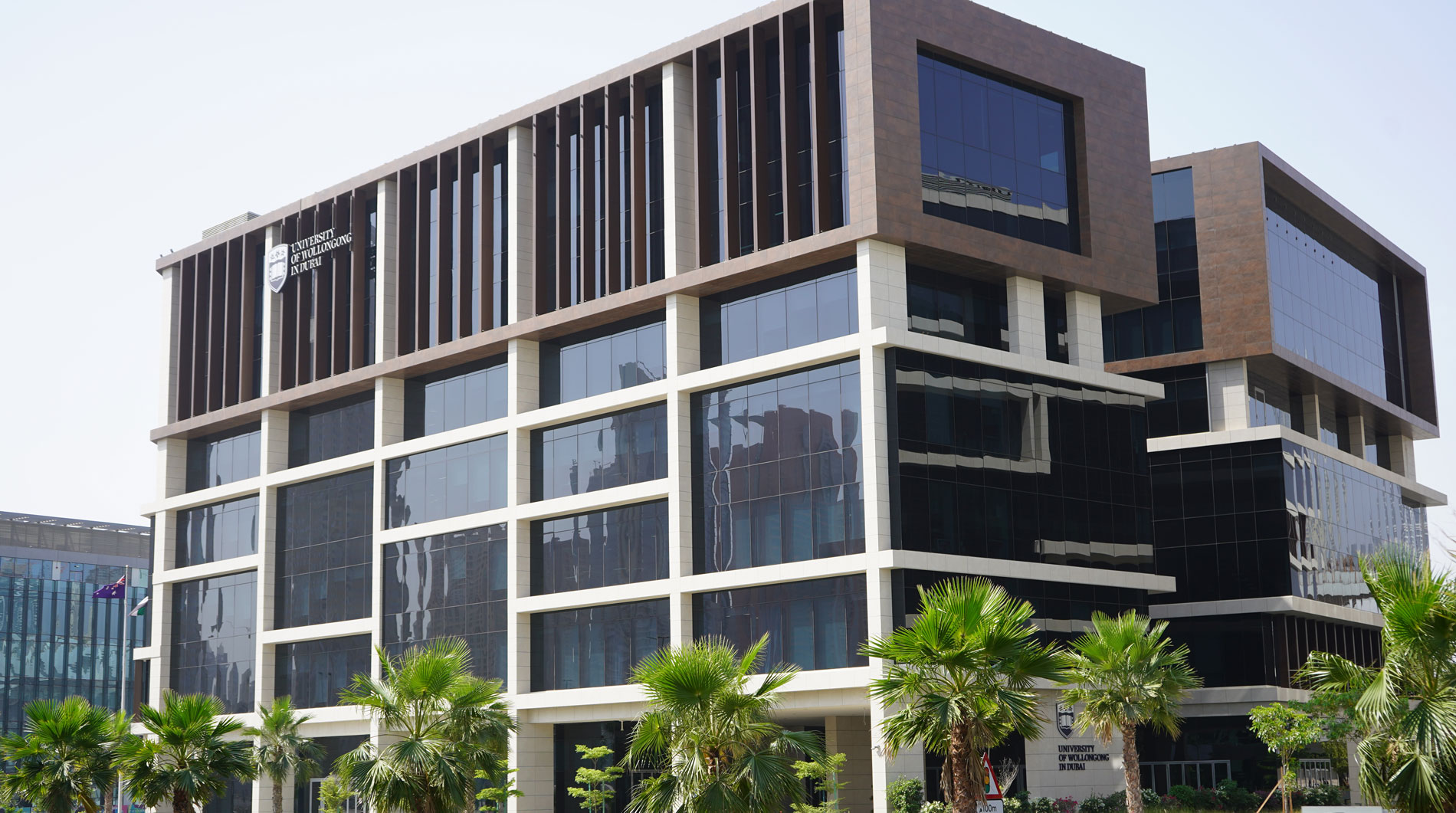 Open Day
Do you know that our next Open Day in Abu Dhabi is on Saturday 2nd June, 2022?
Join our experts to learn more about our degrees, and how you can enrol in our autumn intake which starts on 26th September.