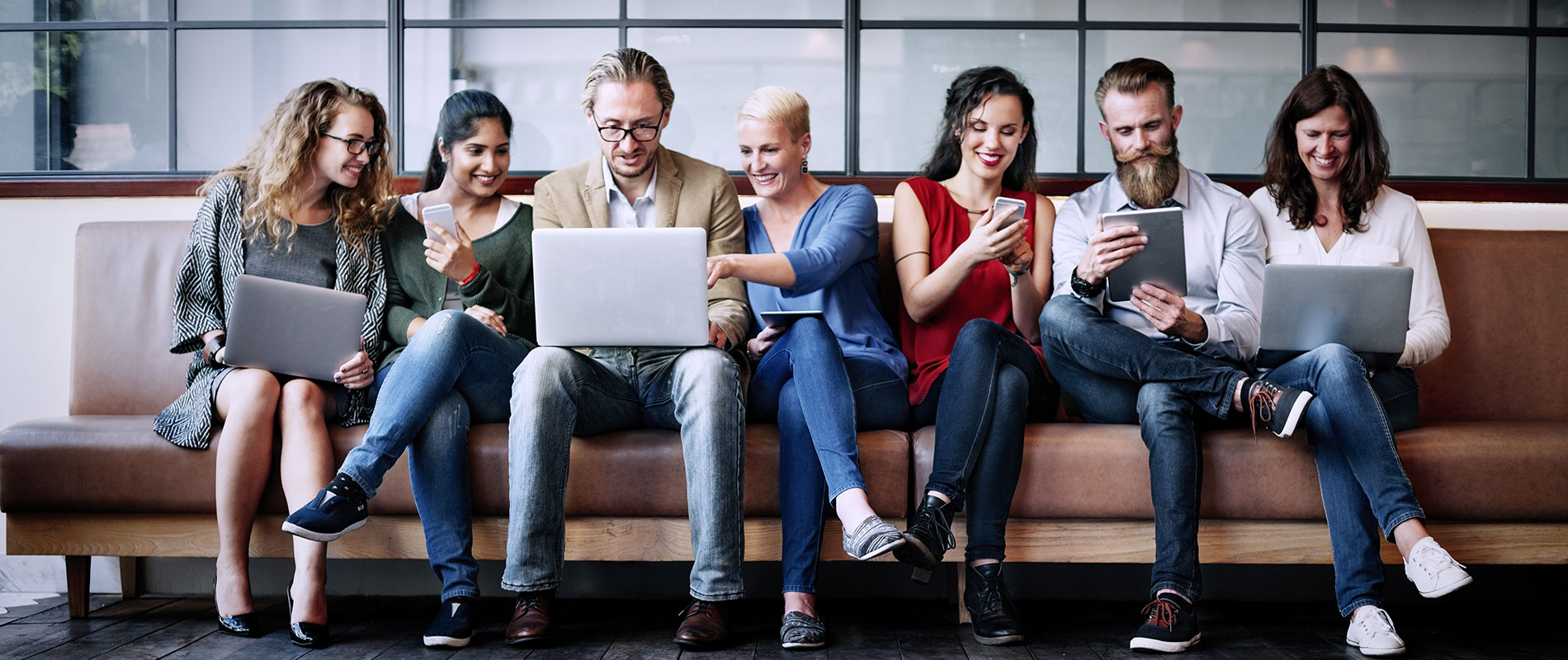 UOWD's men's table tennis team crowned champions at recent AUS Racket Tournament
Tuesday, 08 May, 2018
The University of Wollongong in Dubai's (UOWD) men's table tennis team recently secured first place in the AUS Men's and Women's Intercollegiate Racket Tournament 2018 held at the American University of Sharjah. A number of table tennis enthusiasts from universities across the UAE gathered together to challenge one another in an exciting line-up of matches. The men's faced the American University of Sharjah in a nail-biting quarter final round and won the set by 3-2. In the semi-final against the Ras al-Khaimah Medical and Health Sciences University, the team breezed through to the finals with a score of 3-0. In a gruelling match against the University of Sharjah, the team were crowned as champions with a final score of 3-2. "It was a tough tournament for the UOWD team to compete against such competitive teams! Our team improved over the past years due to the high spirit between team members which led us to be the champions of the tournament and we look forward in participating in future challenges", commented Abdulrahim Chikh Trab, captain of the men's team. The others members of the UOWD men's team securing their victory are Mukesh Kumar Bhaskaran and Kamal Akbar.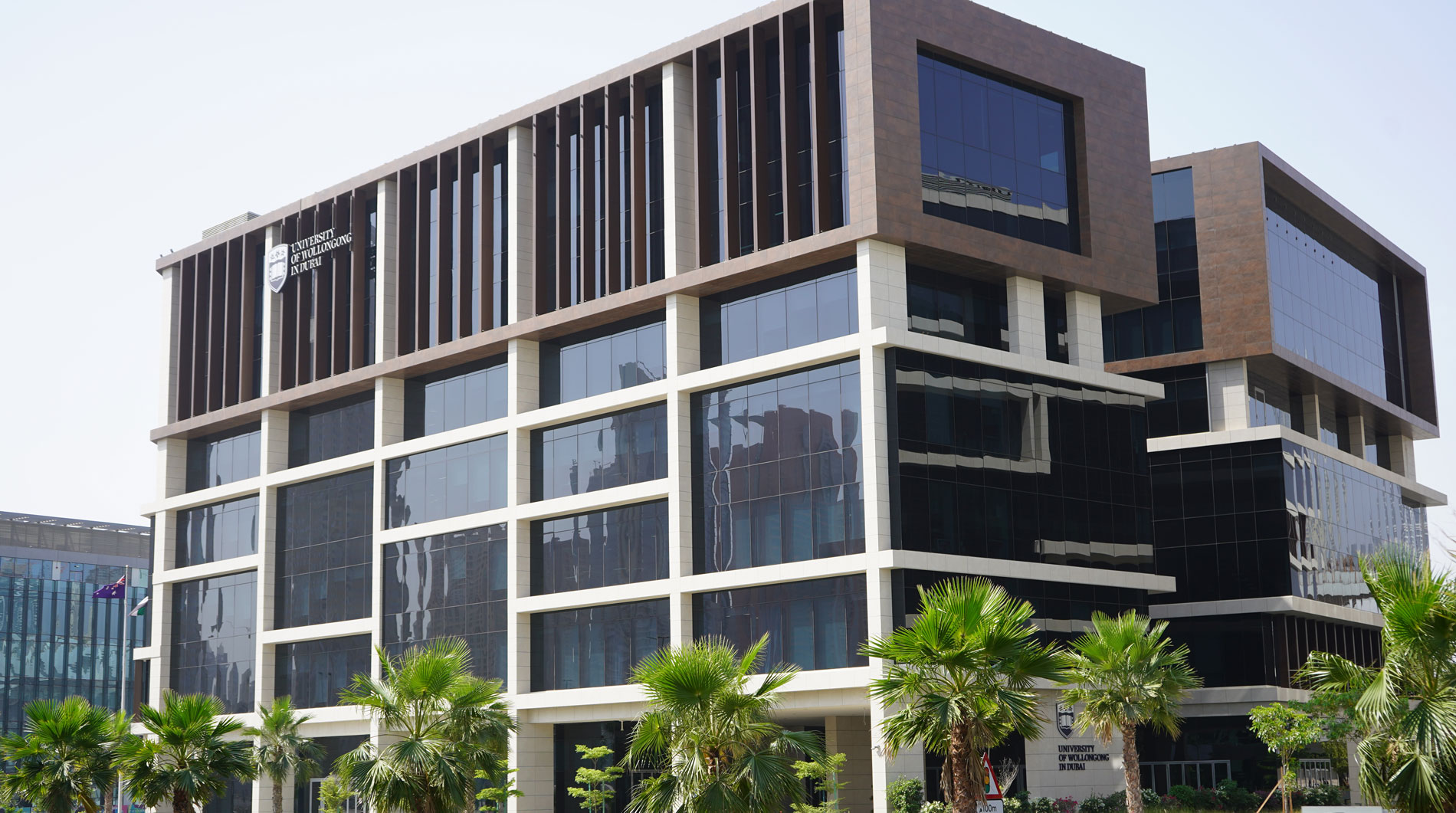 Open Day
Do you know that our next Open Day is on Thursday 30th June, 2022?
Join our experts to learn more about our degrees, and how you can enrol in our autumn intake which starts on 26th September.