UOWD's nurse helps students with the practical side of occupational health and safety
Thursday, 10 December, 2015
UOWD students studying an undergraduate subject in Occupational Health and Safety Management were recently treated to a practical demonstration of first aid basics by UOWD's student nurse, Maricel Maravillas. Explaining the importance of health and safety in the workplace, Maricel provided guidance to help students understand hazards and effectively take preventative measures. She also provided training in how to deal with burns, sprains, fractures and heat stroke – common issues that many employers face on a daily basis in the Middle East region. Maricel also discussed how stress can be a health hazard, and the students were given a change to review guidance provided by the International Labour Organisation on the topic. The workshop was organized by Dr Mona Mustafa, Associate Professor in the Faculty of Business.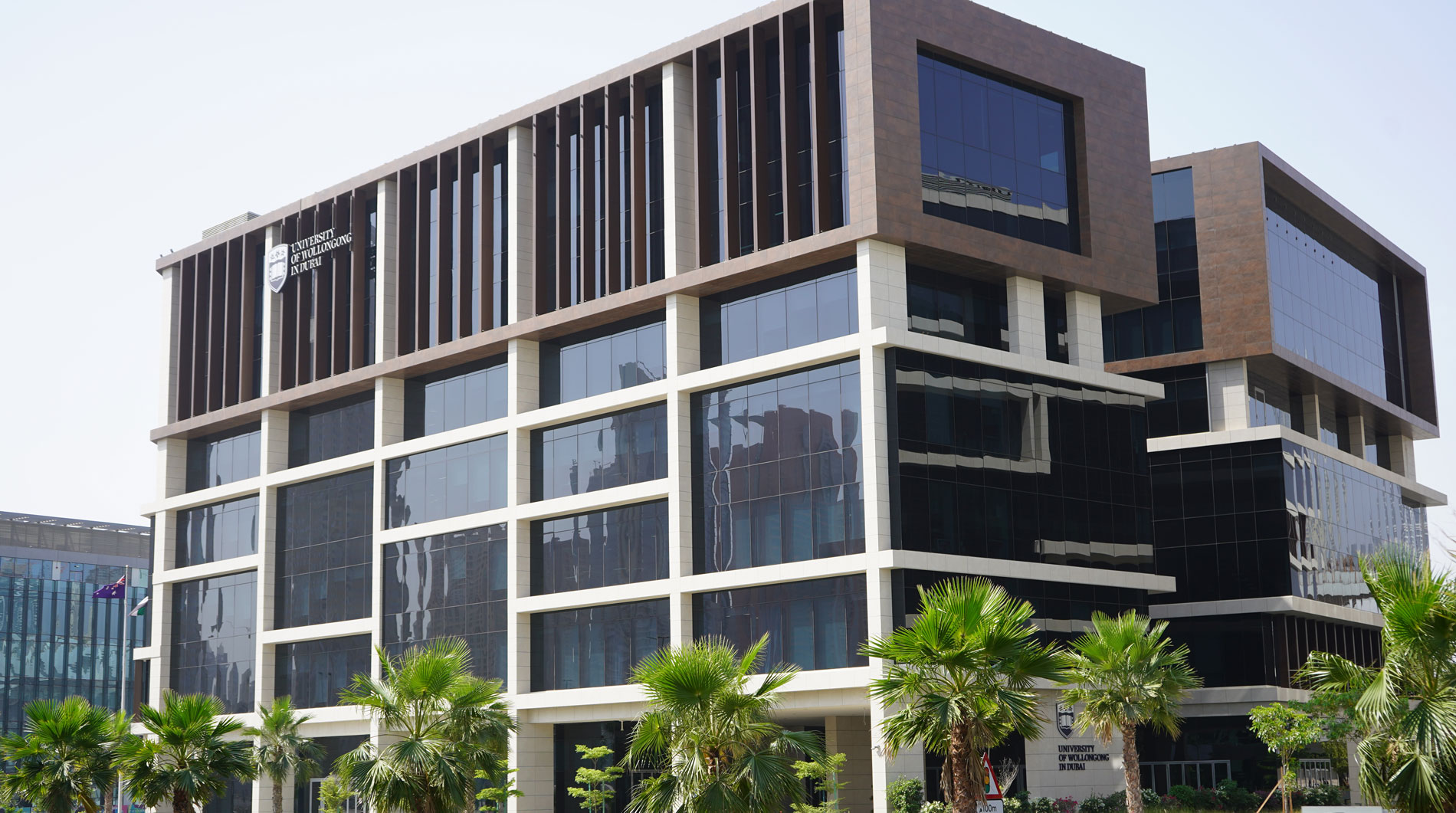 Open Day
Remember to attend our next Open Day on Saturday, 17 December 2022.
Join our experts to learn more about our degrees, and how you can enrol in our Winter intake which starts on 9 January 2023.