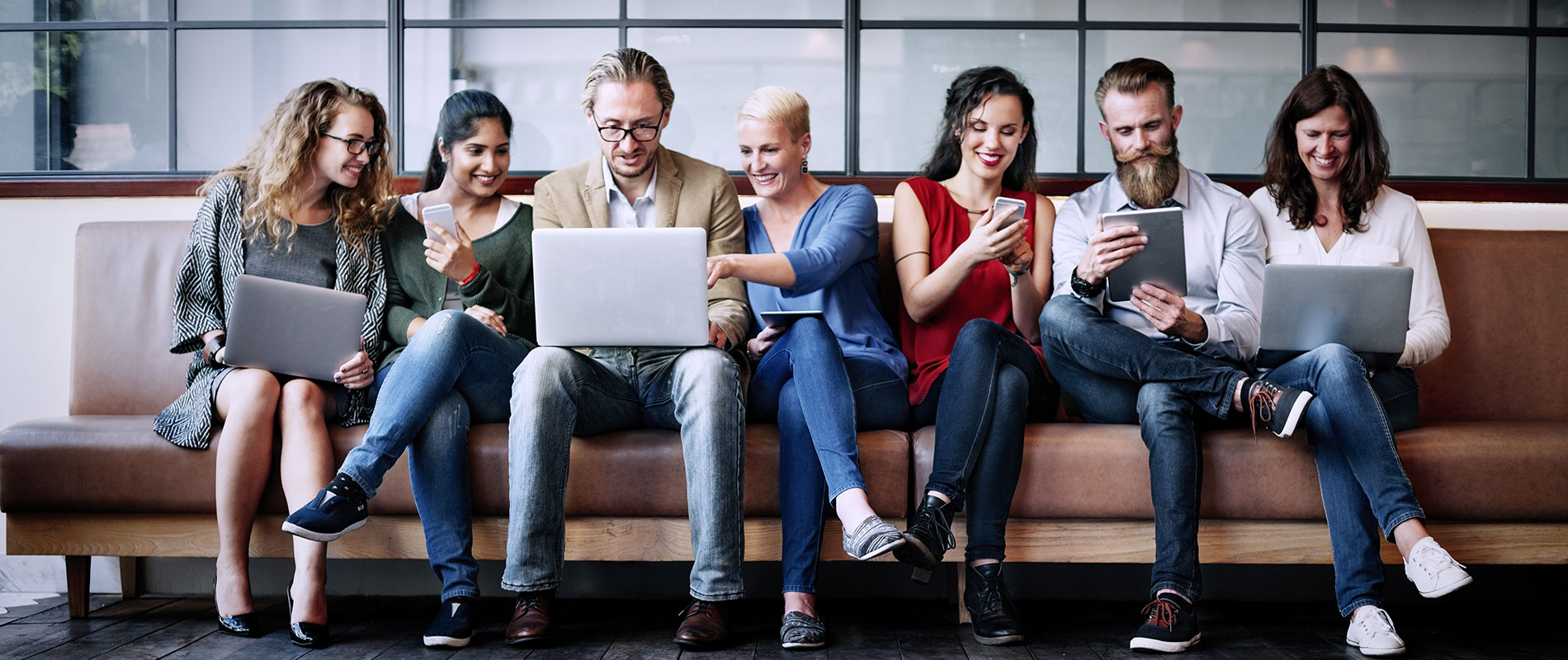 UOWD's outstanding Alumni honoured during Alumni Awards Ceremony
Thursday, 23 February, 2017
The University of Wollongong in Dubai (UOWD) recently honoured the achievements of their outstanding Alumni who significantly contributed to the field ofprofessional development, social impact and research and innovation during a prestigious event held at The Address, Dubai Marina. Nearly 150 guests attended the Alumni Awards ceremony which was introduced in 2015 with the aim to provide a platform to recognise exceptional contributions made by UOWD graduates over the years. Since the establishment of the University 24 years ago, it has delivered an astounding 9,500 graduates some of whom either obtained significant positions within the government and private sector or who contributed significantly to benefit their local and/or global communities. "As brand ambassadors for the University, they reflect UOWD's academic excellence. They are key to the success of the University as they continuously support the work of the institution and act as mentors and role models for younger generations, leading them to follow in their footsteps", commented Professor Mohamed Salem, President of UOWD during his welcoming speech. The award finalists werenominated and selected by alumni, faculty and friends of the University and after a rigorous selection process we are pleased to announce the following winners: Ms Nazneen Maymoun(Master of Business Administration, 2008), District Director of Nursing, Ministry of Health - Sharjah Medical District (SMD), was recognised with the Alumni Award for Professional Excellence for outstanding contribution in advancing the image and impact of the nursing profession – both within the healthcare sector and in the broader community. Ms Shurooq Al Banna(Master of Strategic Marketing, 2010), Marketing and Communication Specialist for the Noor Dubai Foundation (NDF),was presented with the Alumni Award for Social Impact for her humanitarian efforts and unwavering sense of purpose to create real and lasting change in society. Aiham Al Akhras,(Master of International Business, 2007), Sales Director – Middle East, Mediterranean and Africa, Hewlett Packard Enterprises was honoured with the Young Alumni Award for his leadership in advancing smart cities technology in Dubai and in the region. Faris Juma Ibrahim,(Bachelor of Commerce in Marketing, 2008), Chief Strategic and Development Officer & Vice-President, ARJ Holding LLC, was bestowed with the Research and Innovation Award for his leading role in initiating and leading turnaround growth strategies in complex and challenging environments. Professor Alex Frino, Deputy Vice-Chancellor (Global Strategy) of the University of Wollongong, Australia (UOW) mentioned that being a Alumni Award winner of UOW himself, he shares in the joy of the award winners since it is a lifelong achievement which will be treasured for years to come. "UOWD Alumni Awards provide us with an excellent opportunity to recognise and celebrate the noteworthy achievements of our alumni. Their extraordinary accomplishments are inspirational as our graduates continue to make a positive impact in the UAE, the region as well as internationally", commented Ms Arpana Sharma, Manager Alumni & Protocol at UOWD. Attending this special occasion were, amongst others, His Excellency Gerard Seeber, the Australian Consul-General in Dubai and Senior Trade Commissioner - MENA, Ms Marisa Mastroianni, Group Chief Executive Officer - UOW Enterprises; Professor Alex Frino, Deputy Vice-Chancellor (Global Strategy), UOW and Dr Stewart Routledge AO, UOWD Ltd Board Director, alongside a number of high profile dignitaries, faculty and staff members of the University. Nominations for the Alumni Awards 2017 are now open. Deadline for nominations is 30 April 2017.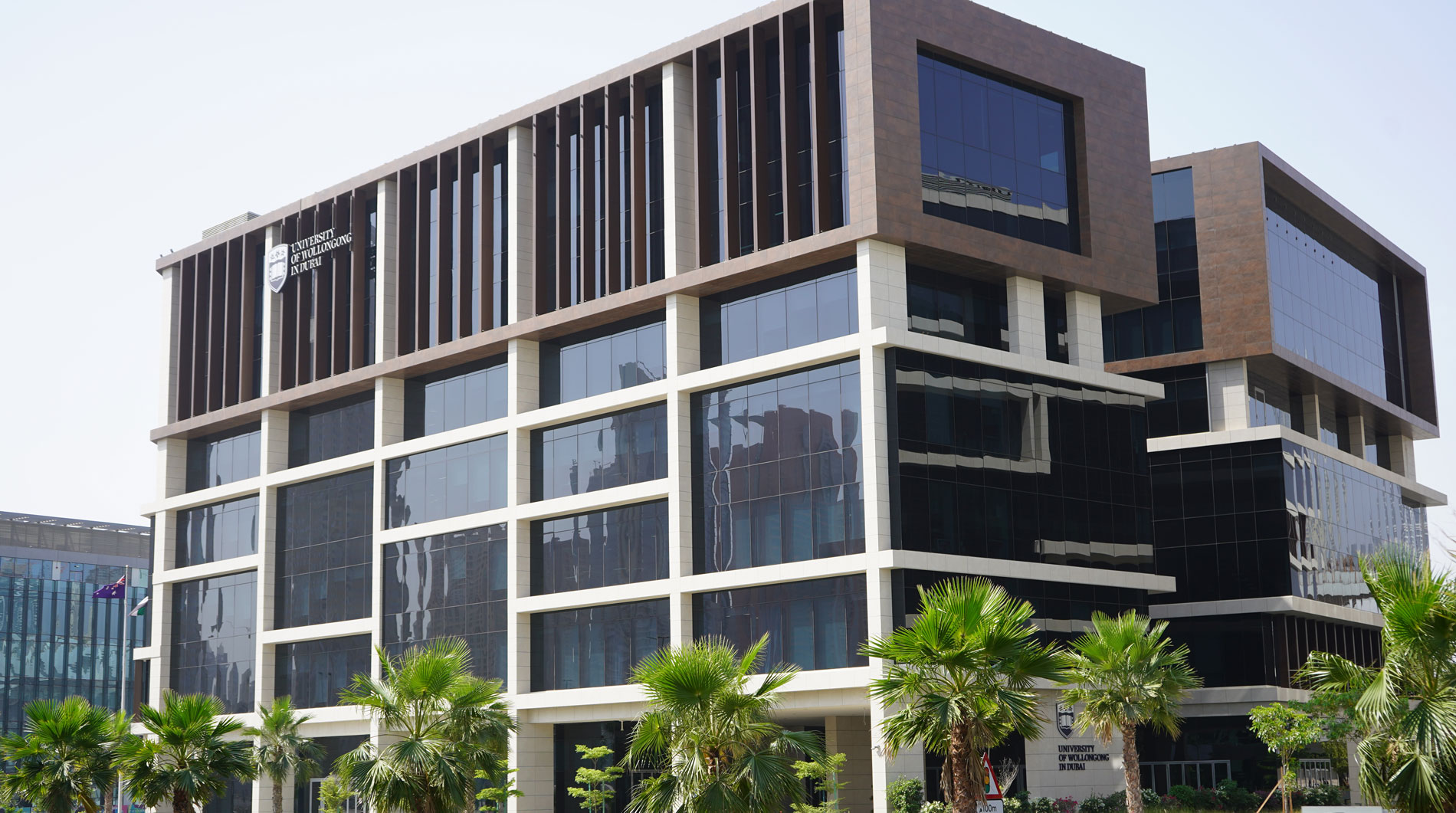 Open Day
Do you know that our next Open Day is on Saturday 23rd July, 2022?
Join our experts to learn more about our degrees, and how you can enrol in our autumn intake which starts on 26th September.