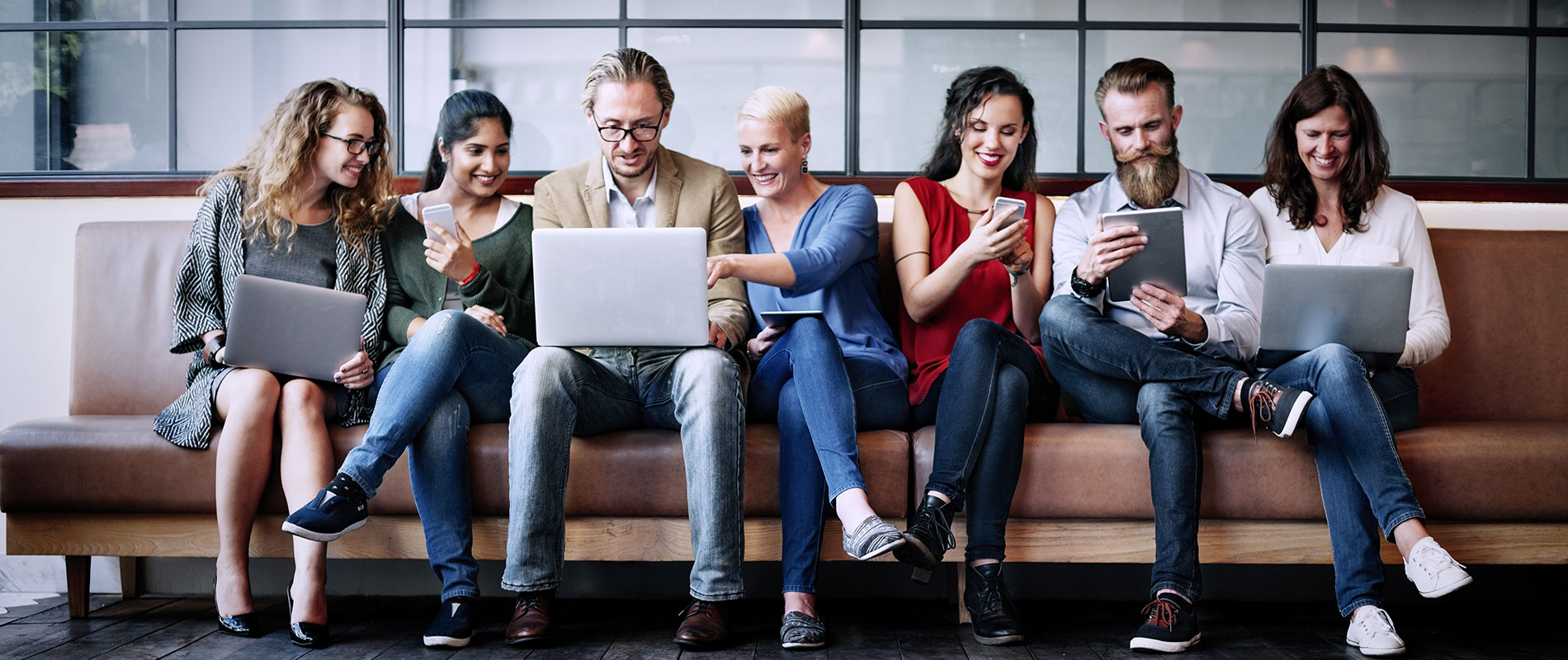 UOWD's parent entity honoured by New South Wales Premier for providing quality Australian education
Tuesday, 10 November, 2015
UOW Wollongong Enterprises (UOWE), the parent entity of the University of Wollongong in Dubai (UOWD), The Community College of City University (CCCU) in Hong Kong and UOW College in Australia (UOWC) have recently been honoured for their role in providing access to quality Australian education offshore at the Premier's New South Wales Export Awards. Held in Sydney at the end of October, the prestigious awards recognises excellence in the export of goods and services by businesses based in New South Wales, Australia. With over 85 finalists vying for the top position in this year's Education and Training category, the competition was the toughest that the awards have seen in their 53 year history. Commenting on UOWE's success, Marisa Mastroianni, Group Chief Executive Officer said: "All UOWE and UOWD staff should be proud of the major role we play in providing access to quality Australian education offshore and all that we contribute to Australia's high standing in the international education landscape." UOWE is now a finalist in the Australian Export Awards national program, which will be hosted in Melbourne on 27 November.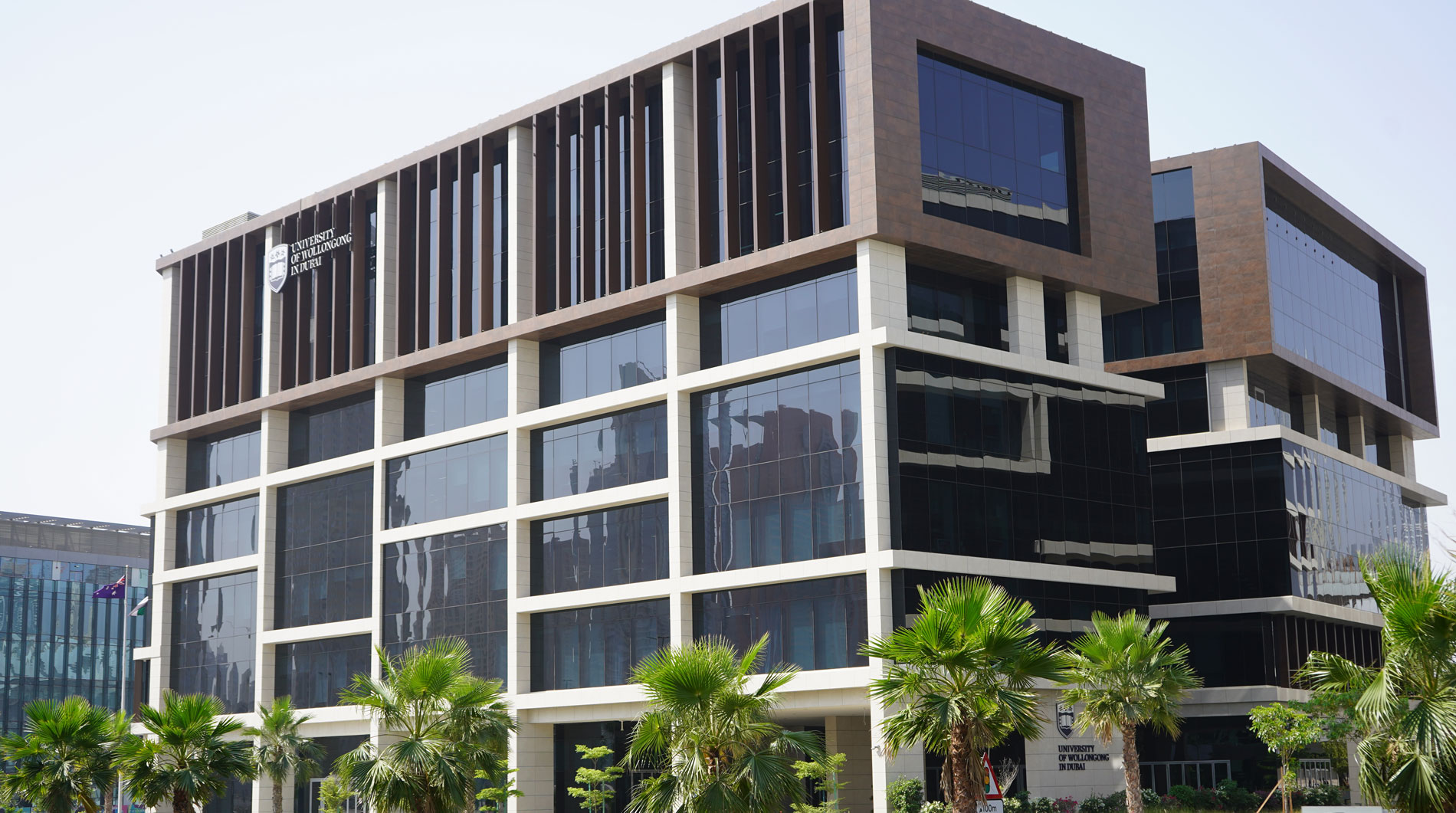 Open Day
Do you know that our next Open Day is on Saturday 23rd July, 2022?
Join our experts to learn more about our degrees, and how you can enrol in our autumn intake which starts on 26th September.