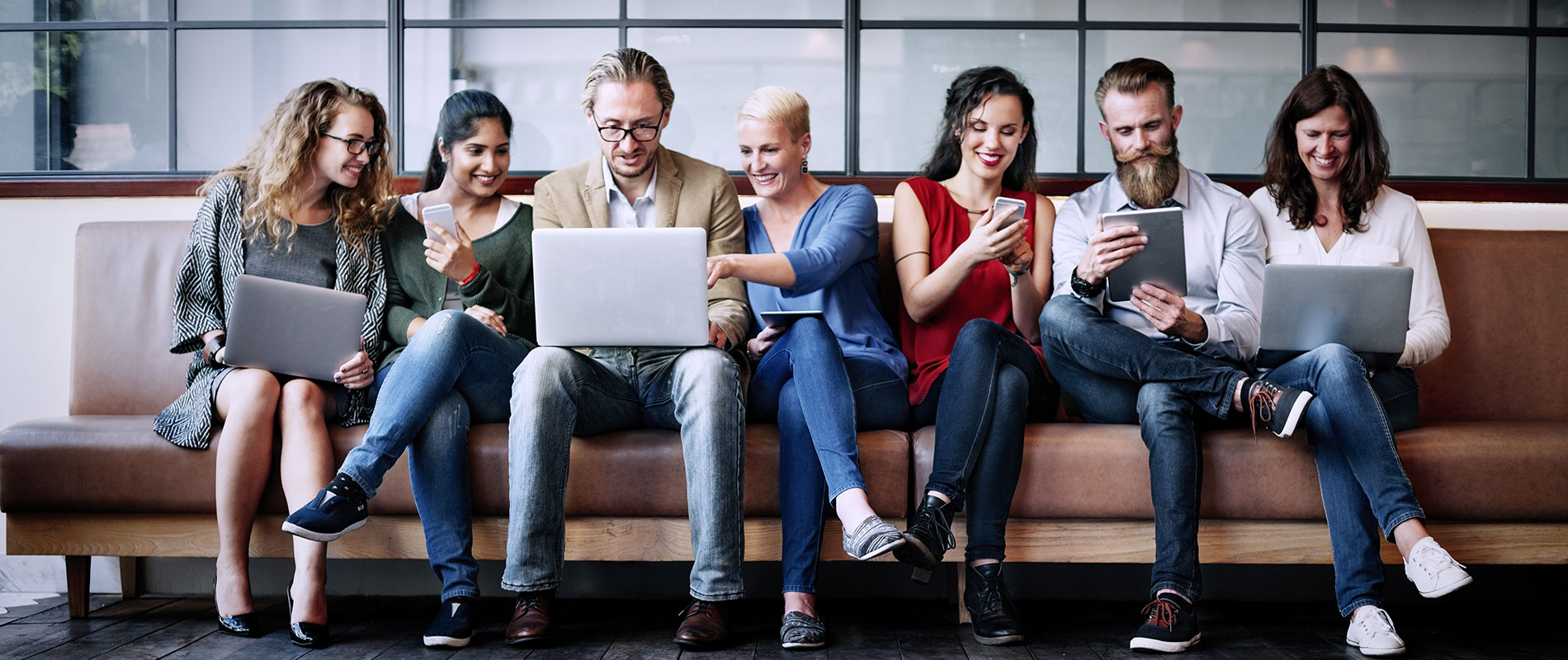 UOWD's PhD program to commence in September 2020
Tuesday, 14 April, 2020
We are pleased to inform you that the University of Wollongong in Dubai (UOWD) is now accepting applications for its Doctor of Philosophy (PhD) program for the September 2020 Autumn intake.
The University of Wollongong in Dubai's (UOWD) Doctor of Philosophy (PhD) program is the most advanced degree one can earn and is aimed at fostering high-level professionals that can contribute significantly to local, regional and international societies through their theoretical, analytical and practical abilities.
Our PhD holders plays a vital role in solving complex problems, teaching future generations and sharing new knowledge.
There are limited seats available for this program and we will be processing applications on a first come, first serve basis
About the Program
Accredited by the UAE Ministry of Education – Higher Education Affairs, the PhD program is a four-year research degree, which incorporates a three-year PhD thesis research component and one year of coursework subjects, combining generic research training and discipline-specific content into a single degree.
The program incorporates two semesters of coursework that qualifies you to master a range of relevant research approaches and methods, and provides you with up-to-date knowledge on the context of your chosen field of study.
In addition to the UAE Ministry of Education accreditation, the program is also quality assured by UOW Australia, which is registered with the Tertiary Education Quality and Standards Agency (TEQSA), the national regulator of the higher education sector in Australia.
Career Pathways
The University's PhD program prepare students for diverse career pathways both within and outside of academia and includes roles such as Researchers, Lecturer, Academic Consultant, Economist, Management Consultant, C-Level Executive and many more.
If you are interested in pursuing our Doctor of Philosophy in Business (PhD) program, please click here for more information.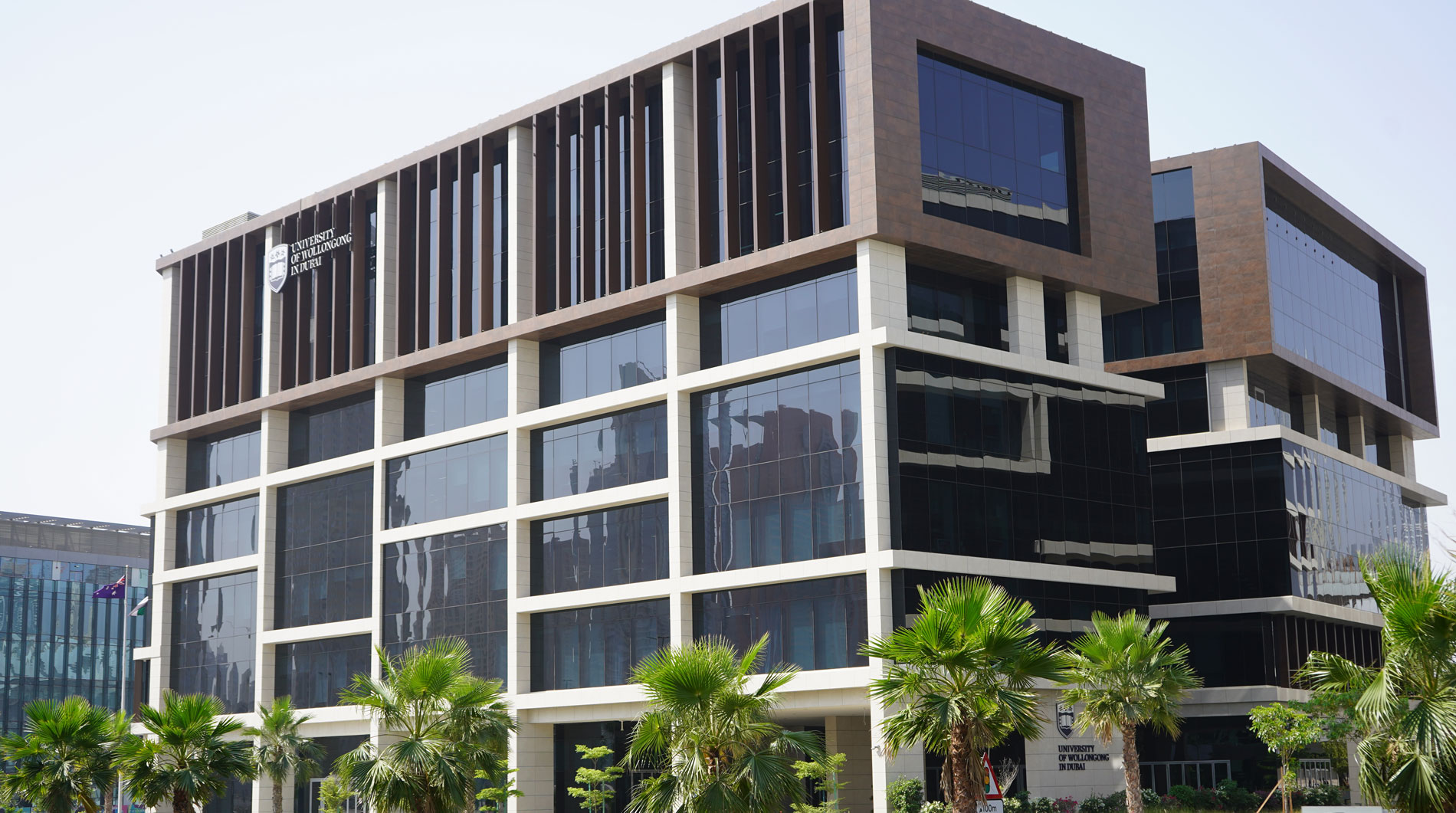 Open Day
Do you know that our next Open Day is on Saturday 23rd July, 2022?
Join our experts to learn more about our degrees, and how you can enrol in our autumn intake which starts on 26th September.