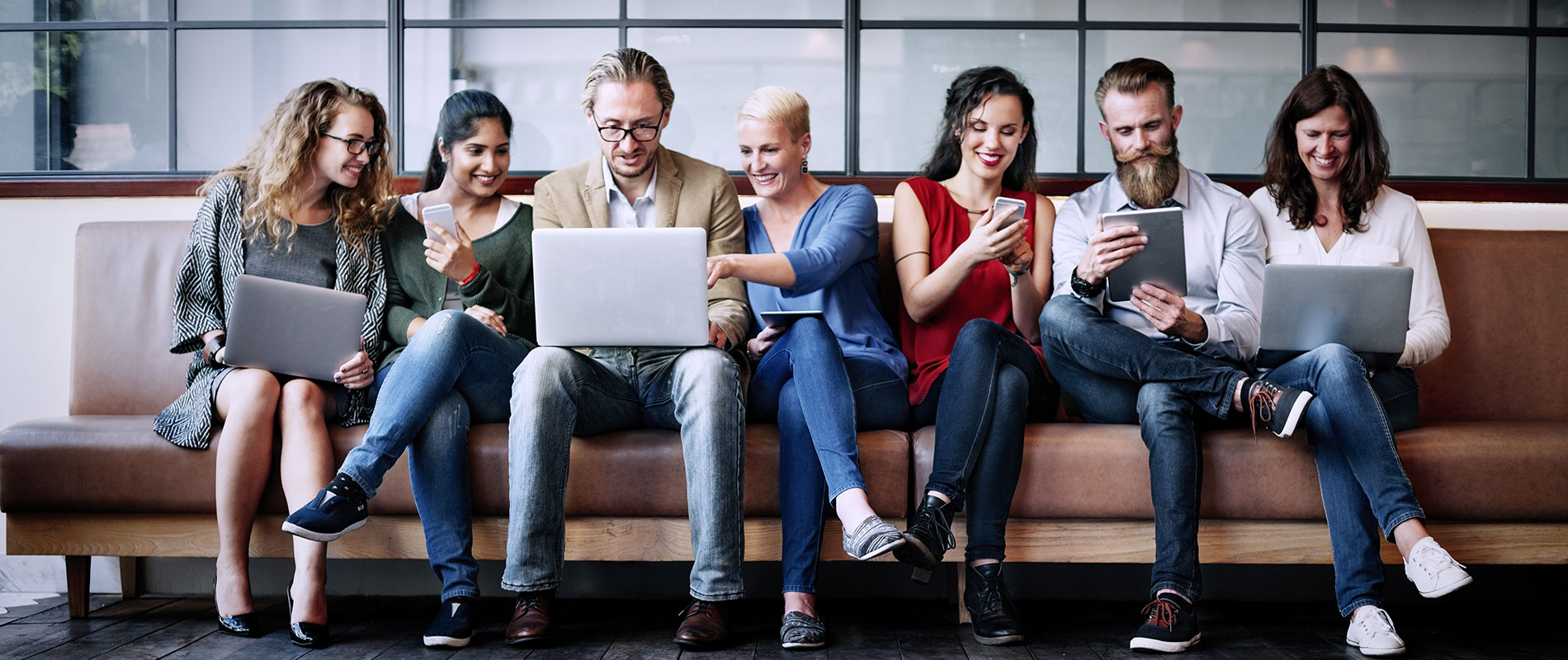 Value-added UOWD undergraduate IT degrees
Tuesday, 19 July, 2005
From September 2005, undergraduate IT students at UOWD will be offered several different professional certificates in each of the majors in the Bachelor of Computer Science and in the Bachelor of Internet Science. Internationally recognized certifications IT Project+, Network+ and Security+ will be offered in the Bachelor of Computer Science. The Bachelor of Internet Science will offer E-Biz+ and IT Project+ certifications. "We will be offering our students the option of sitting for Professional Certificates in each of our majors," said Dr. Farhad Oroumchian, Acting Chair of the College of IT at UOWD. "Professional certification will help our students to better position themselves in the job market and this is a great indication of the relevance of our degrees to the current trends in the IT industry." All UOWD degrees are accredited by the UAE Ministry of Education and by the Australian Government. UOWD degrees are recognised within the UAE, in GCC nations and internationally for further education and employment in the private and public sectors.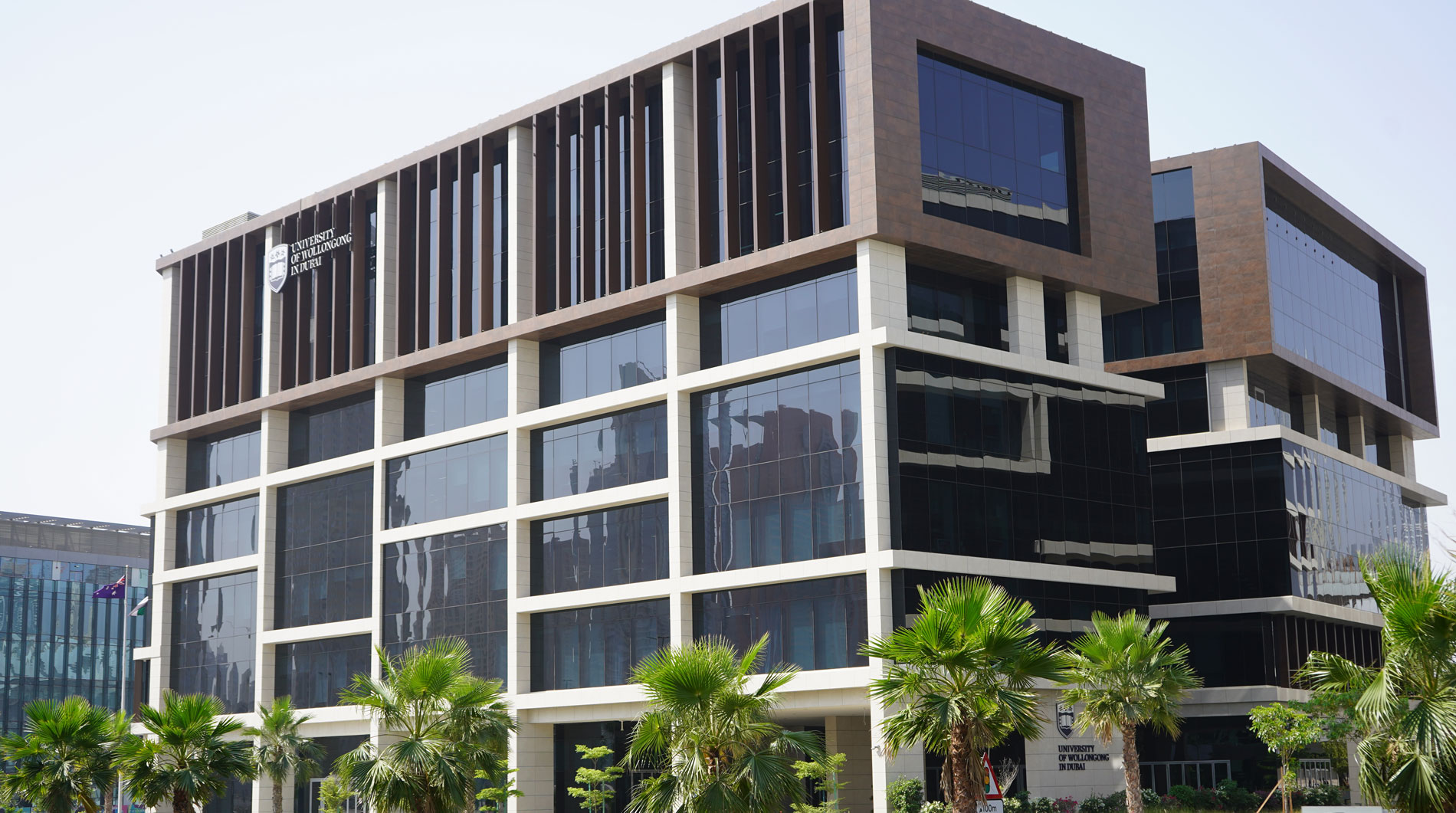 Open Day
Do you know that our next Open Day is on Thursday 30th June, 2022?
Join our experts to learn more about our degrees, and how you can enrol in our autumn intake which starts on 26th September.