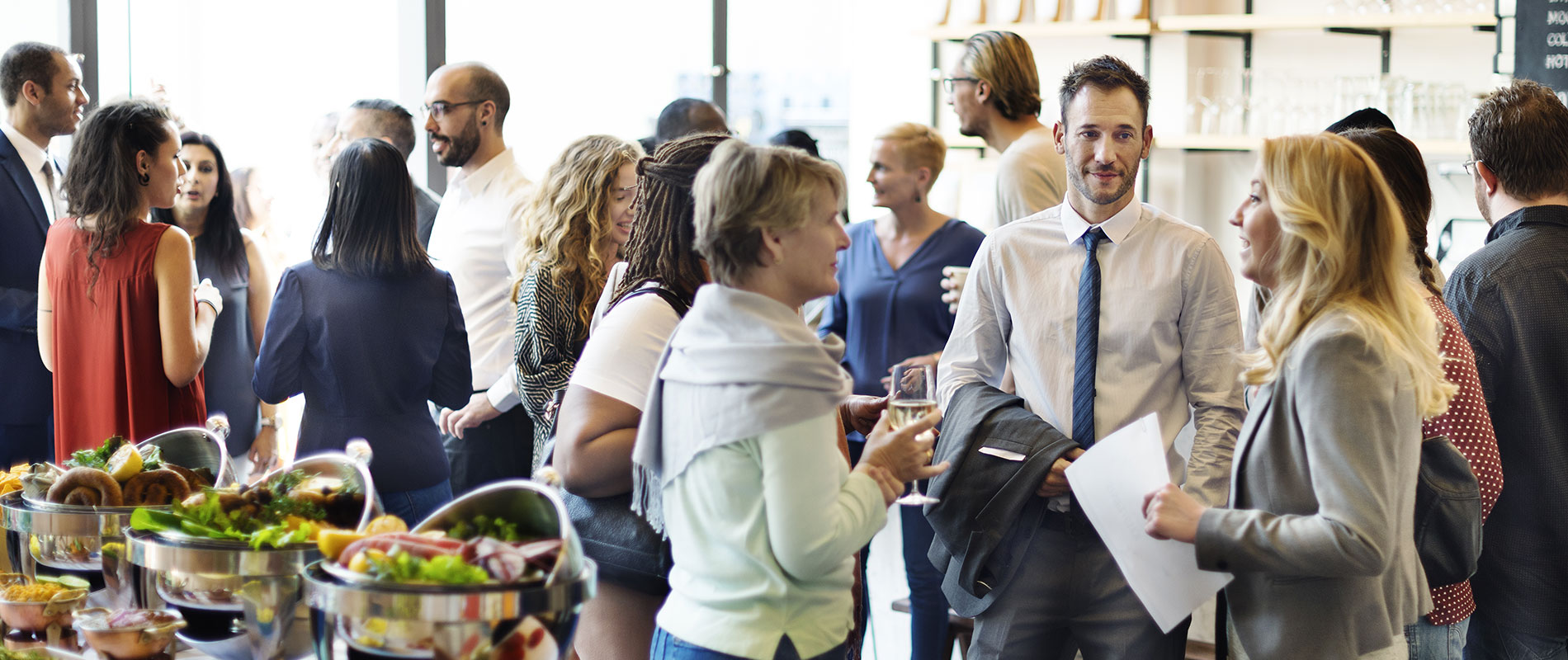 Vice-Chancellor of UOW visits UOWD
Sunday, 06 September, 2009
Professor Gerard Sutton, Vice Chancellor of the University of Wollongong in Australia made a brief visit to the University of Wollongong in Dubai. At an all staff gathering, Professor Rob Whelan, President, UOWD welcomed the Vice Chancellor, introducing him as a "strong supporter of UOWD ever since its inception way back in 1993. Professor Sutton responded by expressing his personal thanks for the achievements made by UOWD staff, especially during these difficult times. He stressed that "the success of UOW Australia depends on the success of UOW Dubai and vice-versa and congratulated staff at UOWD for continuing to "nurture a partnership between the two institutions now stronger than ever before. He reminded staff of UOWs ranking in the top 2% of universities world-wide and made recognition of UOWD as being "a partner striving to achieve similar standards. The Vice-Chancellor went on to formally launch the "UOWD Majlis located in the Empty Quarter on the 3rd Floor of Block 15. This permanent structure will henceforth be used for meetings between students and the Senior Executive, academic and administrative staff.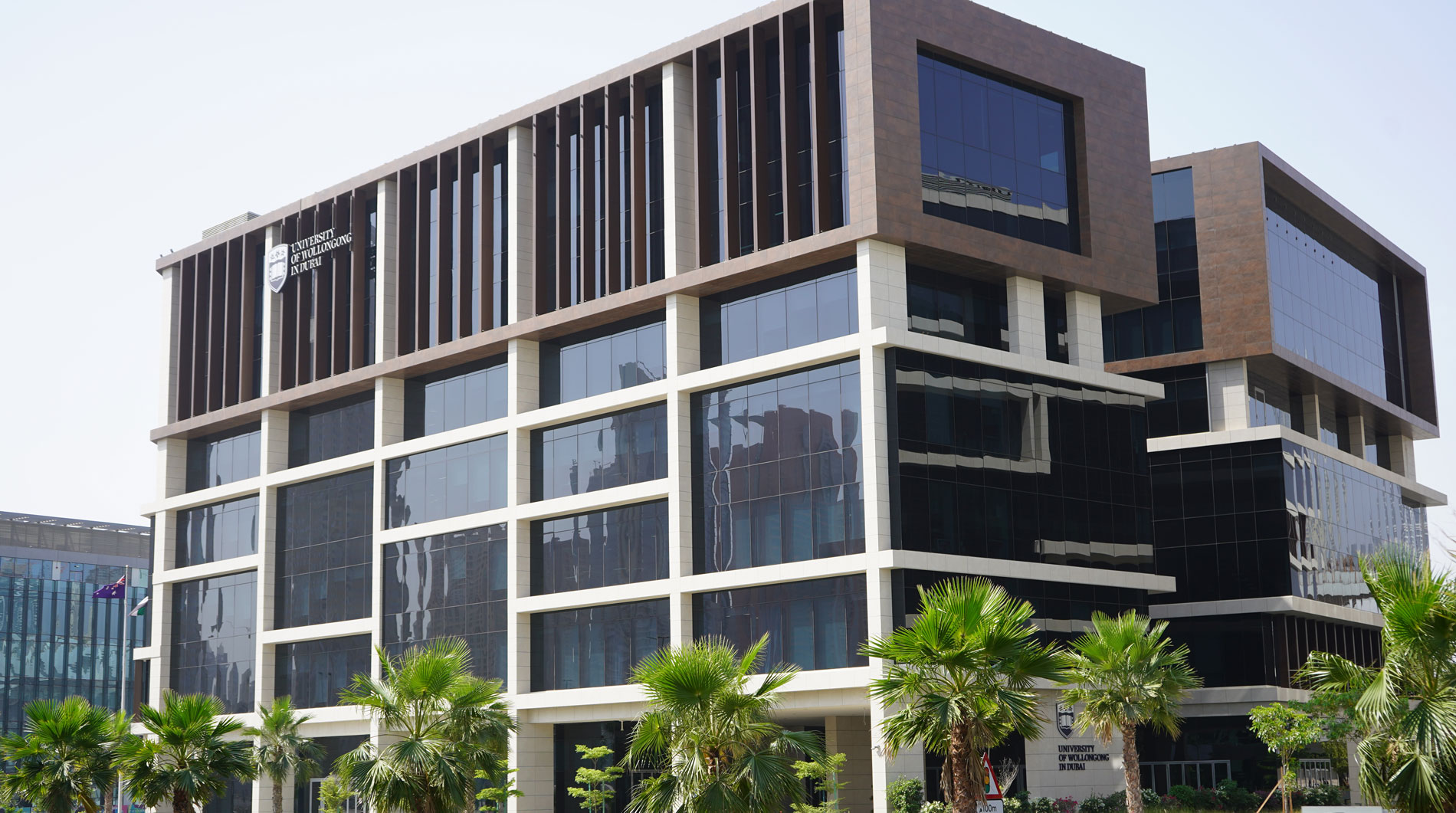 Open Day
Do you know that our next Open Day is on Tuesday 24th May, 2022?
Join our experts to learn more about our degrees, and how you can enrol in our autumn intake which starts on 26th September.