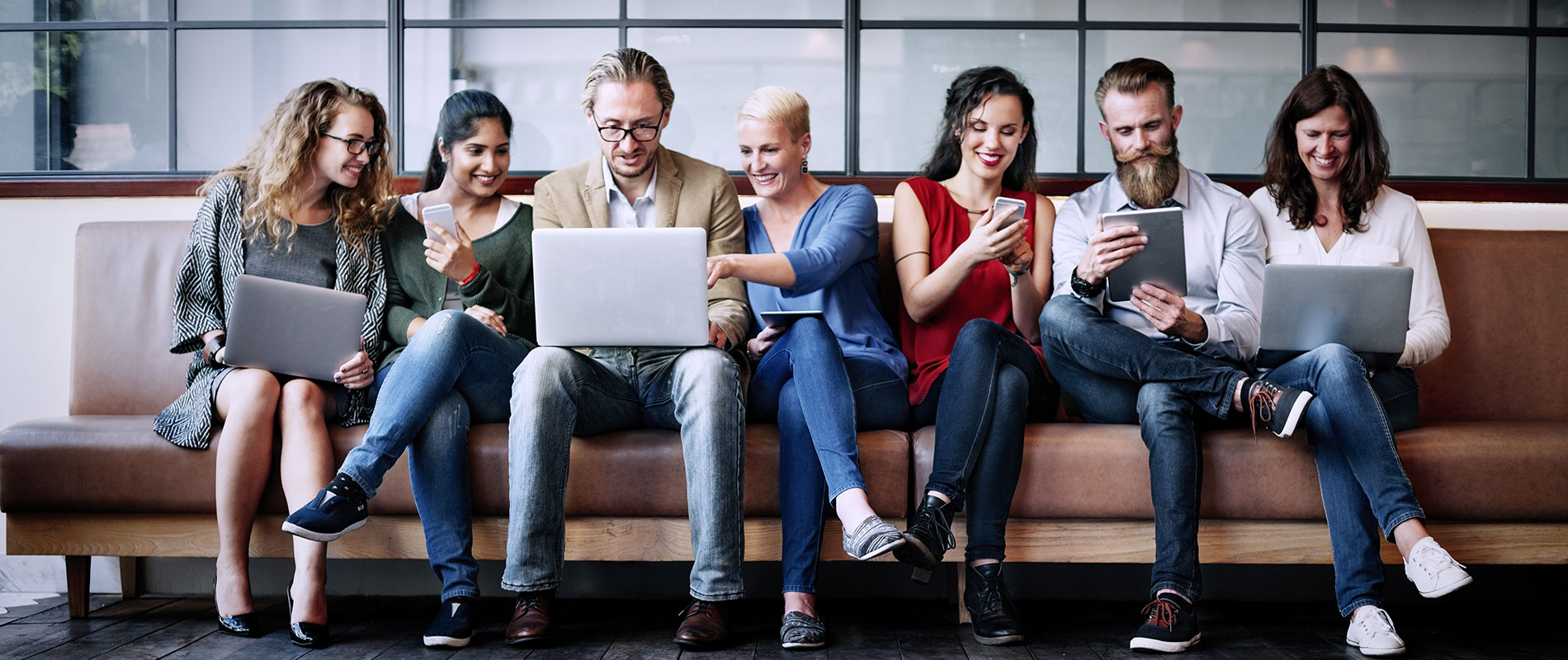 What Gets Measured, Gets Done, Reiterate Experts
Tuesday, 01 May, 2007
Effective Performance Management holds the key to achieving dramatic results in any organization, according to experts from leading government and private organizations who took part in a workshop organized by the University of Wollongong in Dubai (UOWD) recently.Experts from Dubai eGovernment, Dubai Municipality, Booz Allen Hamilton and Australian Studies & Management Consultancy presented insights into Performance Management a process which contributes to the effective management of individuals and teams in order to achieve high levels of organisational performance.Dr. Okan Geray, Strategic Planning Consultant, Dubai eGovernment, stressed the need for a holistic approach in measuring the performance of employees.Providing an overview of recent developments at Dubai eGovernment, Dr. Geray said, "We have set a strong system for Performance Management that is comparable to global benchmarks. This approach had yielded remarkable results. Nearly 78% of the public services are online today and the target is to reach 90% by the end of 2007. The total number of online services stands at 2,240. Total savings to the Government of Dubai on account of the synergies in services such as common e-payment systems and shared contact centres were AED 79 million.Maha Abdul Moneim, Senior Consultant, Australian Studies & Management Consultancy, lamented the lack of proper knowledge of Performance Management among managers in general, and remarked that the popular Balanced Scorecard for evaluating performance was quite often used without proper understanding. She stressed that while many companies focus mainly on the financial side of the scorecard, other measures of performance are equally important. Maha gave interesting examples on how to link employees personal development to better processes and service to customers.Maryam Al Hammadi, Assistant Director of Development and Head of Performance Management Section, Dubai Municipality, described the how the highly effective computerised performance management system played an important role in successfully achieving the Municipalitys targets for community projects. Maryam explained how the electronic system allows Dubai Municipality to identify low performing areas and departments early on to allow for timely remedial measures. "This will enable us to, for example, achieve an ambitious greenery target for Dubai of 8% by 2011. In an another illustration, she outlined how customer feedback was used to reduce the new building-permit issue turnaround times from 5 days to 2 days.Mr. Rabih Abou Chakra, Senior Consultant, Booz Allen Hamilton, said Performance Management was a key driver in enhancing government efficiency and improving public service management, with a focus on targets, monitoring progress and evaluation."What is important is not just output but outcomes. Performance monitoring and performance evaluation are important from the point of view of federal policy making, he said. "Sustaining a performance management system is a long-term process, but there are challenges like transparency and accountability.Earlier, Professor Nick van der Walt, Chief Executive Officer of UOWD, welcomed the participants and said that in addition to encouraging networking amongst professionals such workshops enabled to University to provide a platform for its students and graduates learn from industry leaders.Dr. Ashraf Mahate, Assistant Dean, UOWD, thanked the speakers for their insightful presentations, stating that, Discussions at such workshops provide researchers at the University additional insights into what issues are of relevance to the industry.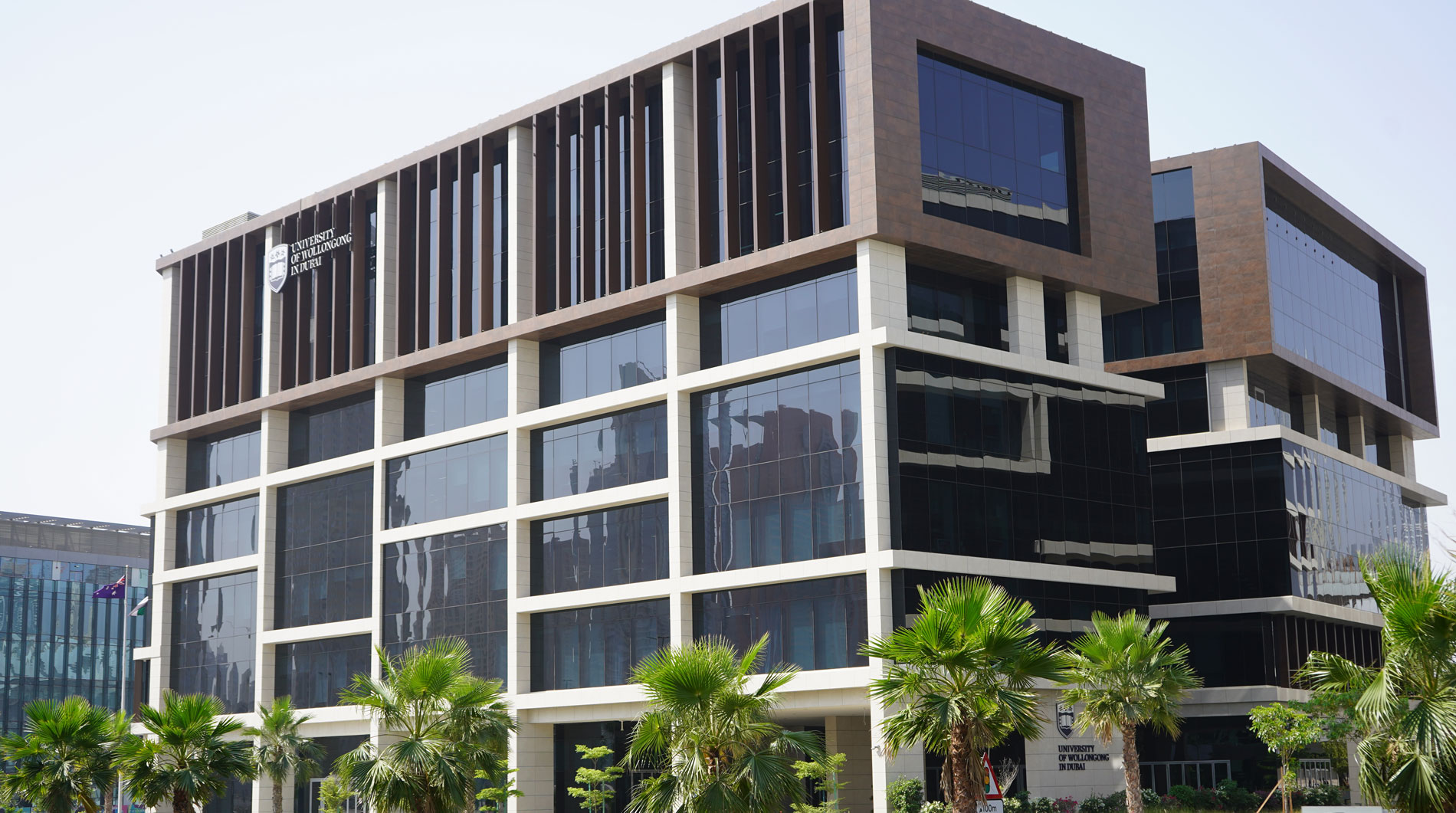 Open Day
Do you know that our next Open Day is on Thursday 30th June, 2022?
Join our experts to learn more about our degrees, and how you can enrol in our autumn intake which starts on 26th September.