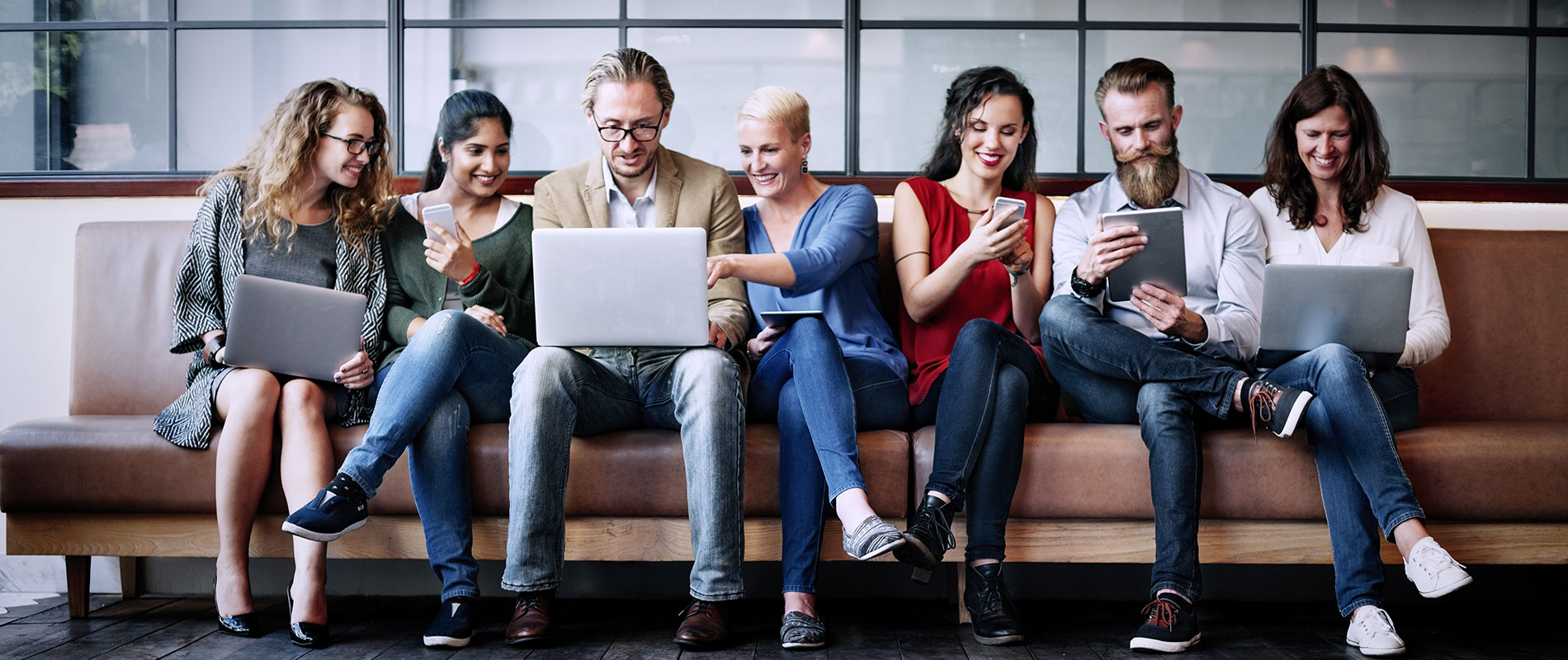 What Makes Families Successful? UOWD Hosts Public Lecture
Sunday, 12 November, 2006
According to Dr Rajen Prasad, Chief Commissioner at the New Zealand Families Commission, families require care and nurturing from the inside and the outside to flourish. Dr Prasad addressed an audience from UOWD and the general public on Thursday, November 2, 2006 when he presented his lecture on "The Business of Running a Family. Dr Prasad drew parallels between running a successful business and a thriving family environment, and highlighted the importance of the support provided by government organizations and public policies in promoting the development and growth of the family unit. Following his lecture, Dr Prasad responded to questions from the audience in a lively discussion about the role of the family in contemporary society. Dr Prasads lecture was the fourth in the occasional Public Lecture Series hosted by UOWD and featuring prominent experts from the international community. Previous speakers include Prof Barry Harper, Dean at the University of Wollongong in Dubai who discussed "Virtual Universities: Why they work and why they dont and the Shadow New Zealand Minister for Justice, Dr Richard Worth, MP whose topic "Abetting or Abusing Clients examined the role of legal professional organizations.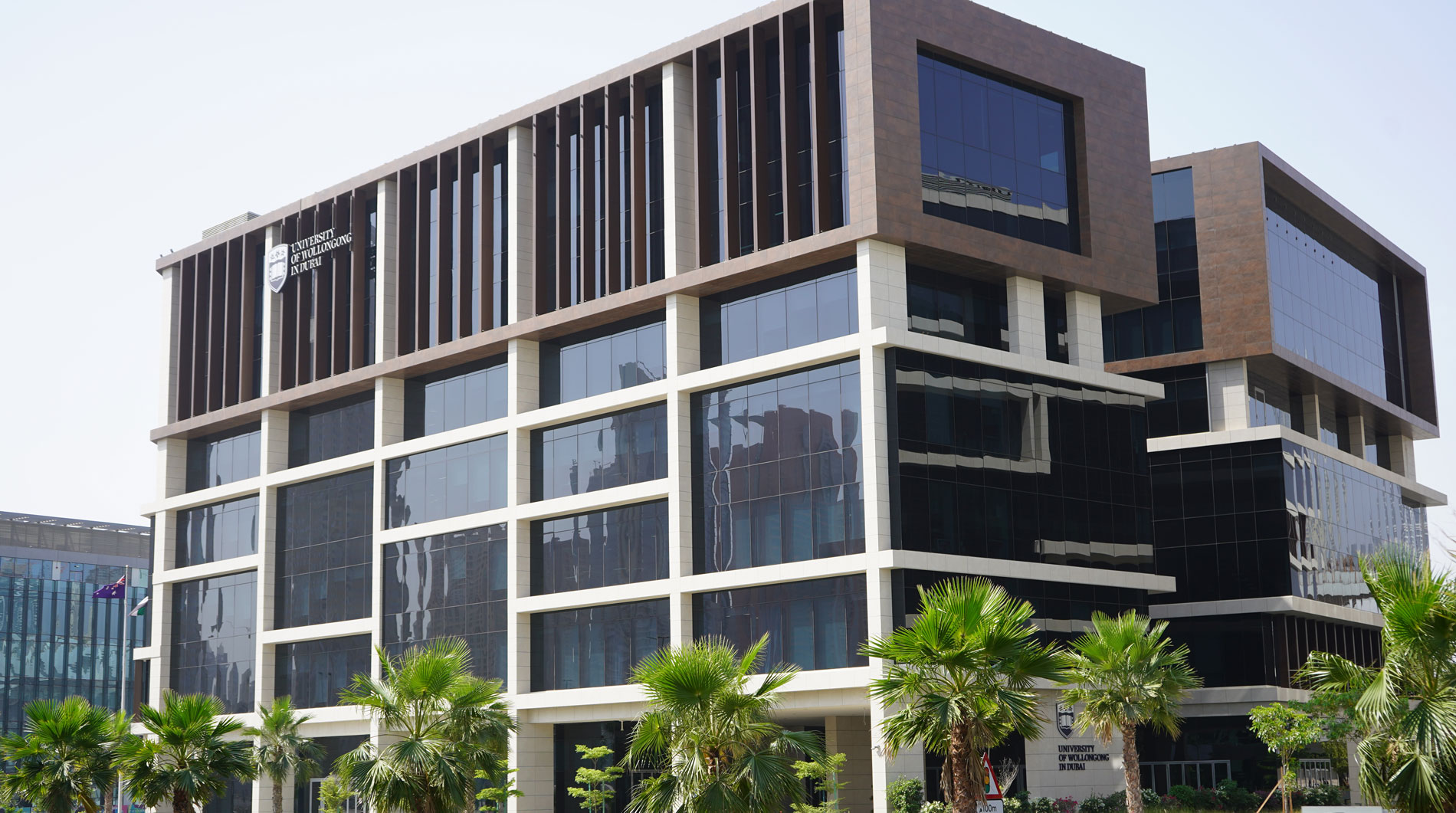 Open Day
Do you know that our next Open Day is on Thursday 30th June, 2022?
Join our experts to learn more about our degrees, and how you can enrol in our autumn intake which starts on 26th September.