WICS-UOWD Graduate Scholarship winner for 2007
Sunday, 14 January, 2007
Karan Pedramrazi from Tehran, Iran, is the winner of the Wollongong International Coursework Scholarship (WICS) - UOWD Graduate scholarship for 2007. This competitive, merit-based scholarship is available only to a graduate of UOWD and is tenable for enrolment in a program of postgraduate study at the University of Wollongong in Australia. Mr. Pedramrazi completed a Bachelor of Computer Science Software Development (with Distinction) at UOWD in December 2006 and will enrol in the Master of Computer Science at UOW Australia. Reflecting on his time spent at UOWD, Karan commented on UOWDs "high quality education and the friendly environment which provided me with lots of opportunities.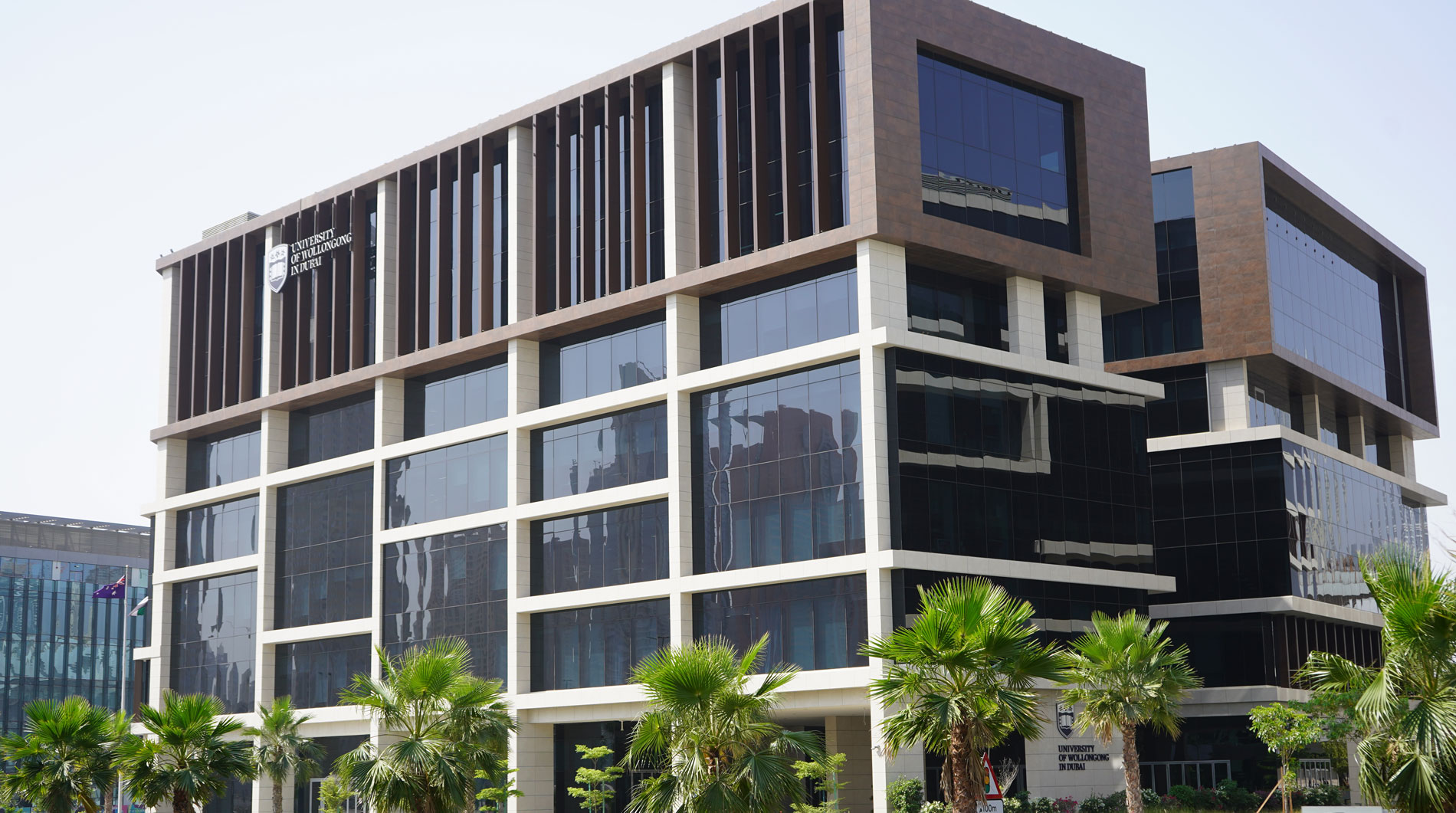 Open Day
Do you know that our next Open Day in Abu Dhabi is on Saturday 2nd June, 2022?
Join our experts to learn more about our degrees, and how you can enrol in our autumn intake which starts on 26th September.