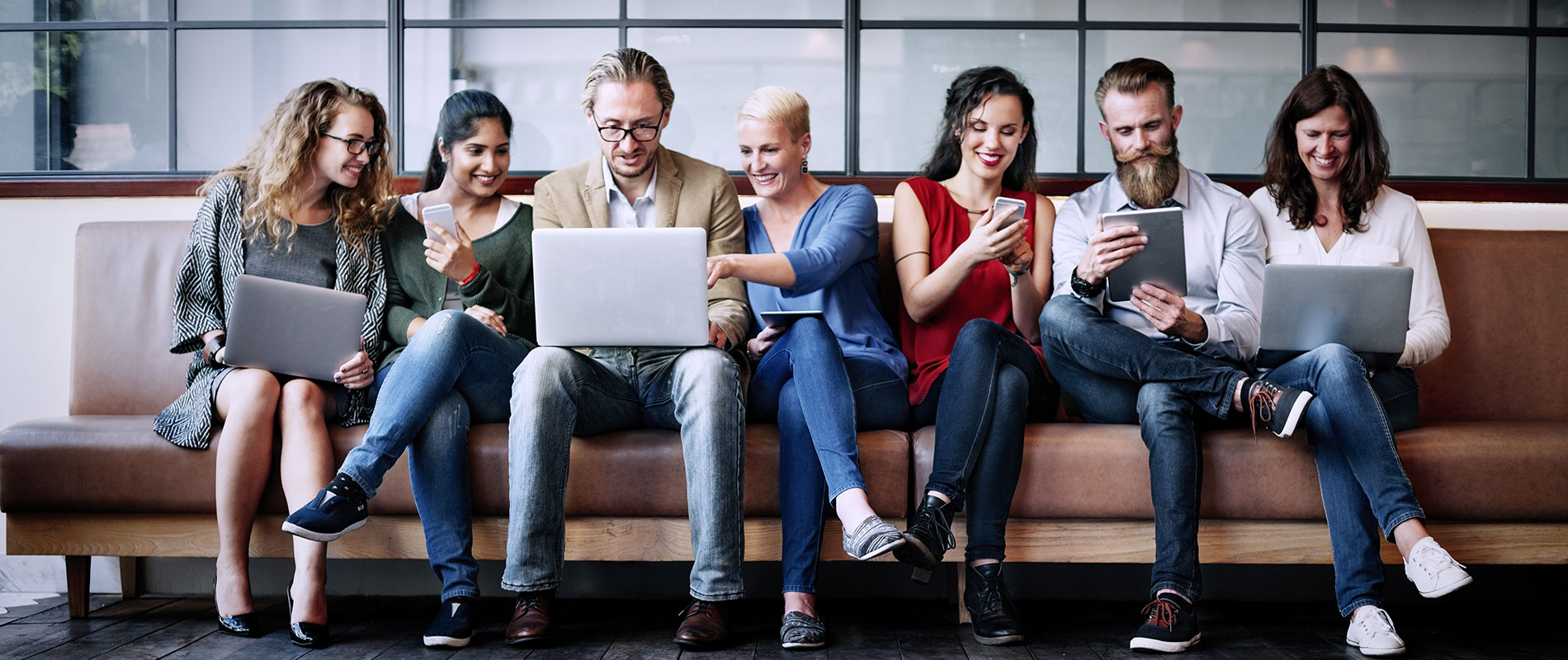 Witness the world in the light of consumer insights: Market research for business managers
Sunday, 31 January, 2010
This was the last of the Knowledge Industry Expert Series Forums for this session. The speaker. Malik Shamim, Research Director, Dimensions Research & Marketing Consultancy spoke o Market research for business managers. Malik has over 12 years of experience, having also worked in Nielsen for over six years where he received the Nielsen Junior Individual award. Malik used his knowledge to showcase practical ways for business managers to use market research. What was interesting was the myriad ways research can be used to add value to organizational strategies whether it was trend analysis, market information, competitive information, consumer behaviour, branding, sales or even segmentation to name just a very few uses. He shared insights from various industries like for example in the Automotive industry, the brand personality of cars could be mapped to people personalities to help figure out brand perceptions. Using an example from the perfumes industry, the needs analysis was done and celebrity personification used to create a brand image. In the skin care and makeup industry, Malik showed how profiling was done and the profitable target segment were chosen based on usage and attitude. This session reinforced profiling and gave us an insight into presentation techniques. It showed the use of qualitative research and how beneficial insights can be. In the discussion, the audience shared market research problems of data collection and tight time lines which Malik was happy to discuss and advise.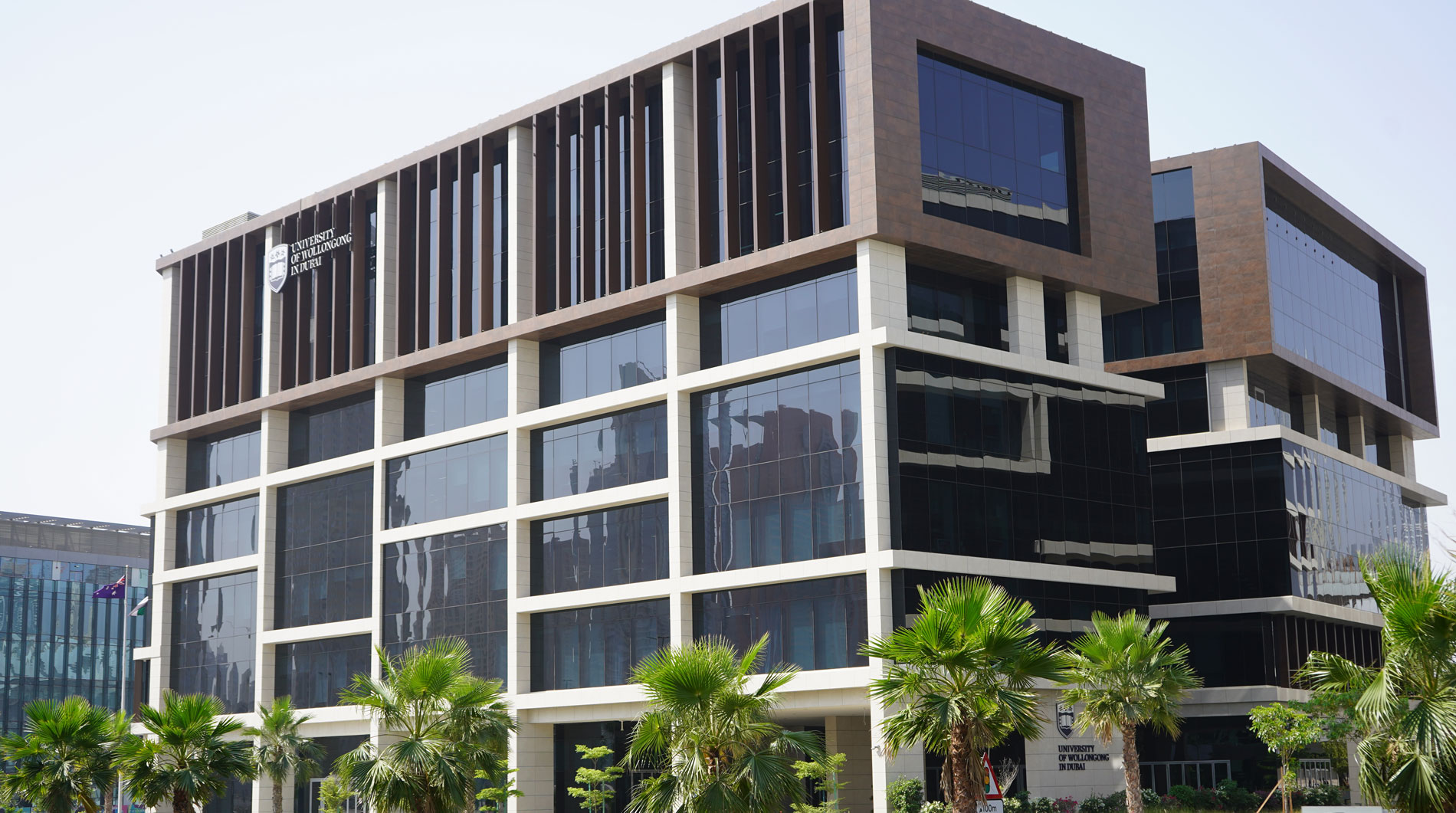 Open Day
Remember to attend our next Open Day on Saturday, 17 December 2022.
Join our experts to learn more about our degrees, and how you can enrol in our Winter intake which starts on 9 January 2023.