Wollongong Ball 2011 - An evening of fun and glamour
Sunday, 23 October, 2011
Wollongong Ball 2011 held on 6 October at the Jumeirah Emirates Tower was a social event brining together over 250 current UOWD students and some alumni. Organised by the UOWD Student Representative Council (SRC), the event was open for all UOWD undergraduate and postgraduate students, alumni and staff, providing a chance to interact and network. The event started at 7:30 p.m. and ended at 2:30 a.m. and was described by the attending students as an evening of fun and glamour. Fountain Abani, the SRC president in his welcome note asked his fellow students to look beyond their national stereotypes and embrace the beauty of cultural diversity so visible at University of Wollongong in Dubai.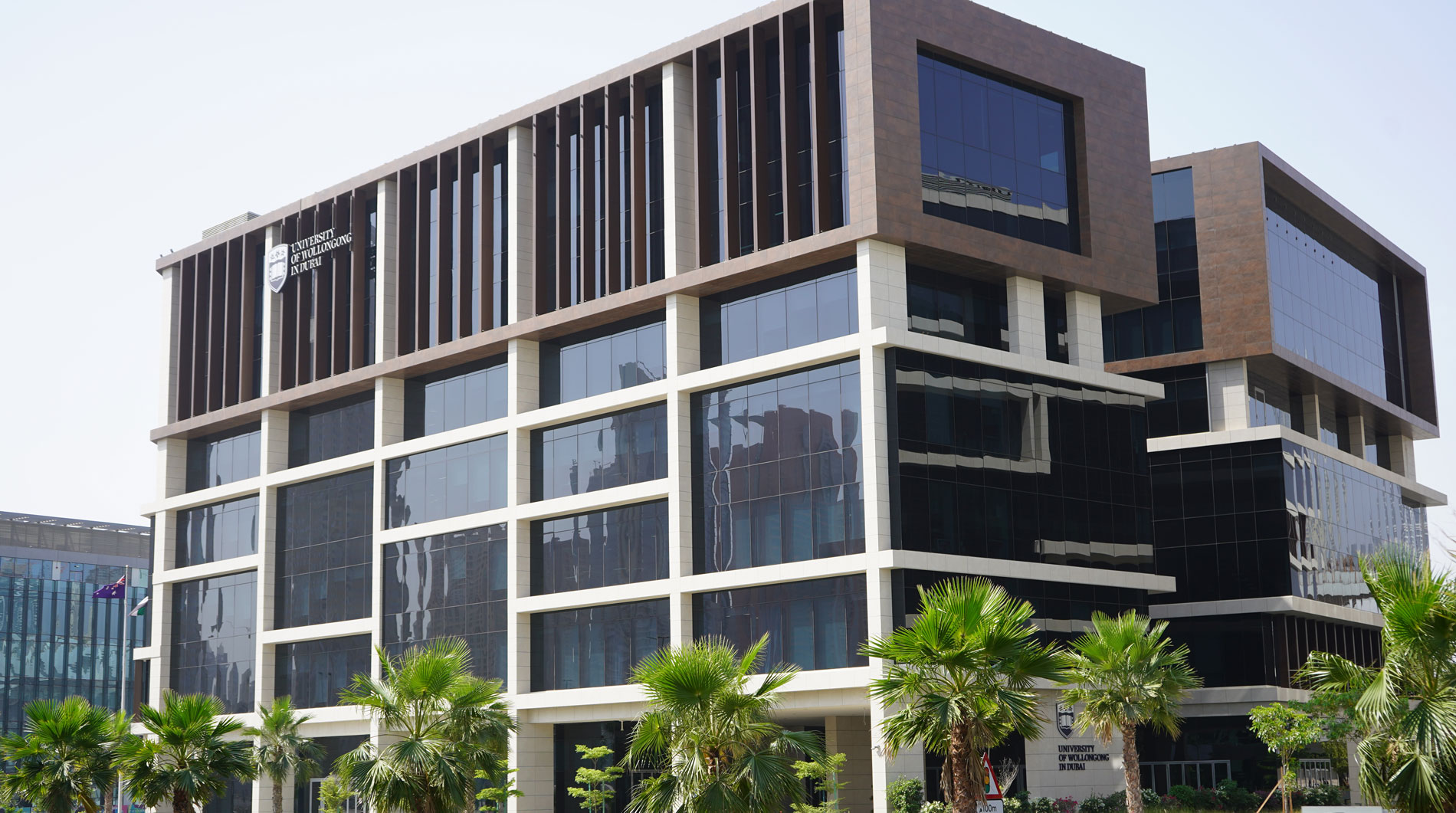 Open Day
Remember to attend our next Open Day on Saturday, 28 January 2023.
Join our experts to learn more about our degrees, and how you can enrol at UOWD.