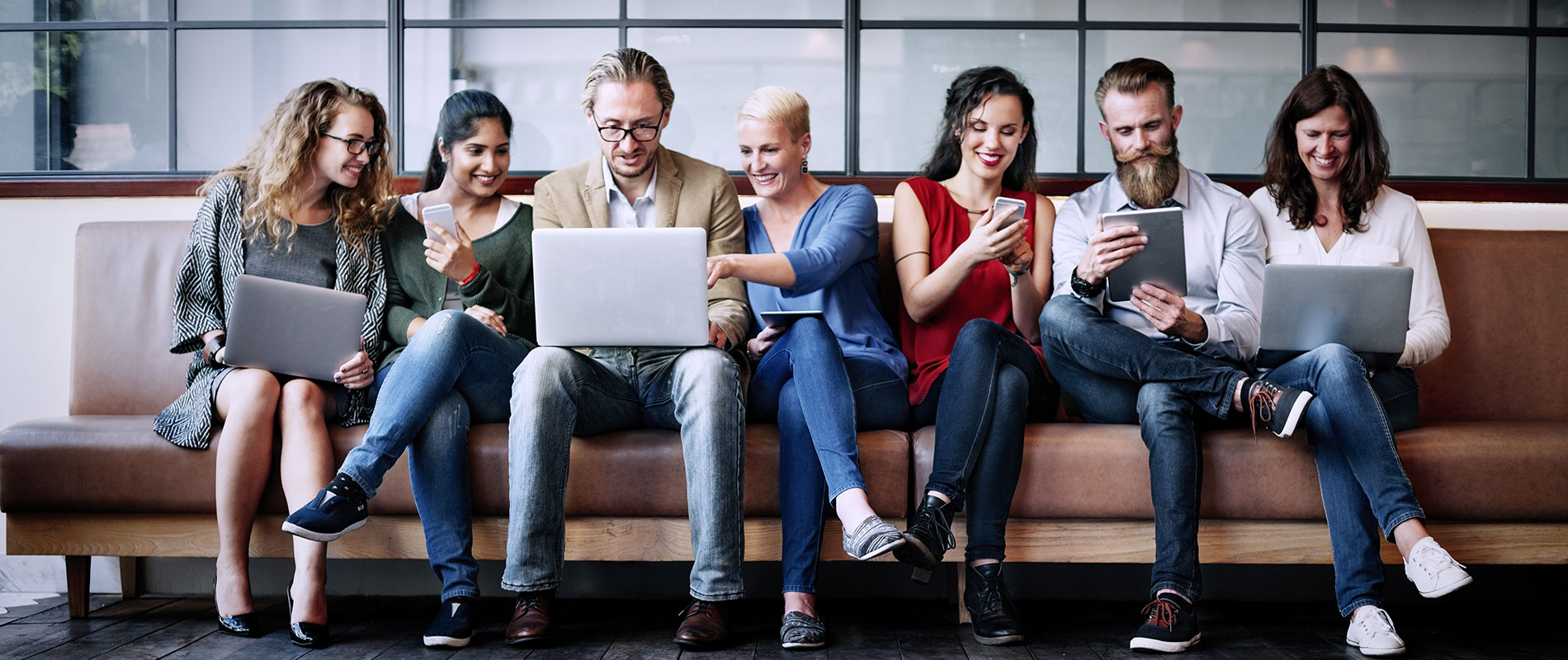 The Wollongong Cup Public Speaking Competition
Wednesday, 27 February, 2008
Students from eleven UAE universities participated in the third Wollongong Cup Public Speaking Competition. Over 60 students competed in the six competition categories. Three universities were tied for the top spot while the American University of Sharjah was declared the overall winner bagging the maximum number of first places in different categories. BITS Dubai and UOWD tied for the second place. Participants picked up some interesting topics such as arms trade, unequal distribution of wealth, war, global warming, violence in democracies, consumer exploitation and child militancy to demonstrate their public speaking skills. The UOWD team won in five of the six categories. Maham Uzair won the top spot in Impromptu Speaking, Rumana Sadekar got second position in Public Address, Irshad Azeez won the second prize in Radio news reading, Bushra Yacoub won the third prize in Extemporaneous Speaking and Parvathi Radhakrishnan bagged the third place in Story Telling Original. The team was coached by Dr Swapna Koshy. Speaking at the award presentation, Dr. Raymi van der Spek, Vice President (Administration), UOWD, said the Wollongong Cup Public Speaking Competition had grown in scale and importance, as demonstrated by the participation of 60 students from 11 universities, with 15 judges offering their services to judge the event this year. The judges, drawn from different fields of specialization, shared the view that the participants displayed high standards in public speaking and oratory. They told the audience that as the performances were of such high order, it was difficult to decide the winner. The 3rd Wollongong Cup Public Speaking Competition was organized by the UOWD Public Speaking and Debate Club presided by Rohini Kamath and the UOWD Student Services and Marketing Dpartments. The event was supported by a host of sponsors, including Dubai Eye 103.8FM, Borders Book Store, Shapes Health Club and Dubai International Academic City. The winners walked away with an array of exciting prizes ranging from cash awards to internships with Dubai Eye. The following were the top three winners in each category. Public Address: Kartikay Khandelwal of BITS Dubai, Rumana Sadekar of UOWD and Samihah Zaman of AUS. Impromptu: Maham Uzair of UOWD, Pashmina Jham of AUS and Aditi Malhotra of MAHE. Extemporaneous: Shrey Sanger of BITS, Mohammed Ali of MAHE and Bushra Yakoob of UOWD. Radio: Azra of Preston, Irshad Azeez of UOWD and Anchal Agarwal of BITS. Story Telling Traditional: Salma Sidik of AUS, Blassy Bobin of MAHE and Prerit Uppal of BITS. Story Telling Original: Zain Sheikh of AUS, Aakanksha Singh of MAHE and Parvathi Ramakrishna of UOWD.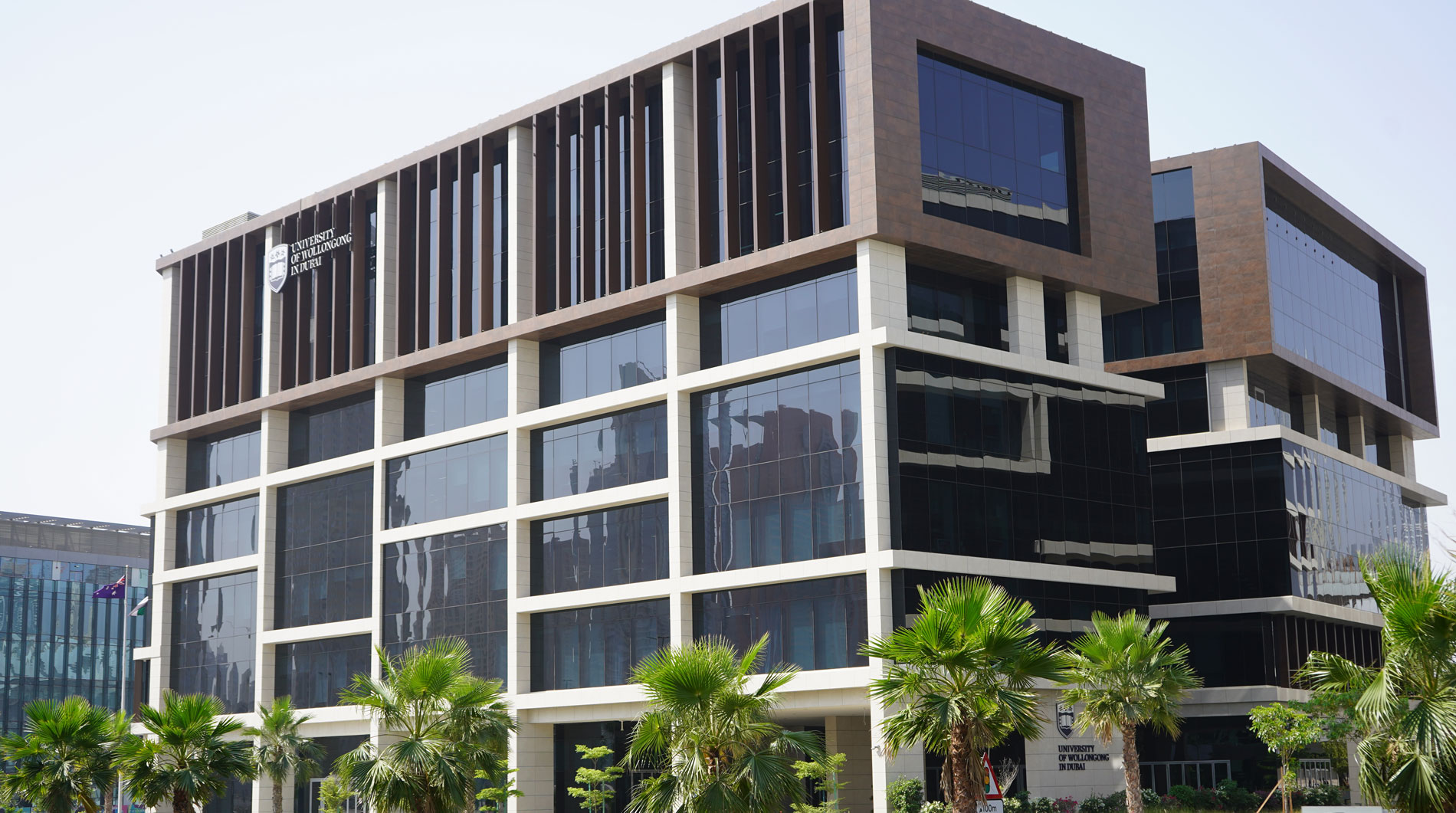 Open Day
Do you know that our next Open Day is on Thursday 30th June, 2022?
Join our experts to learn more about our degrees, and how you can enrol in our autumn intake which starts on 26th September.