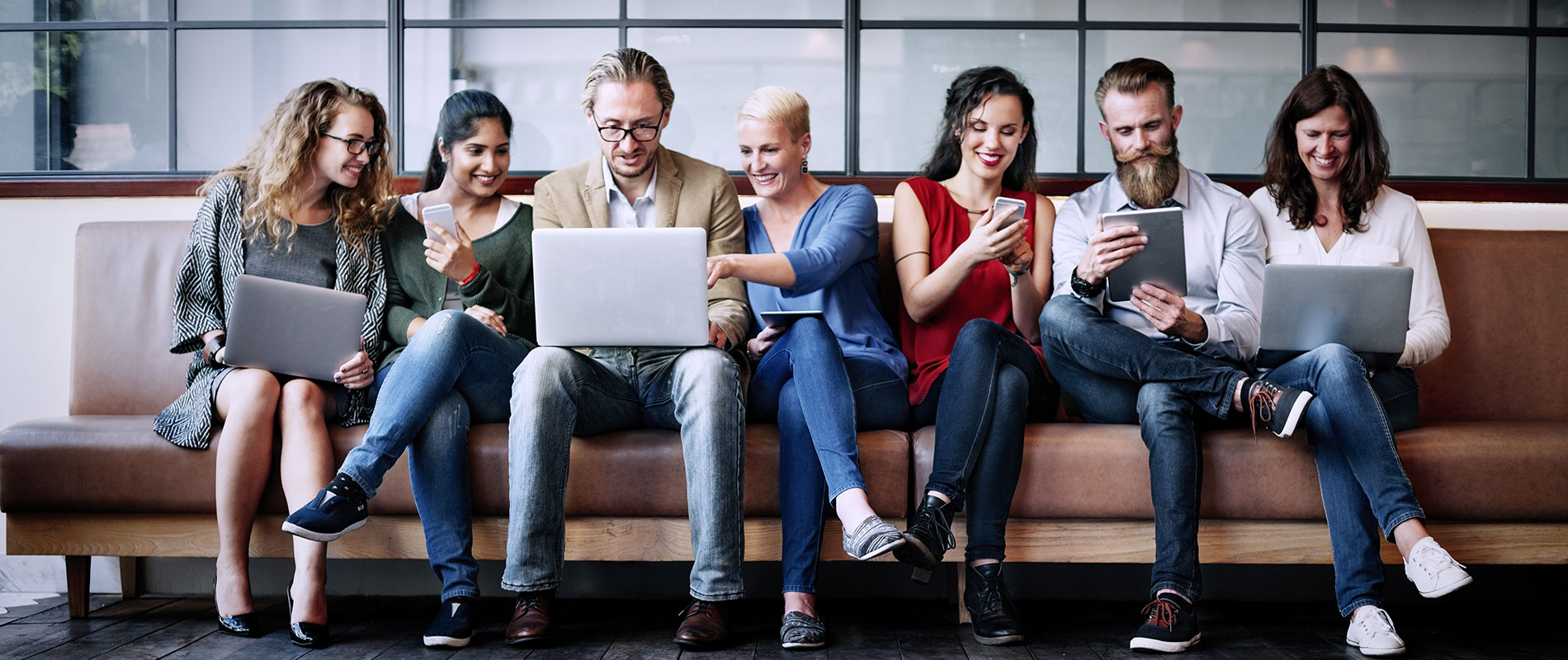 Worlds Leading Supply Chain Experts at UOWD Event
Wednesday, 15 November, 2006
The University of Wollongong in Dubai played host to leading experts in supply chain management at the Supply Chain Executive Forum (SCEF) held at the Grsovenor House Dubai on 13th & 14th November. The event attracted 75 delegates and was sponsored by Arabtec, SSI Schafer, Bahwan Cybertek, Psion Teklogix, Daimler Chrysler, CHEP, JAFZA and BDP. Prof. Nick van der Walt, CEO UOWD welcomed the speakers and delegates and highlighted the vision of UOWD that of being a center of excellence in academics and research in the region. "JAFZA with its links with free zones in the region is now a regional economic zone and is focused on providing flexibility, convenience, combined resources and integrated services which will add efficiency and boost responsiveness of supply chains of companies operating in the region says Salma Hareb, CEO Jebel Ali Free Zone Authority (JAFZA). Speaking at the SCEF Ms. Hareb said that economic zones such as JAFZA provide facilities for companies goods and services to move in and out of the country freely, provide security and insurance, top class infrastructure, customer-centric service and facilities management. Michael Proffitt, CEO of Dubai Logistics City delivered the keynote address at the Forum and presented an overview of DLC plans, stating that "Dubai World Central is poised to become the worlds first integrated logistics hub, providing free zone access that links the port, the free zone and the airport all within a short distance. Leading supply chain expert from Australia, Prof. John Gattorna, author of the best selling book - Living Supply Chains: How to mobilize the enterprise around delivering what your customers want - emphasized that: "An enterprise needs to be dynamically aligned with its markets and customers in the context of the prevailing operating environment. Prof. Martin Christopher from the UK and winner of the Council for Supply Chain Management Professionals (CSCMP) Award in 2005 focused on what companies need to do to manage their supply chains in an age of uncertainty. Dr. Raed Awamleh, Dean Academic Affairs at UOWD, spoke on the managerial issues relating to driving change in a company saying that: "It is hard to do the right thing, so most managers take the short or easier way out and dont take the actions that would be good for the business. Prof Vinod Singhal from Georgia Tech presented an analysis of the performance of 800 companies in the US over a 5 year period and showed how supply chain disruptions had a major impact on the share value of these companies. Dr. Peter Robertson from Blue Scope Steel presented issues relating to the implementation of a lean supply chain. Phil Scott highlighted the importance of setting the right KPIs when designing and operating supply chains. The Gala Dinner was sponsored by Arabtec and was attended by the delegates and a host of dignitaries from the Australian Embassy, JAFZA, Aramex, Projacs and senior executives form the sponsoring companies. Panel discussions by Abdulqader Obaid Ali (Chairman of DQG), Christopher Crumm (CEO, Royal Jet), Warith Al Kharusi (Petroleum Development Oman), Jürgen Hirsch (Head of the Regional Logistics Centre at DaimlerChrysler), Fredrik Lindblad (GAC), and Ali Akbar Khaleel (Chevron) generated a lot of interest. Dr. Raed Awamleh thanked the sponsors and participants and highlighted the role of the University of Wollongong in Dubai in promoting industry interaction and said that plans are on the anvil to provide a masters degree in logistics and to set up a supply chain research center. The SCEF was organized by Dr. Lejla Vrazalic and Dr. Cedwyn Fernandes.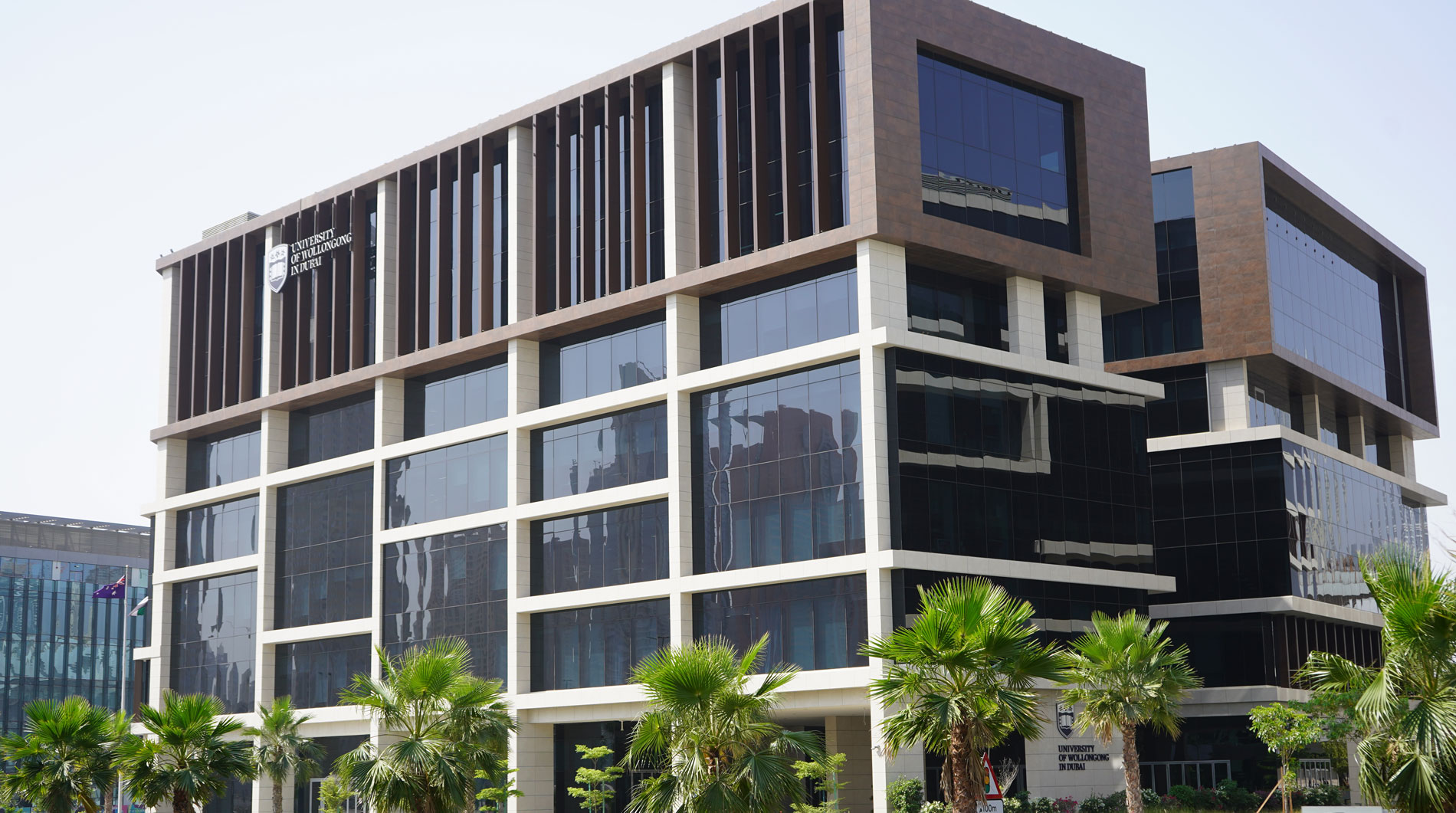 Open Day
Do you know that our next Open Day is on Saturday 23rd July, 2022?
Join our experts to learn more about our degrees, and how you can enrol in our autumn intake which starts on 26th September.