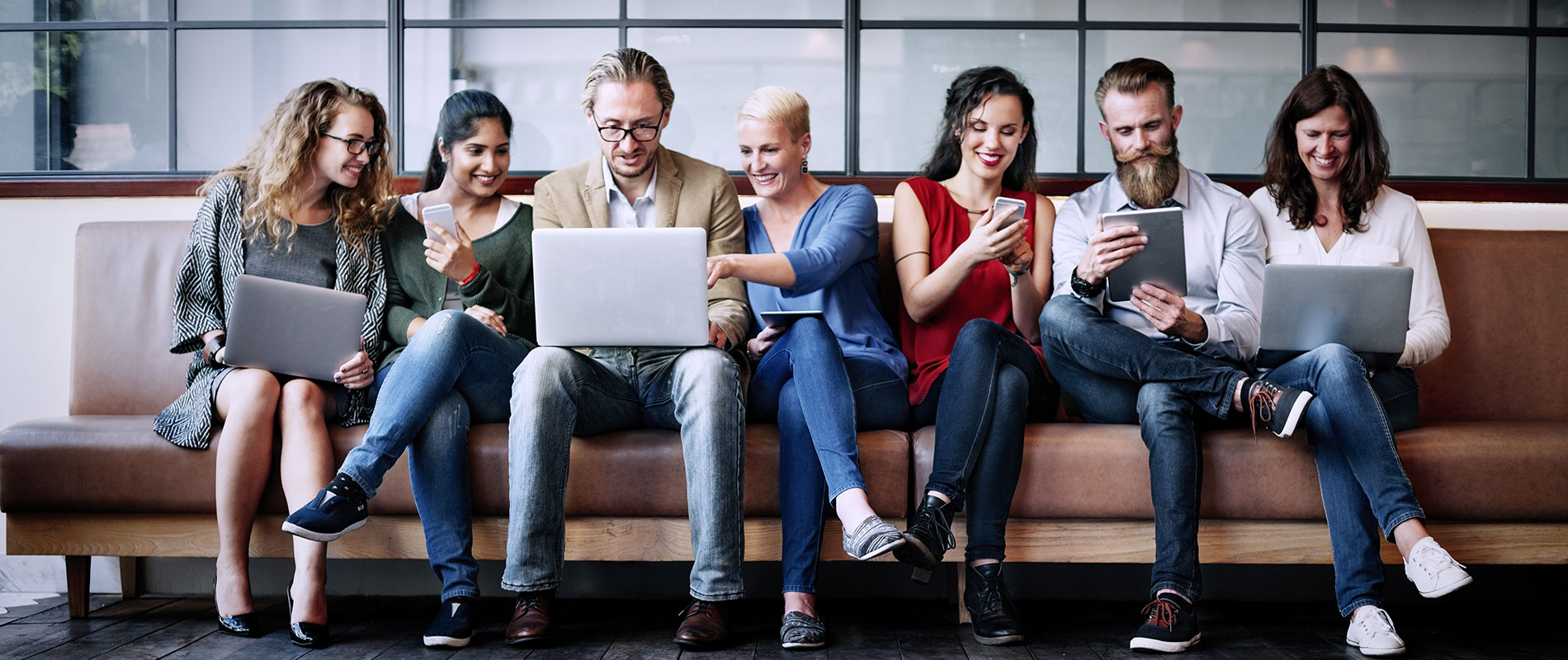 Sunday, 12 August, 2007
Every individual is born with their own creative imagination that makes them achieve wonders in life. Write 2 Win is an ongoing competition organised by the Connexionz Club of the University of Wollongong in Dubai in association with the Department of Student Services and Programs in Dubai Knowledge Village and sponsored by Apple ME, Grand Cinema and Virgin Megastore that will provide students of grade 9 and above with the platform to display their writing talent. Students from all around UAE with a wonderful imagination or a hidden flare for writing are therefore encouraged to participate and show off their writing skills through short stories filled with action, adventure and emotion. Entry details and information are available on the Connexionz Clubs website at www.connexionzclub.com and submissions will be accepted in the prescribed format up to 30th August, 2007(check the details). All submissions will be judged by a panel consisting of qualified academic and corporate experts and participants will have to prove their skills to the judging panel and showcase their talents. The judging panel will nominate the top 10 entries on the 7th of September. The top ten nominations will then be published on-line at the Connexionz Club forum and then on, a public vote from the 7th of September to the 13th of September will decide the Most Popular Writer. The Grand Awards Ceremony will be held on 13th September at the auditorium in Knowledge Village. Make your school or university proud by taking part in the contest and showing off your writing talent! The winner could be you...so what are you waiting for...pick up a pen and write your story!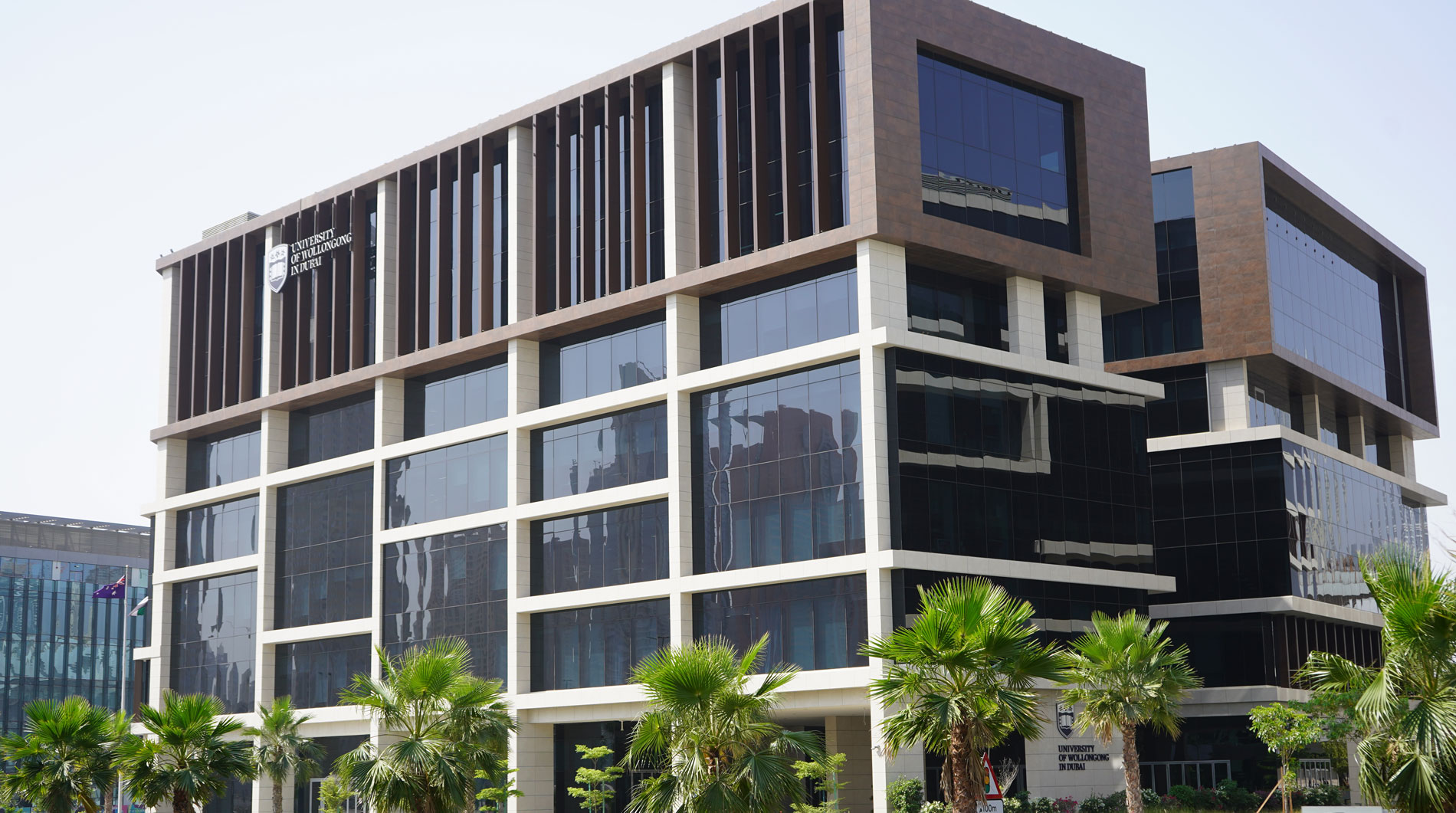 Open Day
Do you know that our next Open Day is on Saturday 23rd July, 2022?
Join our experts to learn more about our degrees, and how you can enrol in our autumn intake which starts on 26th September.