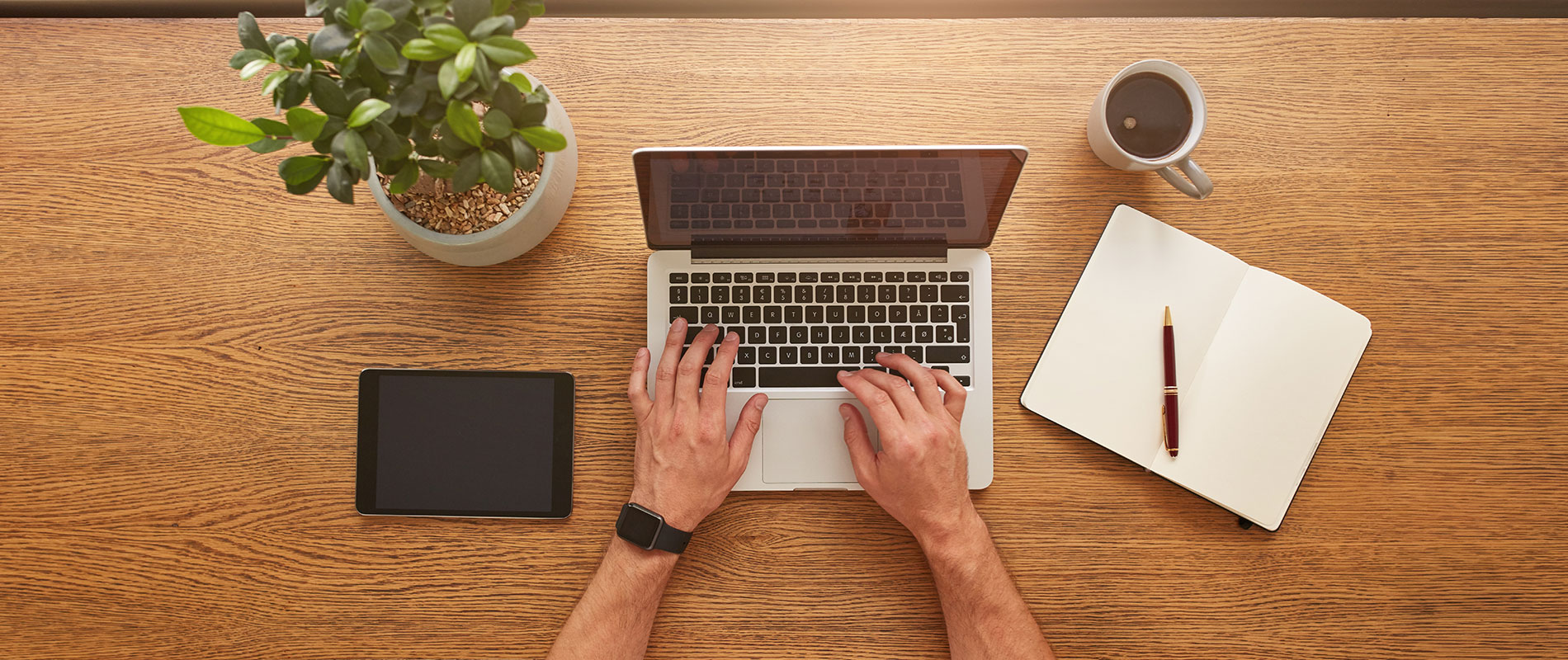 Career prospects in International Relations
Career prospects in International Relations
Sunday, 08 December, 2019
We are all an integral part of international relations not only because of our identities, religion and cultural backgrounds, places where we live and choices that we make, but also by living our day-to-day life as every action, as small as it seems we, take affects the world globally. Since the world can be influenced by simple choices we make, the importance of relating to countries across the globe is evident in maintaining security and unity.
What are International Relations studies
International Relations Studies (often referred to as International Affairs) teaches students about relationships among countries and other communities around the world. The teachings include the way nations influence the actions of other nations and learn more about the art of diplomacy. International relationships are mostly connected with the cooperation of different countries and nations in solving issues. These do not necessarily have to be about politics or economics, but can be related to health, management, trading and law.
International relations studies are rich in history and significance. Students studying International Relations have the opportunity to see the world from a global perspective. In this multi-disciplinary field, politics, business, history, communications, economics, sociology, law, philosophy and other subject areas are intertwined into a single major. The nature of this sector makes it a popular choice for professionals who want to have the flexibility to pursue different roles, projects, and sectors within global development. The reason that many students choose to work in this field, is that it focusses on a wide range of skills, which can be carried into almost any industry.
Careers in International Relations
Pursuing a degree in International Relations will provide you with great insights into foreign affairs, public policies, international development, economic trends, social issues, law and many more. As an International Relations specialist, you will have a broad set of career options. These careers focus around a global mind-set and the ability to make decisions that will benefit communities.
1. Diplomat - Maintaining good relations between countries
As a diplomat, you will represent and protect a nation's interests abroad in terms of politics, trade and consular services. You'll spend usually around three years in a foreign country.
2. Political Analyst - Explaining the political climate
Generally, you'll be employed by the government, but you can also find work opportunities within media companies or research institutes.

3. Lobbyist - Promoting ideas to those who can make them a reality
Lobbyists are usually hired by an association, corporation, or non-profit organisation to convince government members to make a decision that would benefit the organisation or company they are representing.
4. Communication Specialist in a non-profit
As a Communications Specialist, you'll have the chance to develop your career in a local office that has a global reach. Non-profit agencies like World Vision and Red Cross provide such global service, but there are many other options, too. Businesses are increasingly looking for graduates with an understanding of international and global events and processes.
Graduates of this discipline have the option to work as:
Members of Government/Civil Service/IGOs
Members of NGOs and INGOs
Country/Region Heads
Analysts
Policy Specialists in Think Tanks
Diplomats
Managers in the Travel/Tourism Industry
Academics
UOWD offers the Master of International Relations (MIR), a specialists program for and professionals who want to develop an in-depth understanding of the relationship between nations and regions across areas such as globalisation, diplomacy, economics, international law, labour, migration, culture, media, environment and security.
More information about this course and the admission requirements can be found under: Master of International Relations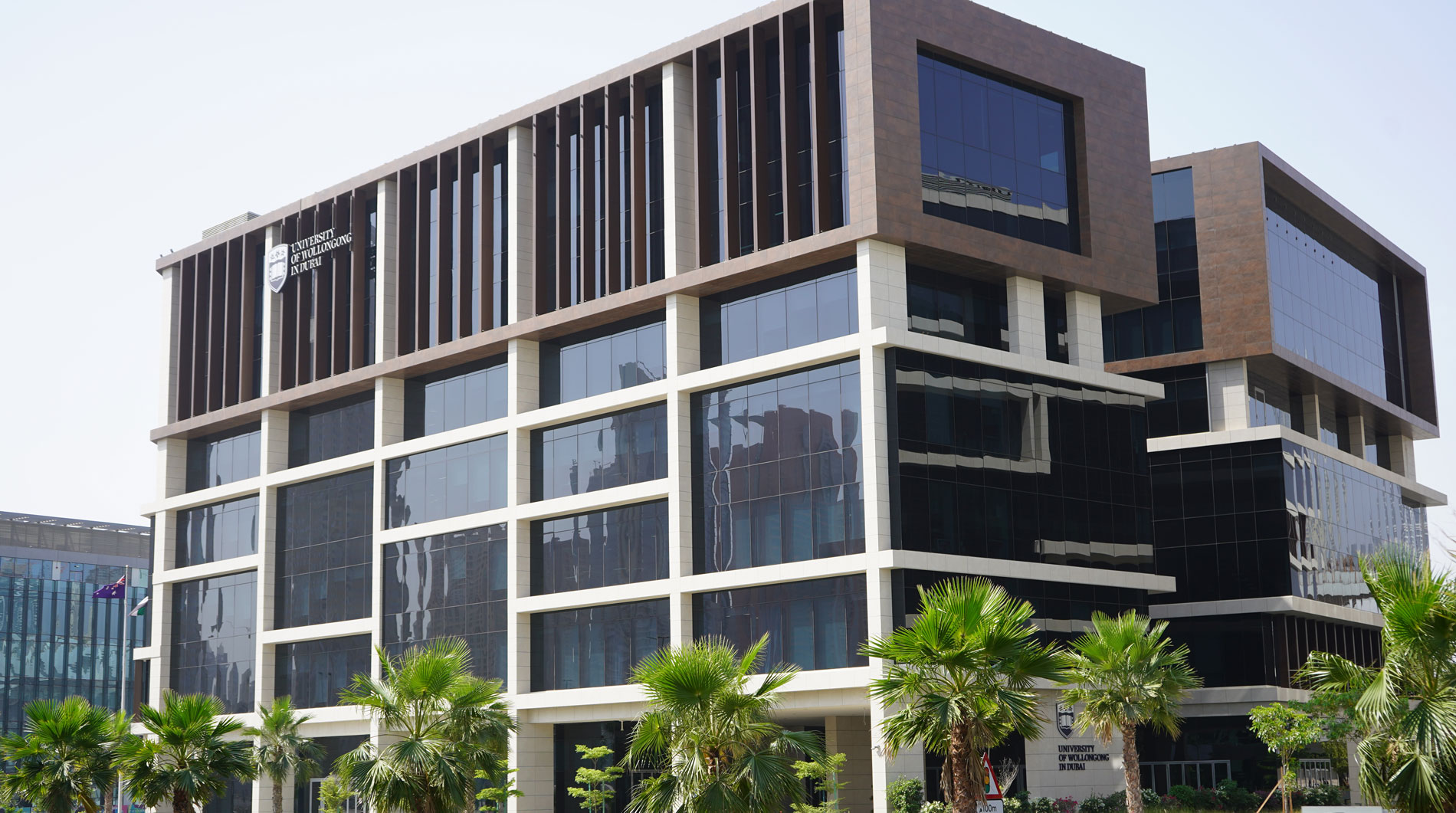 Open Day
Remember to attend our next Open Day on Saturday, 28 January 2023.
Join our experts to learn more about our degrees, and how you can enrol at UOWD.