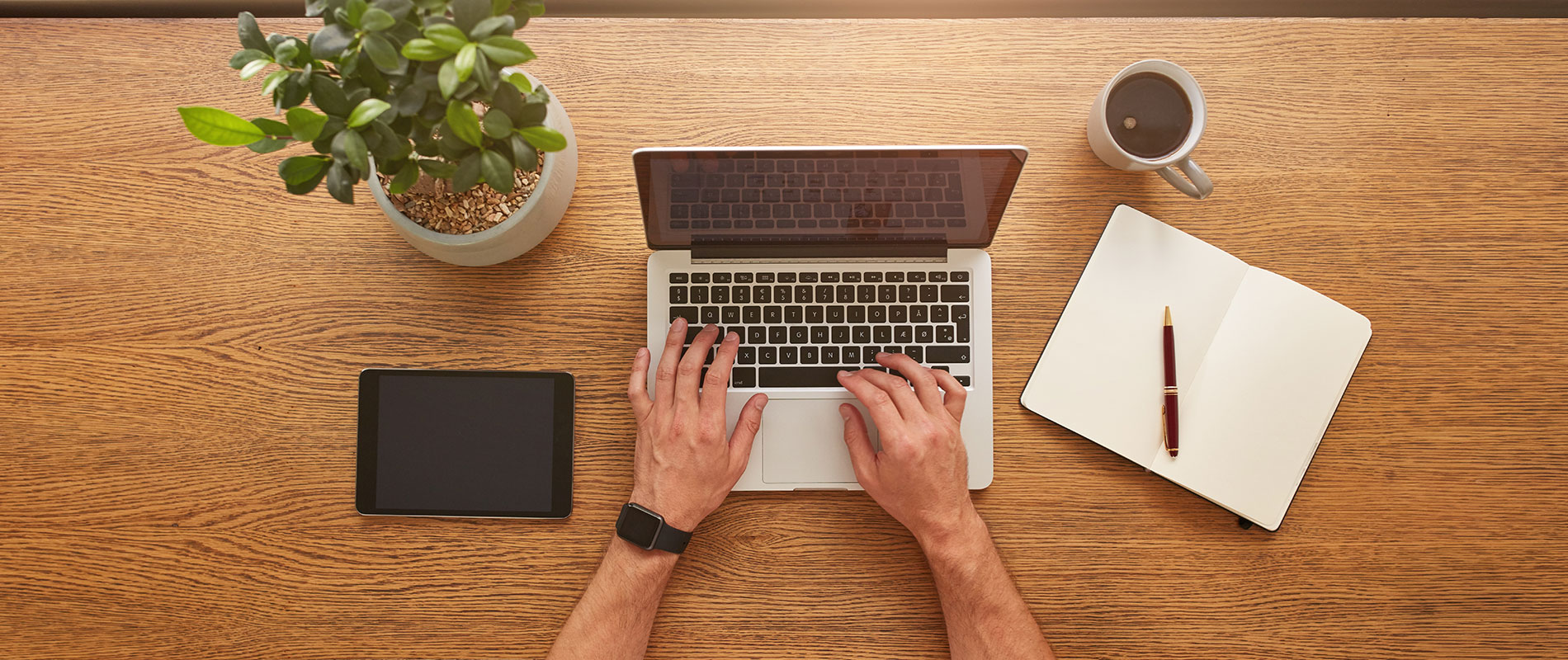 College curricula for higher education in the UAE
College curricula for higher education in the UAE
Monday, 02 July, 2018
The UAE is home to a number of globally recognized and reputable educational institutions and due to the increasing number of expatriate families relocating to the MENA region various international higher educational institutions are setting foothold in the region.
The MENA region has become a hub for international organisations due to its proximity to emerging markets and a robust network connectivity to established markets. This has a direct impact on the education sector as high quality education is required for the influx of international students and as a requirement for skill development with global standards.
As part of the Vision 2021, the UAE government puts a high emphasis on developing a first rate education system, with innovative digital systems to promote 21st Century Learning. The aim of these reform is to boost the local economy by increasing the number of graduates entering the international workforce in the UAE.
The main aim of the agenda is to become a world class destination for international education to enable students to choose from a number of reputable institutions according to their individual needs.
'Education is a fundamental element for the development of a nation and the best investment in its youth.' (Excerpt from the 2021 Vision).
In order to ensure that education remains a fundamental element in the development of the youth, schools and universities actively recruit teaching staff with international experience in Industry and qualifications recognised around the world.
It can be challenging to choose a suitable curriculum as the UAE offers a wide range of options but when it comes to choosing the right institution it is beneficial to consider whether you are planning to return to your home country or move on to elsewhere.
With an ever growing student population, the University of Wollongong in Dubai (UOWD) is internationally accredited and it unites students of 108 nationalities from a variety of curricula, making it a multi-cultural learning environment which equips students to be able to live and work in a variety of countries.
Each and every university has different requirements when it comes to granting admission but most curricula are accepted at the UOWD which is one of the oldest, most prestigious and tertiary intuitions in the MENA region.
Dubai has 185 private schools collectively offering 17 different curricula, and most expatriates opt for private schools in order to follow their chosen countries curriculum that help to prepare them for higher education.
The three major curricula that can be found in the UAE include the International Baccalaureate (IB), British curriculum, American curriculum and Indian curriculum (CBSE and ICSE).
According to the Khaleej Times publication, each curriculum has its own strengths. For example, the British Curriculum incorporates creativity, flexibility and independent thinking, preparing students for their future work places, whilst the American curriculum supports students to utilize their individual talents. The Indian curriculum puts a high emphasis on students to fulfil their highest potential by using teaching techniques that cater for a diverse student base and the International Baccalaureate (IB) provides a student centred approach focusing on creativity and critical thinking.
Further information on entry requirements for the different curricula can be found under following link: admission-requirements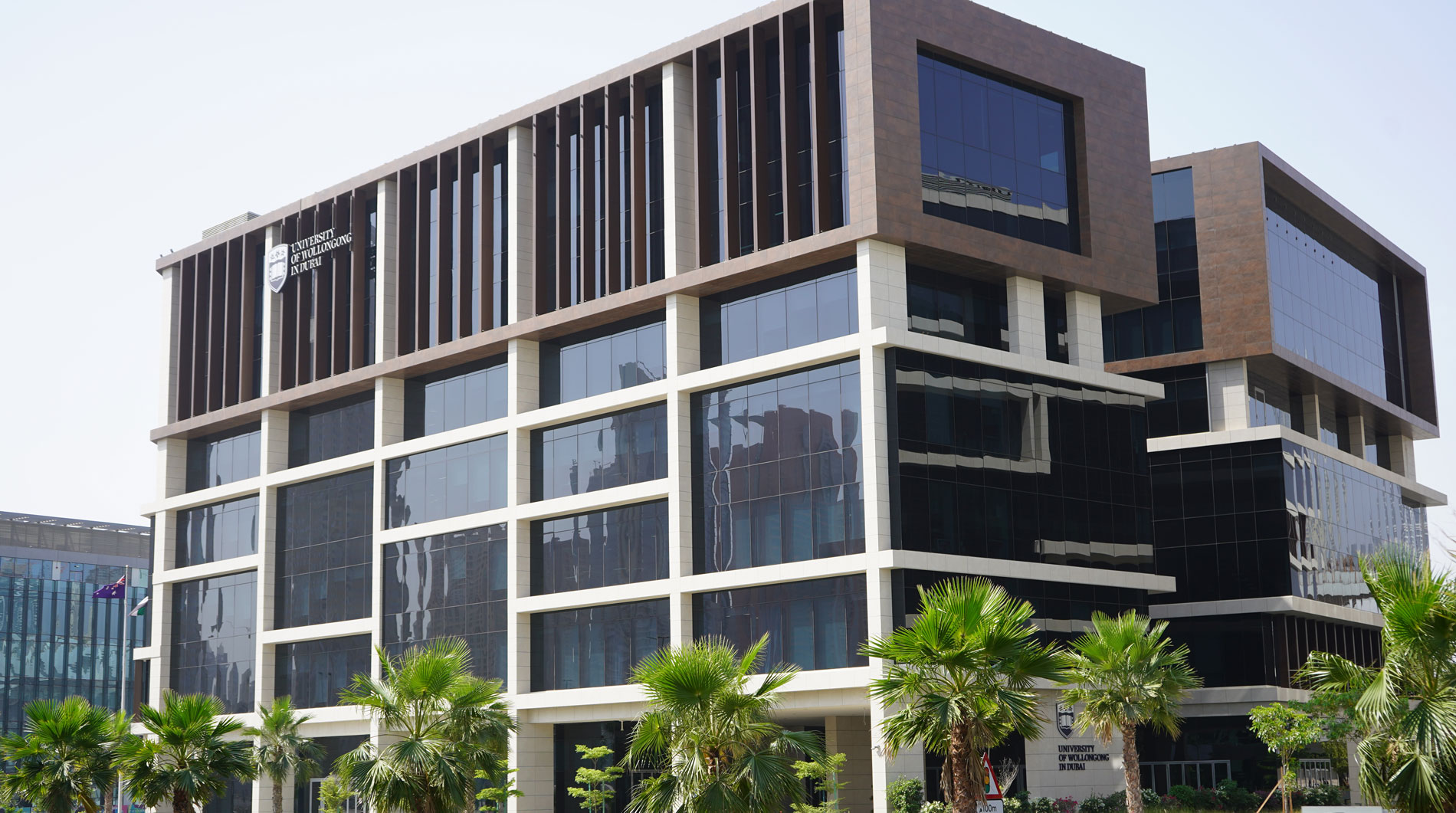 Open Day
Remember to attend our next Open Day on Saturday, 17 December 2022.
Join our experts to learn more about our degrees, and how you can enrol in our Winter intake which starts on 9 January 2023.