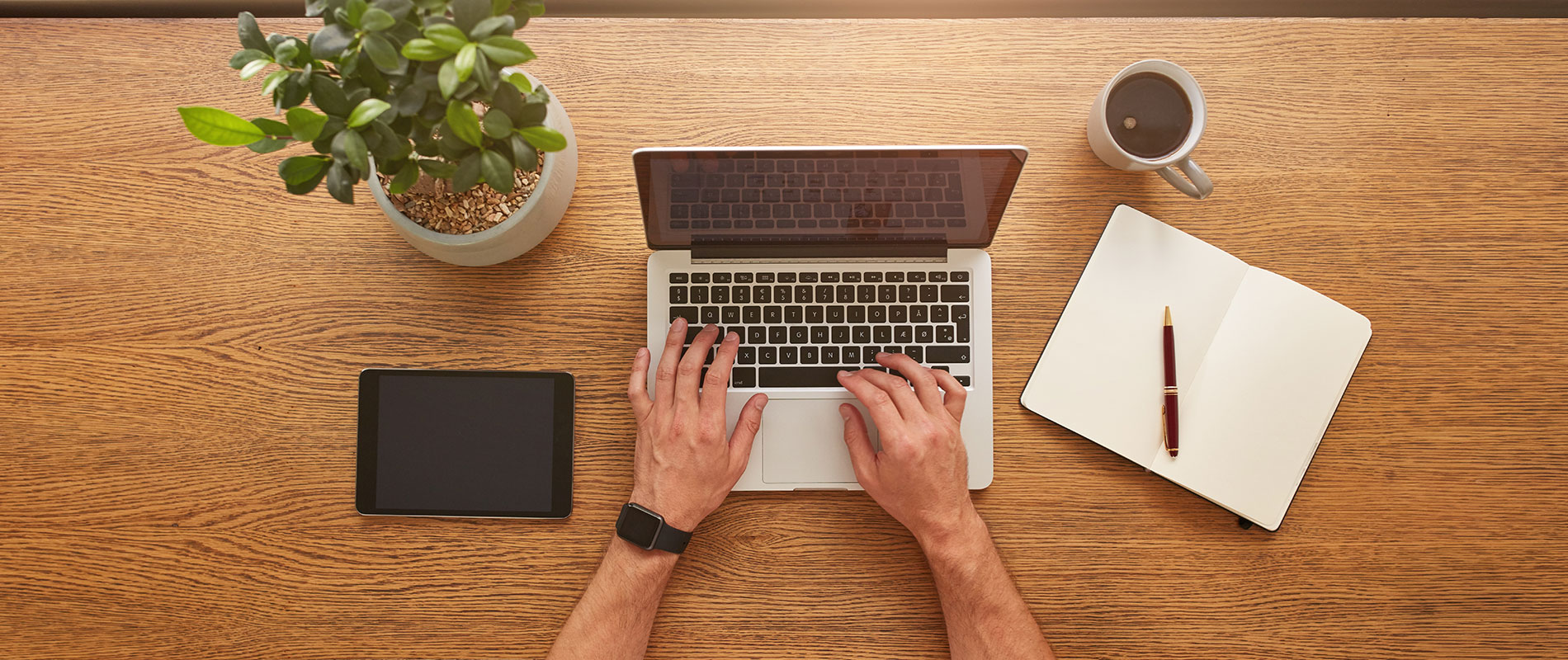 The emerging world of Communication & Media - Reasons to choose a career in the media and communications sector
The emerging world of Communication & Media - Reasons to choose a career in the media and communications sector
Thursday, 08 August, 2019
With digital technologies evolving at light speed, media and communications departments at universities compliment these developments by offering undergraduate courses that incorporate best practices from the Media and Communications field preparing students for a bright future with a variety of career prospects across industry sectors.
Choosing the right major is with no doubt a very important decision that will shape your future and career hence if you are amidst having to make this decision and you are inclined to specialize in media and communications, we have listed some of the top reasons people consider embarking on a journey in this industry.
1. Jobs of the Future
With ongoing developments, new trends, innovation and disruption in the field of emerging technology, this sector is truly a goldmine for investors as well as professionals looking for their personal niche. New jobs are created at lightspeed giving students an opportunity to specialize in a field that will offer a host of career opportunities not only now but also in the future.
A degree in Media and Communication can be a door opener for a variety of careers. Regardless if you are looking to get into Journalism, Digital Marketing, Advertising and PR, Social Media Management, Game Development, Creative Entrepreneurship, Visual and Graphic Design, Story Telling, Film Production, you name it, this degree will give you a variety of career options along the way to choose what your heart beats for and specialize accordingly.
UOWD offers four specializations within the Bachelor of Communication and Media (BCM) program:
Digital and Social Media
Global Screen Media
Visual Communication Design
Marketing Communications and Advertising
2. Working remotely as a Digital Nomad
Have you ever heard of 'digital nomads' who work from some of the most exotic locations in the world? Remote offices are becoming more and more popular, not only because of the fact that organizations decide to run operations more cost effectively, but also that many of the 'new age' jobs require their staff to be more flexible and out of the office much more. Furthermore, digitalization provides various options for video conferencing hence, geographical barriers are nonexistent in certain jobs especially in the media and communications sector. The ever-growing need for 'work- life' balance has created a new era for jobs that can be done out of the conventional office hours. A 2-Year Stanford Study for example shows the astonishing productivity boost of remote work and more and more organizations are opting for this option to enhance efficiency.
3. Highly paid jobs
Besides being able to utilize your talents and passion, reunification is of course a deciding factor when it comes to choosing the right major and ultimately the right career. The media industry is one of the fastest growing sectors, and salaries have dramatically increased over the last years. We have listed a summary of starting salaries for some of the most popular jobs in the field.
Salaries of entry-level media/communications role
*(Salaries are averages provided by Glassdoor)
UX Designer: $76, 960
Public relations assistant: $36,576
Digital Animator: $68,000
Social media specialist: $49,395
Brand Strategist: $54, 733
Digital Marketing Specialist: $67,230
Reporter: $43,671
Community Relations Coordinator: $59,970
Communications Assistant: $23,650
Graphic Designer: $48,561
Technical Writer: $58,990
4. The Value of Creativity
Are you a creative person and has writing, designing, storytelling etc. been your passion since you can remember, what better way of turning your passion into making a living. Professionals in the creative sector report being most satisfied in their careers and being able to utilize your unique talents and making this into your work certainly gives you the competitive edge which will surely reflect positively on your performance and career development in the years to come.
"If you do what you love, you'll never work a day in your life." (Marc Anthony)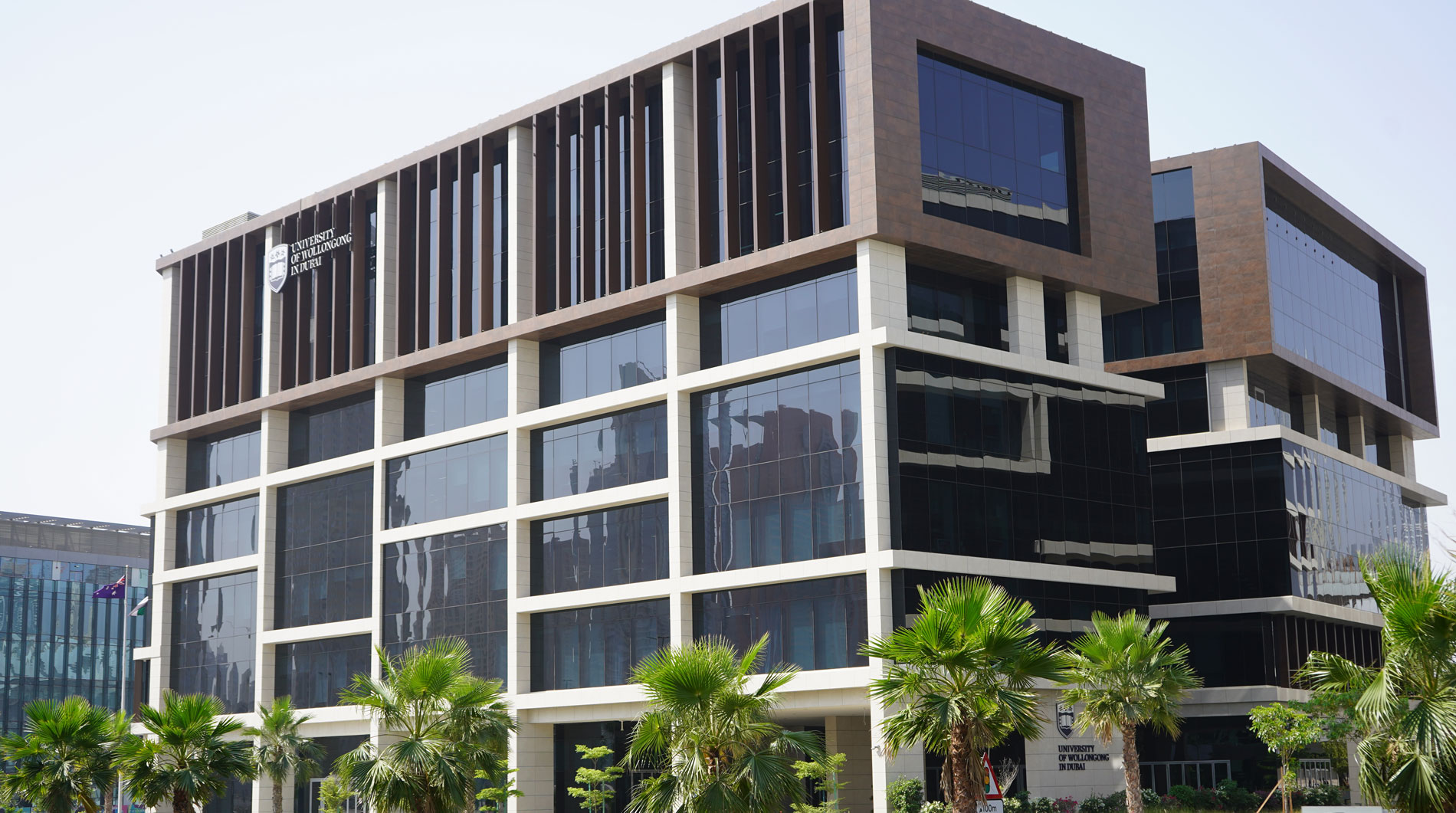 Open Day
Remember to attend our next Open Day on Saturday, 28 January 2023.
Join our experts to learn more about our degrees, and how you can enrol at UOWD.