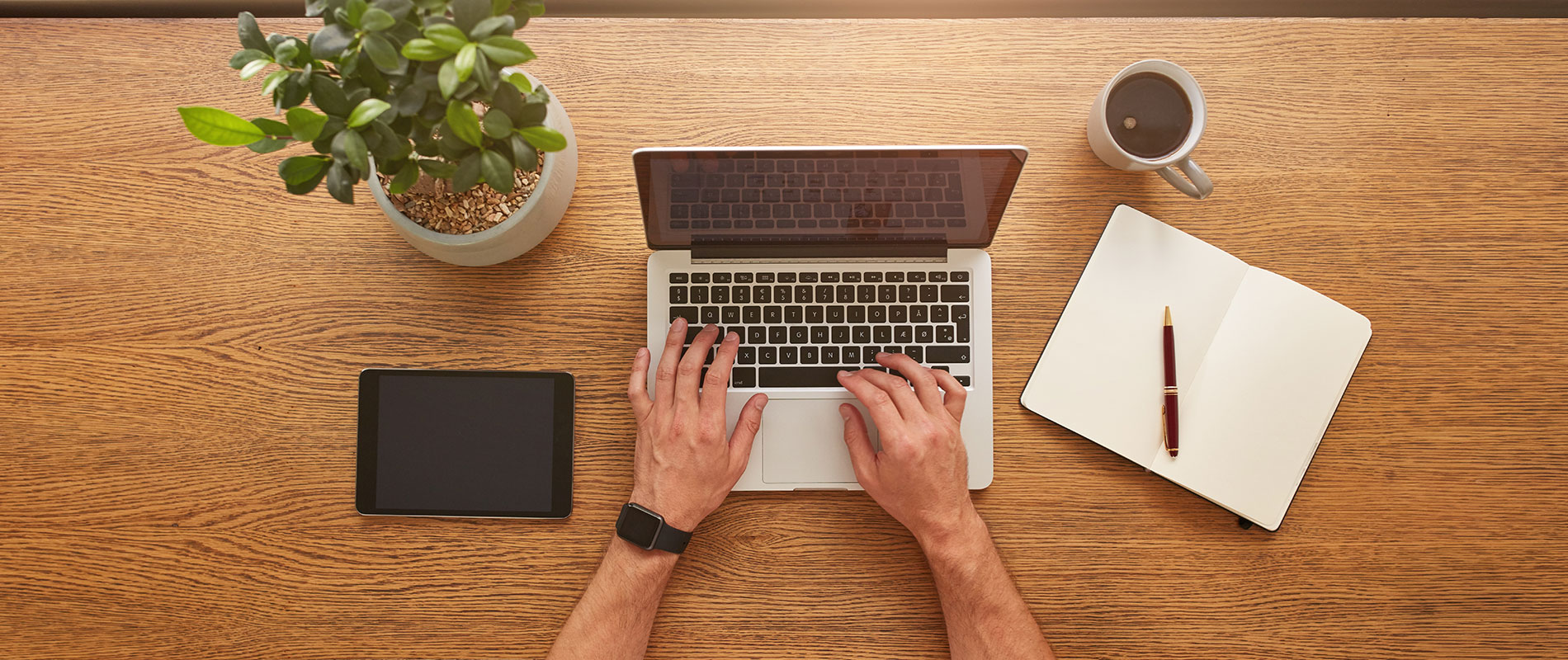 Executive Master of Business program: How to keep the competitive edge in business
Executive Master of Business program: How to keep the competitive edge in business
Monday, 03 September, 2018
Despite the nature of a given business and its size, most businesses have one thing in common, and that is the life cycle which can be divided into four stages.
Introduction of a business:
The first and initial stage of the life cycle of a business is exciting.
In most cases, it would have all started with an idea for a product service that can benefit a certain market audience and ecosystem. Determining whether a product or service is bound to be a success in the market, extensive research should have been made up till this stage, including studying the market carefully by conducting a competitor analysis for a chosen territory, and focusing on a target segment.
There are various ways in approaching this, and a detailed SWOT analysis i.e. is an effective first step to determining internal and external factors that can influence a company to be a success in the chosen region. Depending on the line of the business, and after having laid the ground work, the launch of the company would be scheduled. This is usually accompanied with a detailed marketing plan that includes activities to promote the product/ service in order to introduce it to the public.
Implementing a marketing strategy with innovative ideas, tailored to the company and the individual message it is planning to convey to the public is advisable at this point. Strategic networking with the target audience and spreading the word about the new business is an efficient and cost-effective Business Development tool that many businesses utilize in this day and age.
Growth- Maturity
Once the business has taken off, the next stage will be its growth and maturity. Some businesses grow rapidly whereas others grow slowly.
Ideally a business should grow a minimum of 5% yearly in order to remain competitive and on top of its game. If this point has been reached successfully, the growth should remain constant and the business structure should be in place by now, including having a set of employees. This is also the point when businesses decide to either remain constant or invest more in order to growing it further.
Any potential warning signs at this stage should be taken seriously as these can determine whether the business will regenerate itself or decline.
According to Shailesh Dash, the Founder and CEO of Al Masah Capital Management Limited, the following sectors will experience significant growth over the next years in the UAE.
Healthcare
Education
Food and Beverage
Transportation and Logistics
E-Commerce
Regeneration / Decline
There are various indications that a business is at the verge of declining, and besides the obvious decrease in the cash flow, chances are that there have been various warning signs prior to a visible decline that have been ignored or not taken seriously. Investing in new technologies or reinventing new products/ services to match the market may be tactics to implement in order to prevent to further decline. Changing strategies and direction may be needed in order to reinvent and reinvest wisely or to cash out. Regardless of which route the business decides to take, it is advisable to weigh the options and potentially consider effective exit strategies if applicable.
Corporate Strategy Implementation:
Eliciting and implementing a tailored corporate strategy is crucial for each business. Whereas many businesses outsource this service, there are a few businesses that possess over the ability to implement the strategies in- house. This is not only more cost effective in the long run, but it also increases the efficiency and longevity of the success of a business when implemented correctly.
"A deep and clear understanding of the life cycles of a business by senior professionals, can result in gaining a competitive edge in the market."
(Program Director, Dr Mohan Guruswamy).
The UOWD's 'Executive Master of Business Program' (EMBA), includes a unique and real-life business life cycle approach, and the program covers the transition through each phase of the process of a business, from the startup/ introduction to the developing phase. With ever growing and developing industries and economies, it is crucial for the leaders of the future to stay up till date with changes in ecosystems in order to utilize these as opposed to giving in to setbacks.
The best possible way to contribute to the success of a given business is to be educated not only about "Today's 'Best Practices" but also the 'Next Practices' of the future as this will increase competitiveness in the market significantly.
'The Executive Master of Business' (EMBA) program of the UOWD enables high potential professionals to equip themselves with competencies that are relevant to thrive and remain successful in today's market.
'The Executive Master of Business' (EMBA) program of the UOWD is based on the top-ranking course designed by the Sydney Business School and it is delivered by a team of highly qualified academics and supported by industry experts.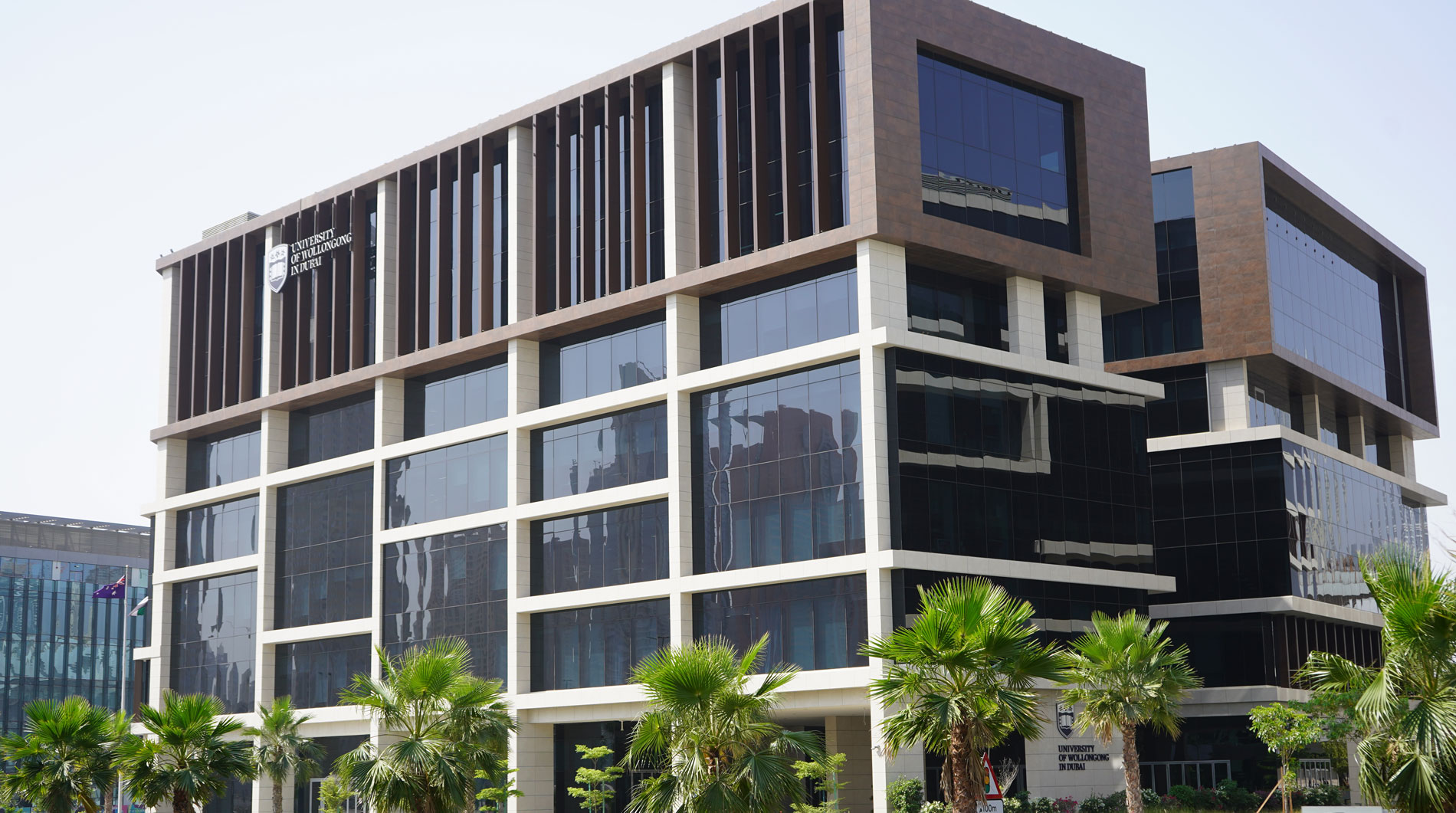 Open Day
Remember to attend our next Open Day on Saturday, 17 December 2022.
Join our experts to learn more about our degrees, and how you can enrol in our Winter intake which starts on 9 January 2023.