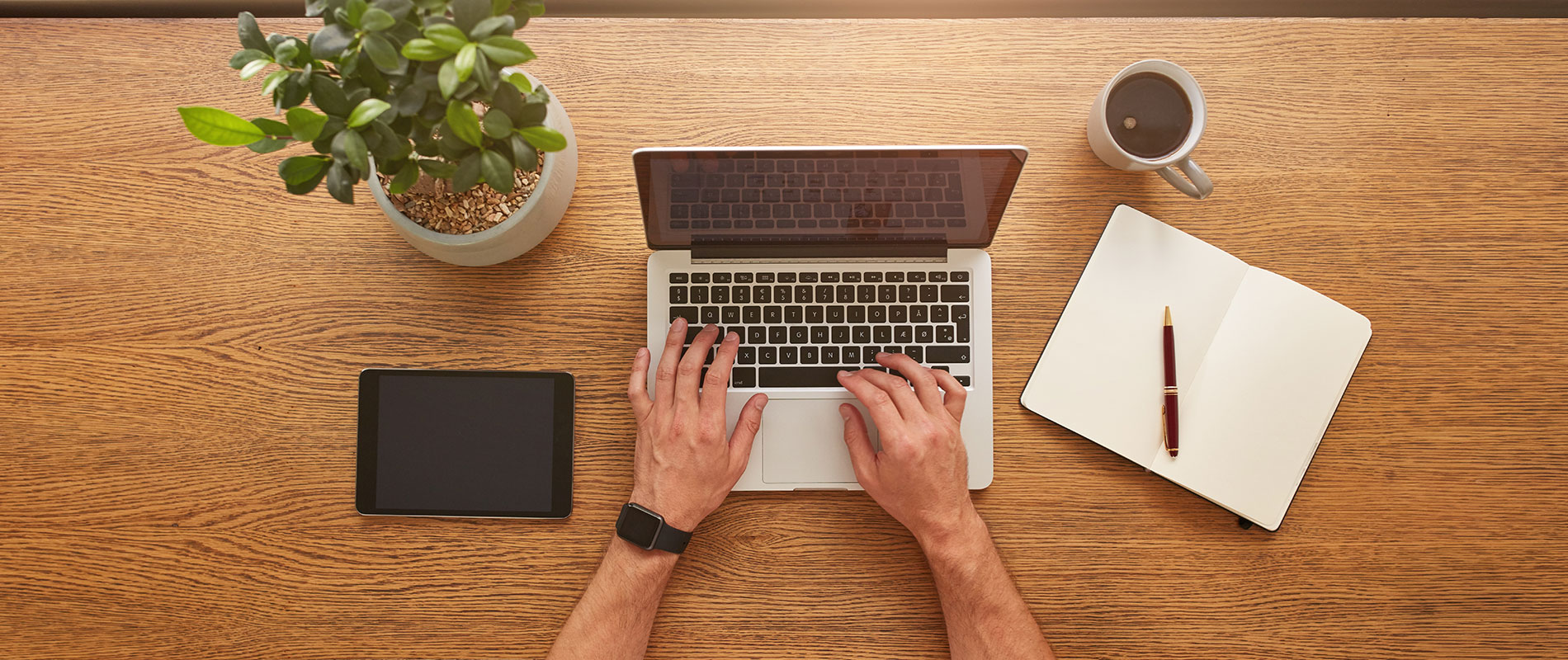 How a postgraduate degree will boost your career
How a postgraduate degree will boost your career
Tuesday, 24 July, 2018
No matter if you are already working or still studying for an undergraduate degree, going into higher education and obtaining a Postgraduate diploma or a Masters degree may benefit you in various ways. It not only benefits you professionally, e.g. it can boost an existing career and a great benefit when seeking a job, but can also contribute greatly to your personal development.
According to "The Economic Value of College Majors," a 2015 study by Georgetown University, college graduates with a bachelor's degree earn an average annual salary of $61,000 over the course of their career, while those with a graduate degree earn $78,000 annually.
The value of a Masters degree and specialist Postgraduate qualifications might not immediately pay off but they are a great investment for the future and coupled with the right work experience, it is bound to open up great opportunities and a higher paycheck.
Finding the right job, can be very challenging and in order to stay competitive in the job market, it can be a determining factor in what differentiates you from the rest when looking for the right subject of study. For academic professionals i.e. it could mean to continue a previous program and obtain a higher degree. On the other hand, if you are looking to change direction and tap into a whole new sector it could be an entirely different program. With the evolution in technology most sectors are growing, and in turn so are the opportunities of study. It is best to stay up-to-date with courses offered by continuously checking university websites to find a course that suits your individual needs.
Graduate job entry
Depending on your country of residence and preferred profession, finding a job may take weeks or even months. Obtaining higher education may not only keep you occupied during the time being but it will also boost your profile and eligibility for potential available jobs. If you are looking to teach or work in academia a Master's degree will most likely be a requirement. Likewise, various other jobs and industries may as also require a Master's degree, hence if you are looking for a profession which does, it is advisable to plan your studies well ahead to avoid disappointment when you start seeking your dream job.
A postgraduate degree is no doubt one way to start your career, as it will not only look great on your profile and CV but it will also give you the option to tap into a more senior level role to begin with. Most probably you would have already made valuable contacts from the industry while studying or by working for a partner institution. This may not only benefit you when seeking a job but also once you have a set foothold within the specific industry and career. The UOWD hosts regular events for students and alumni to socialise and get to know each other better. Attending these networking events could be a door opener as you might be able to mingle with a person who already works in your chosen industry and can give you suggestions on how to land the right job.
Boosting your career
If you are already progressing in your career, a Master's degree might boost it and give you the additional option to jumpstart your career in a more senior position. On the other hand, if you have already been working and you wish to try a direction professionally a master's degree might enable you to do so. Some employers support their employees to gain higher education by offering financial aid and tailored programs to develop within a specific career. According to the International Workforce Group, 60% of employees work remotely during a week which means that offering flexible working options to allow staff to work and study simultaneously has become very common, allowing them to study for a post graduate degree while maintaining a healthy work-life balance.
UOWD partners with a host of international organisations to offer a variety of postgraduate degrees that are taught on weekends and evenings to enable students to balance between their studies and work.
Tuition grants are available for UOWD alumni's and students who wish to continue with their studies:
Further information can be found on the scholarship page:
scholarships-continuing-students
Self-development
One of the most obvious reasons for obtaining higher education is to upskill, both professionally and on a personal level. When it comes to studying for a Masters degree, it is not only the rich content and the theoretical part of a course, but it also offers valuable opportunities to develop critical competencies such as teamwork, problem solving, cross cultural awareness and emotional intelligence, and many more.
You might be passionate about a certain subject or maybe you don't have a tangible reason to pursue a Master's degree. Regardless of your individual reasons for choosing to do to a Masters, in all cases 'Knowledge is Power', and can be a significant door opener. Rest assured that you can't go wrong in enhancing your education and skills…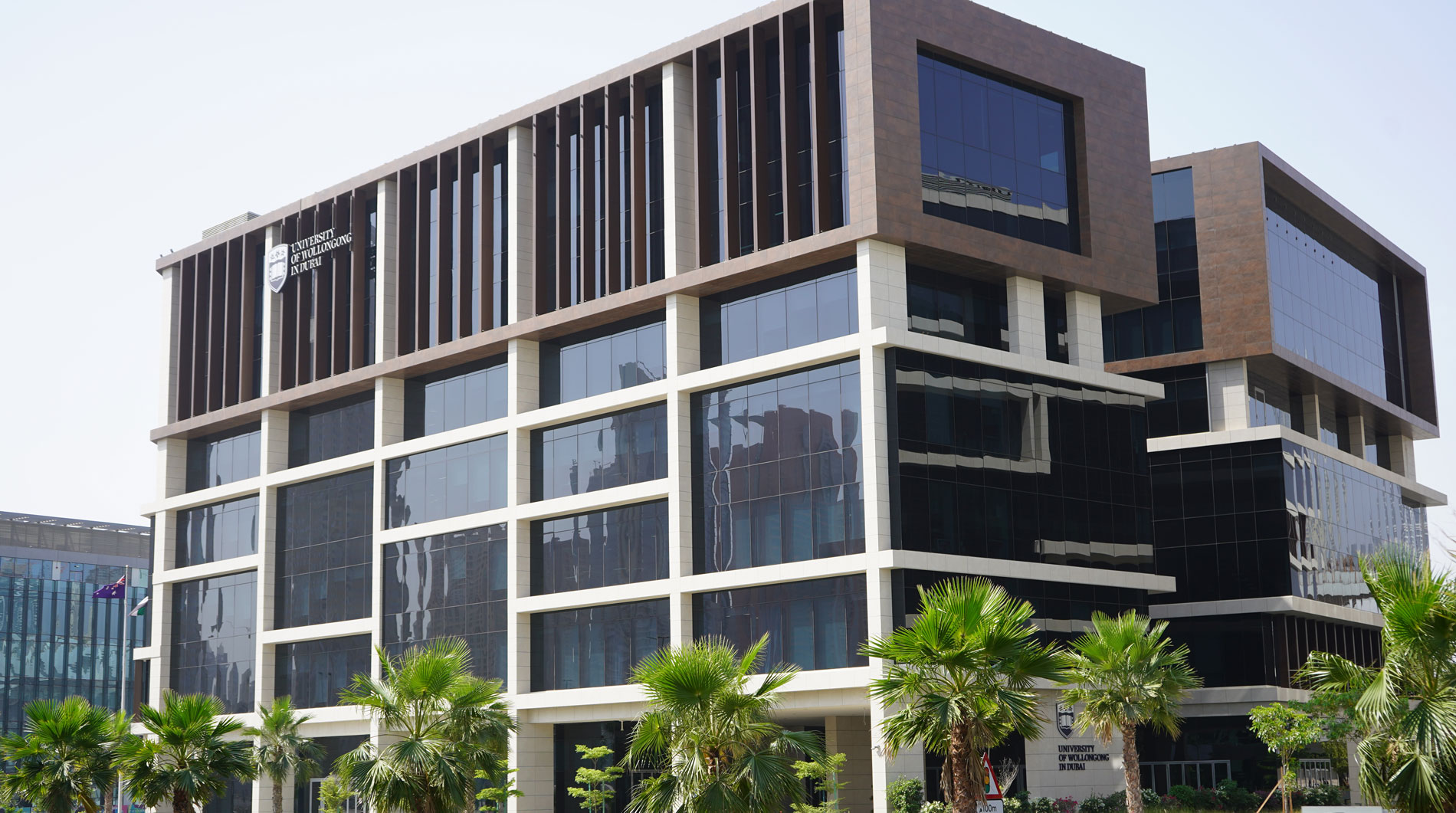 Open Day
Remember to attend our next Open Day on Saturday, 11 February 2023.
Join our experts to learn more about our degrees, and how you can enrol at UOWD.