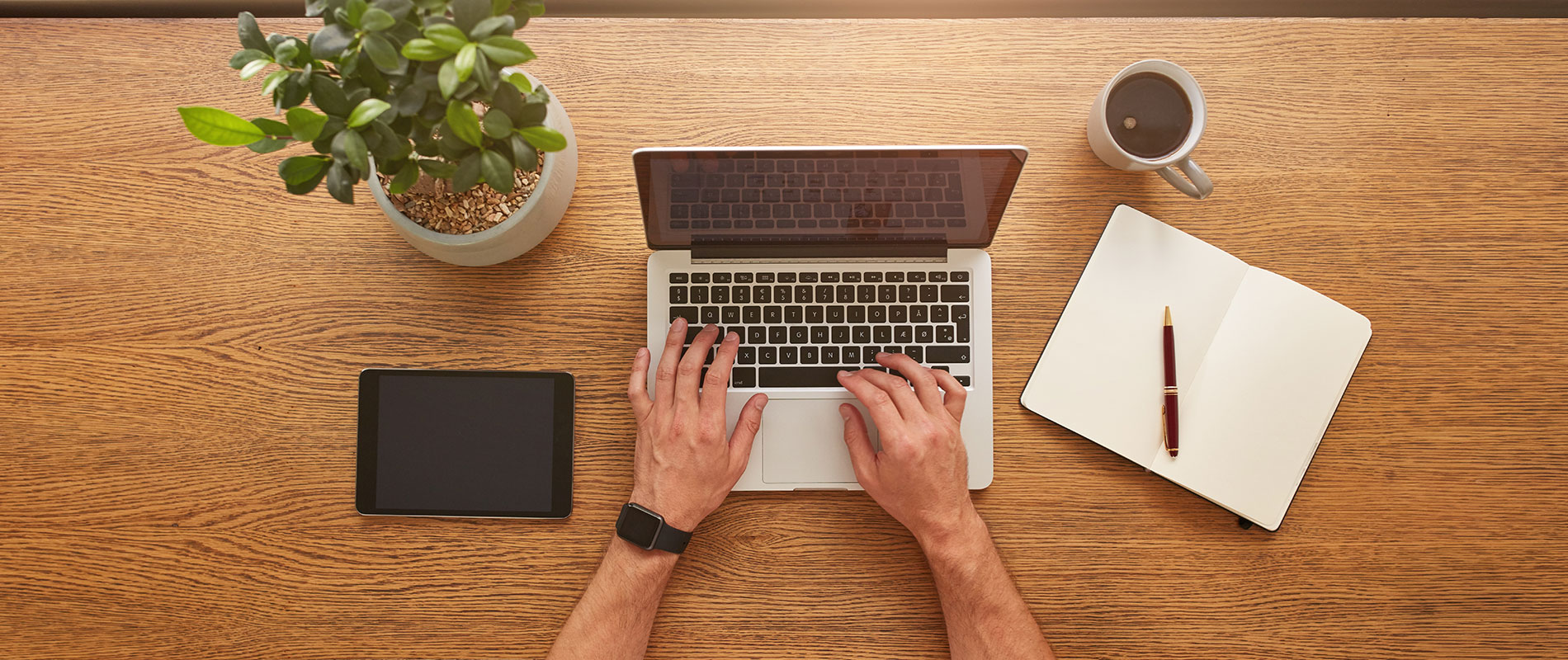 Kickstart your Tech company
Kickstart your Tech company
Tuesday, 25 September, 2018
Whereas graduating from university can come with a big sigh of relief and a dose of excitement for everything that is yet to come, you might end up finding yourself at the verge of having to make a decision of either going into employment or starting an own company.
For those entrepreneurial spirited individuals amongst you, the good news is that there are various government and private entities and initiatives that cultivate entrepreneurship in order to make the transition to starting up a company easier.
Even though each and every path may differ you can find below a few pointers and considerations to be taken into account when deciding to go solo.
Business Plan
This is probably the most essential part of launching a business. It is important to be as clear as possible when creating the business plan which will be your "go-to document' especially before launching your venture. Many government entities, venture capital firms, clients and partners will be interested to know more about your business so having this document handy will be supporting you in many ways. The document should ideally include the nature of the business as well as a market and competitor analysis. As much information as possible about product/ service offering as well as a marketing/ business development plan which will both support in determining a strategy to promote the product/ service to the market and make it a success.
UOWD offers a variety of business courses that can provide you with the skills to be able to create such a document. The Master of Business (MBus) degree with a major in Innovation and Entrepreneurship as well as the MBA and Executive MBA programs are all designed to prepare you to thrive in a managerial position or to effectively set up and run a business successfully.
Business Structure
Once you have passed the stage of writing a business plan and eliciting strategies that work for your business, it is time to decide which business structure you go for. First and foremost, will you be launching the business as a sole shareholder or is it a joint venture? Will you be starting as a one man show or are you planning to hire staff immediately?
In the UAE there are two different business structures:
A Freezone entity Allows 100% foreign ownership and is an effective way to start a company as prices are usually lower as outside the Freezone. On the downside, a physical presence can only be within a dedicated Freezone and these businesses are eligible to cater businesses only as opposed to serving an individual customer. Freezone entities i.e. offer a wide range of activities in the sector of Consulting or Trading.
With a non Freezone license you are eligible to open a full-fledged business anywhere in the respective Emirate and you are free to rent premises wherever you would like. With this option you are eligible to cater for both business to business as well as business to customer however, bear in mind that a local sponsor would be required for this set up.
Deciding on which business structure to go for can be tricky, but in order to be on the safe side it is recommended to consult with a professional who can guide you accordingly.
Licensing
Simultaneously to deciding on which business structure to go for, it is important to mention that both Freezone and Non Freezone entities offer thousands of activities hence it is advisable to allocate sufficient time to find the right activity that suits your business. Bear in mind that some licenses can be combined, so if you are looking to open a Consultancy, some entities would allow you to add additional activities such as Training for example. This is just an example and there are various other activity combinations you could go for.
Following are some examples of license types in the Tech sector that can be registered in the UAE:
Information Technology Consultancy
E-Commerce license
Portal
Software House
Incubation
Starting a business can be financially challenging hence if you are looking to get support in terms of funding there are excellent platforms that offer not only financial support, but also mentorship programs. For businesses in the startup phase, there are various Tech incubation centers located across the Dubai. These establishments usually offer licensing, office space as well as access to start up communities and events which enables you to kickstart your business effectively.
The UOWD has an in-house student Club - Club Impresario which aims to provide skills and tools for students to kickstart their entrepreneurial journey.
"In a changing Global Economy young entrepreneurs will play an increasing role in guaranteeing sustainable growth, shared prosperity and helping to solve the crisis of unemployment. In this context we at the UOWD aim to create value by in calculating the entrepreneurial skills our students will need going forward."
~ Dr. Ritu Sehgal, Associate Professor and Impresario Club Mentor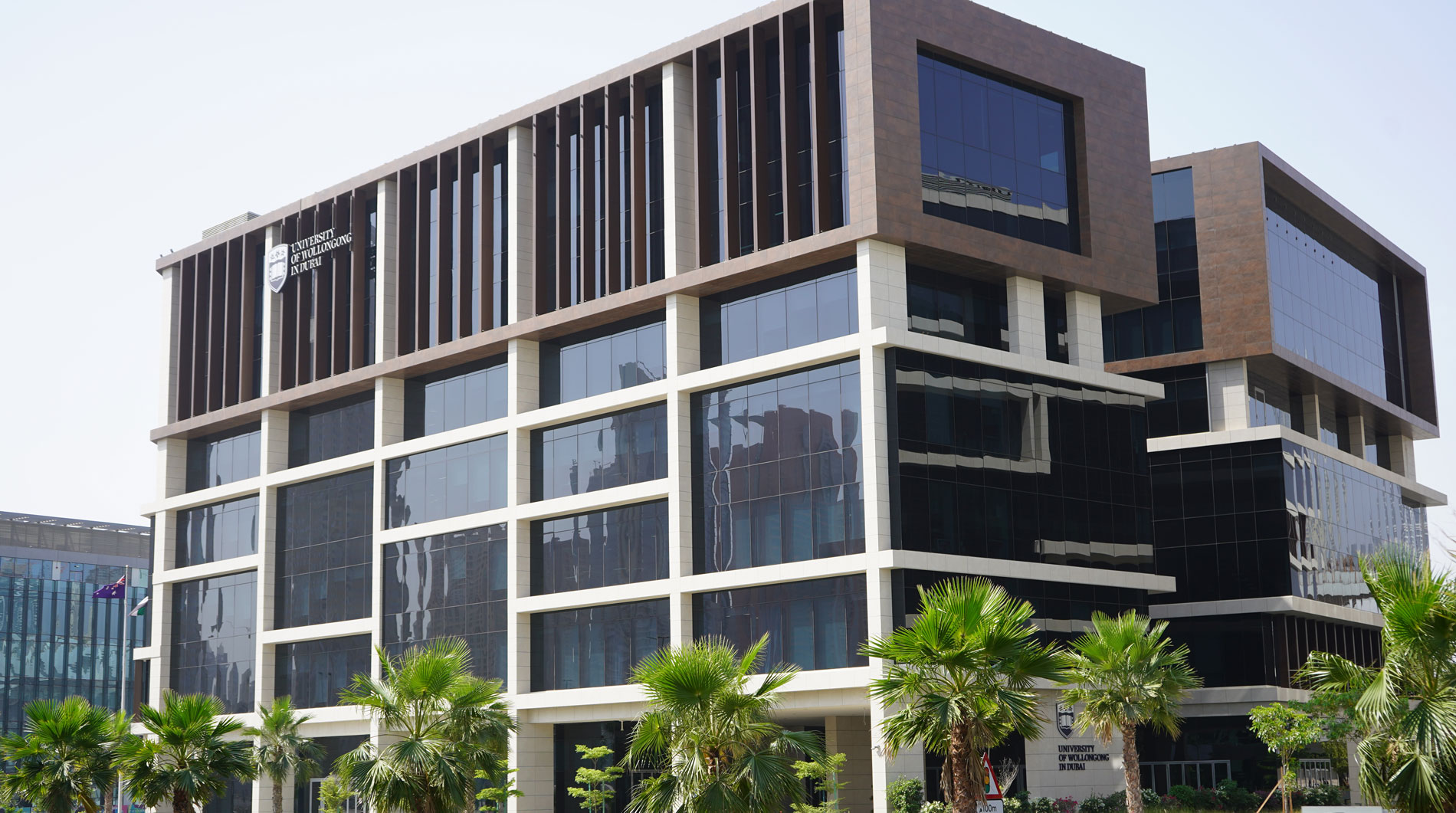 Open Day
Remember to attend our next Open Day on Saturday, 11 February 2023.
Join our experts to learn more about our degrees, and how you can enrol at UOWD.