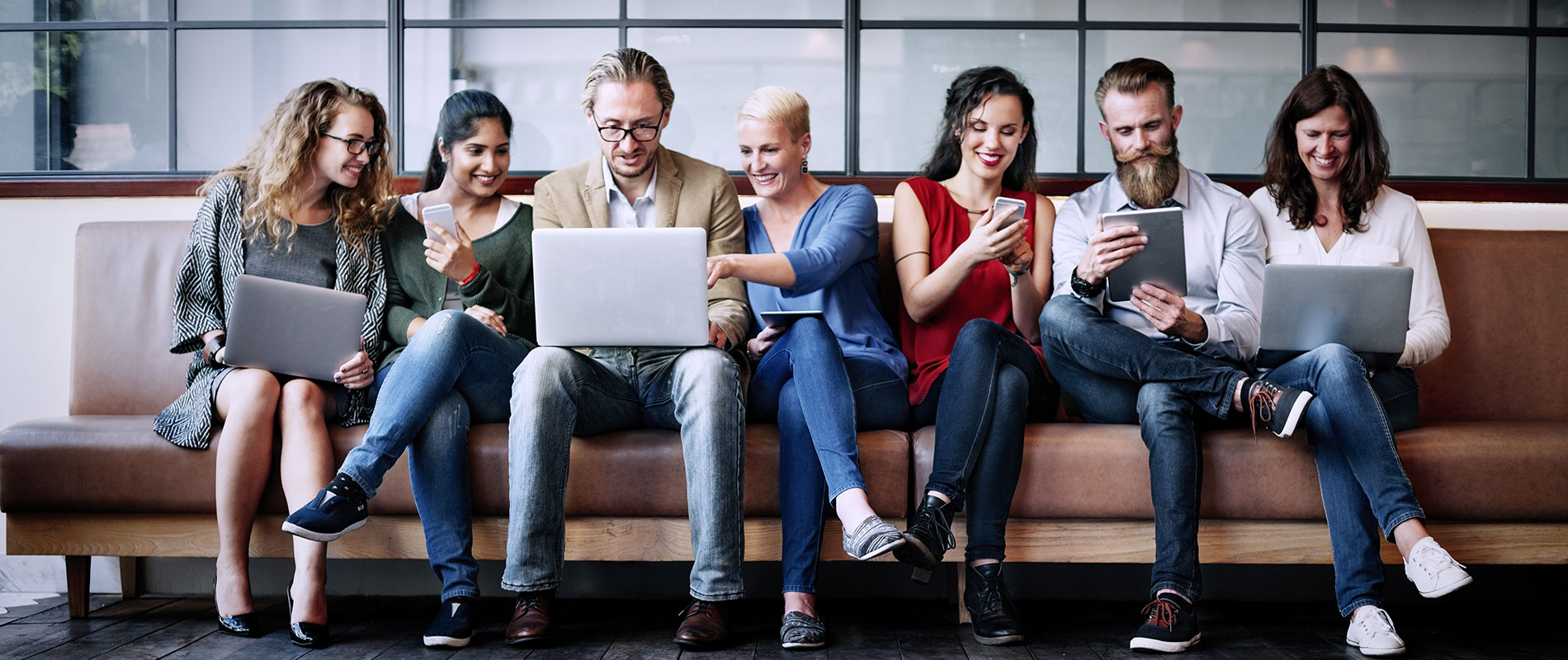 University of Wollongong in Dubai celebrates its 35th Graduation Ceremony
Sunday, 17 November, 2019
472 students conferred their degrees including one Doctorate of Business Administration
The University of Wollongong in Dubai (UOWD) has honoured 472 students at its 35th graduation ceremony held at the Great Ballroom, Le Meridien Hotel and Conference Centre, Al Garhoud.
The graduates were conferred degrees in the disciplines of Business, Engineering, Information Sciences, Humanities and Social Sciences. Abdulla Yaser Amiri was also conferred the Doctorate of Business Administration degree during the postgraduate ceremony.
The stars of this year's convocations included Sreelakshmi Achuthan (Bachelor of Commerce, Accountancy), Khushal Liwal (Bachelor of Engineering, Telecommunications), Elena Surovtseva (Master of Business, Innovation & Entrepreneurship) and Suzan Shaker (Master Information Technology Management) who were names the top graduates of their respective degree programs. Alya AlQaydi and Shamsah Meabed Al-Ali were named the Top Emirati graduates.
Presided over by Professor Mohamed-Val M. Salem ZEIN, President of UOWD and Professor Paul Wellings CBE, Vice Chancellor, UOW Australia, the graduation ceremonies also welcomed His Highness Sheikh Hasher Bin Maktoum Al Maktoum, Director General of Dubai Department of Information; Mr Robert Ryan, Chairman, UOWD Board of Directors; Mr Peter Robson AO, Chairman, UOW Global Enterprises, Ms Marisa Mastroianni, Group CEO and Managing Director, UOW Global Enterprises; other board members, friends and family of the graduates.
During their opening remarks, by Professor Mohamed-Val M. Salem ZEIN, Professor Paul Wellings CBE said that the University is committed to preparing students for the work place and forging life-long connections through an established learning community that will enable the next generation of thinkers. They also said that their degrees would open the door to a variety of opportunities within leading multinational and prestigious organisations around the globe.
Dr Sayd Farook, Strategy and Foresight Advisor at the Executive Office of the Vice President and Prime Minister of the UAE and Ruler of Dubai and Dr Bernard Creed, Senior Vice-President (Finance), Dubai Duty Free and UOWD Alumnus delivered inspirational keynote speeches during the respective ceremonies.
The Vote of Thanks on behalf of the graduates was delivered by Joseph Francis Bachelor of Commerce (Human Resource Management) graduate and Farah Ali Mohammad Rashed AlSharid in the Master of Business (Innovation and Entrepreneurship) graduate.
The Graduation Ceremony concluded with a reception for all graduates and their guests, hosted by the University of Wollongong in Dubai.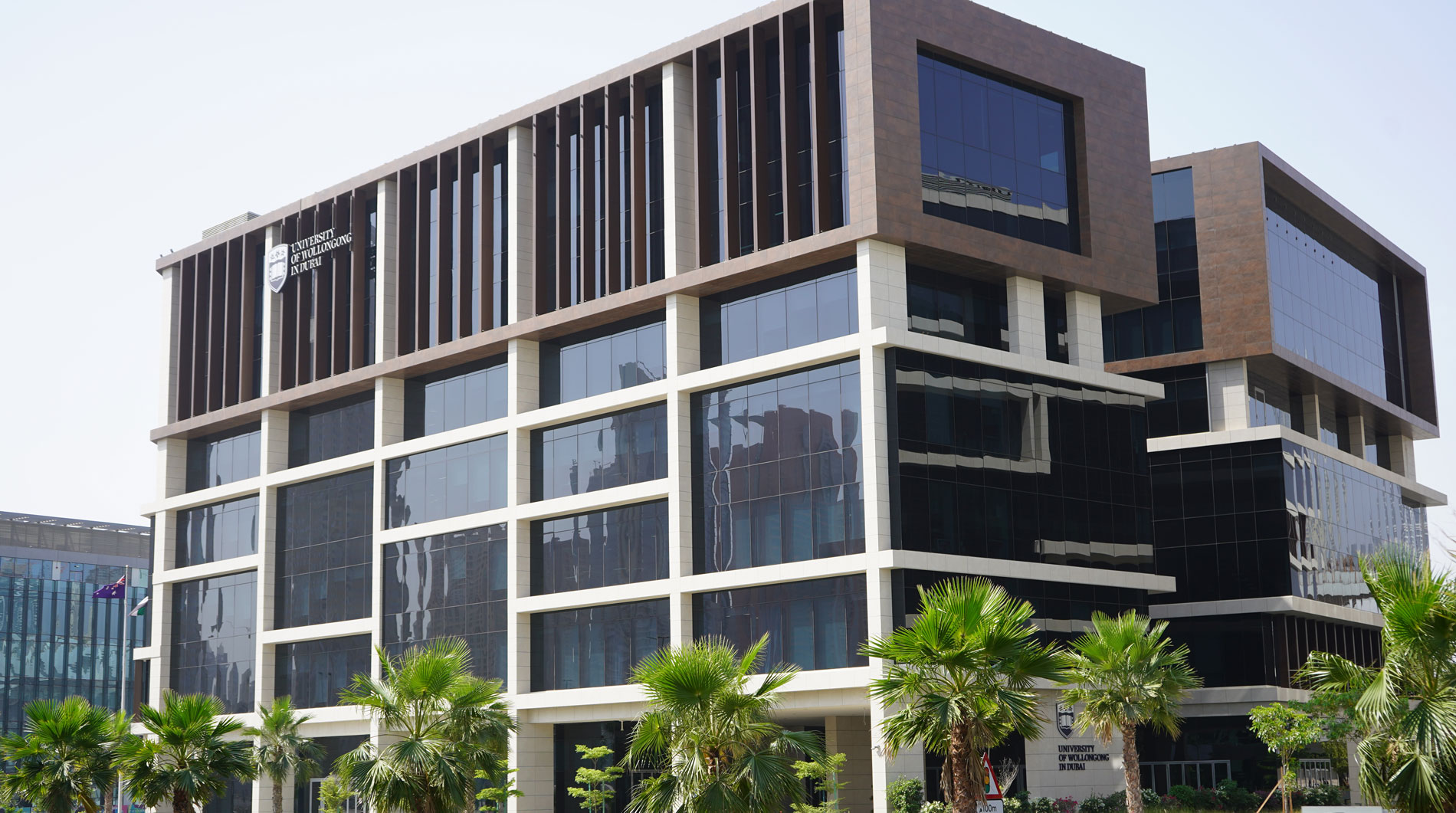 Open Day
Do you know that our next Open Day in Abu Dhabi is on Saturday 2nd June, 2022?
Join our experts to learn more about our degrees, and how you can enrol in our autumn intake which starts on 26th September.