UOWD partners with PwC's Academy Middle East to offer professional certification training to students and alumni
Thursday, 13 April, 2023
The University of Wollongong in Dubai (UOWD) has recently announced a collaboration with PwC's Academy Middle East to provide its students and alumni with an opportunity to receive professional certification training. This partnership is a testament to UOWD's commitment to providing its students with holistic education and enhancing their career prospects.
PwC's Academy Middle East is a renowned professional certification training provider that offers industry-relevant education to individuals and organizations across the Middle East region. The Academy provides training in various areas, including accounting and finance, taxation, human resources, and management, among others.
Under the MoU, UOWD students and alumni will have access to top-tier professional certification training, including the Association of Chartered Certified Accountants (ACCA) and Chartered Financial Analyst (CFA) qualifications in accounting and finance. These certifications are globally recognized for their excellence and provide individuals with a competitive edge in the job market.
The training is specifically designed for UOWD's students and alumni, with preferential rates and exclusive access. The collaboration also includes supplementary soft skills training and guest lectures on critical topics, scholarships, and other valuable resources.
Mr Sherwin Fernandes, Instructor - Finance and Economics, coordinated the project on behalf of the Faculty of Business and was assisted by UOWD Finance Club for the ceremony. The delegation present at the MOU signing ceremony consisted of members from both UOWD and PwC's Academy Middle East, including Prof Payyazhi Jayashree, the Dean of the Faculty of Business, Dr Arijit Sikdar, Director of Undergraduate Education, Mr Taimur Mir Ali, Partner at PwC and Head of Qualifications for PwC's Academy Middle East, and Ms Nawal Diwan, Marketing Manager at PwC's Academy Middle East.
Prof Mohammad Salem, Professor Payyazhi Jayashree, Dr Arijit, Ms Danielle Butterworth, Mr Taimur Mir Ali, Dr Khairul Kamarudin, Mr Sherwin Fernandes, and Ms Nawal Diwan played a vital role in making this collaboration possible.
In conclusion, the collaboration between UOWD and PwC's Academy Middle East offers an excellent opportunity for UOWD students and alumni to enhance their skills and career prospects. For more information on registration, discounts, fees, and tentative start dates for CFA and ACCA training, please visit https://www.uowdubai.ac.ae/uowd-pwcs-academy. Additionally, one 100% scholarship will be awarded to one ACCA (SBR exam) applicant and one CFA (Level 1) applicant based on merit.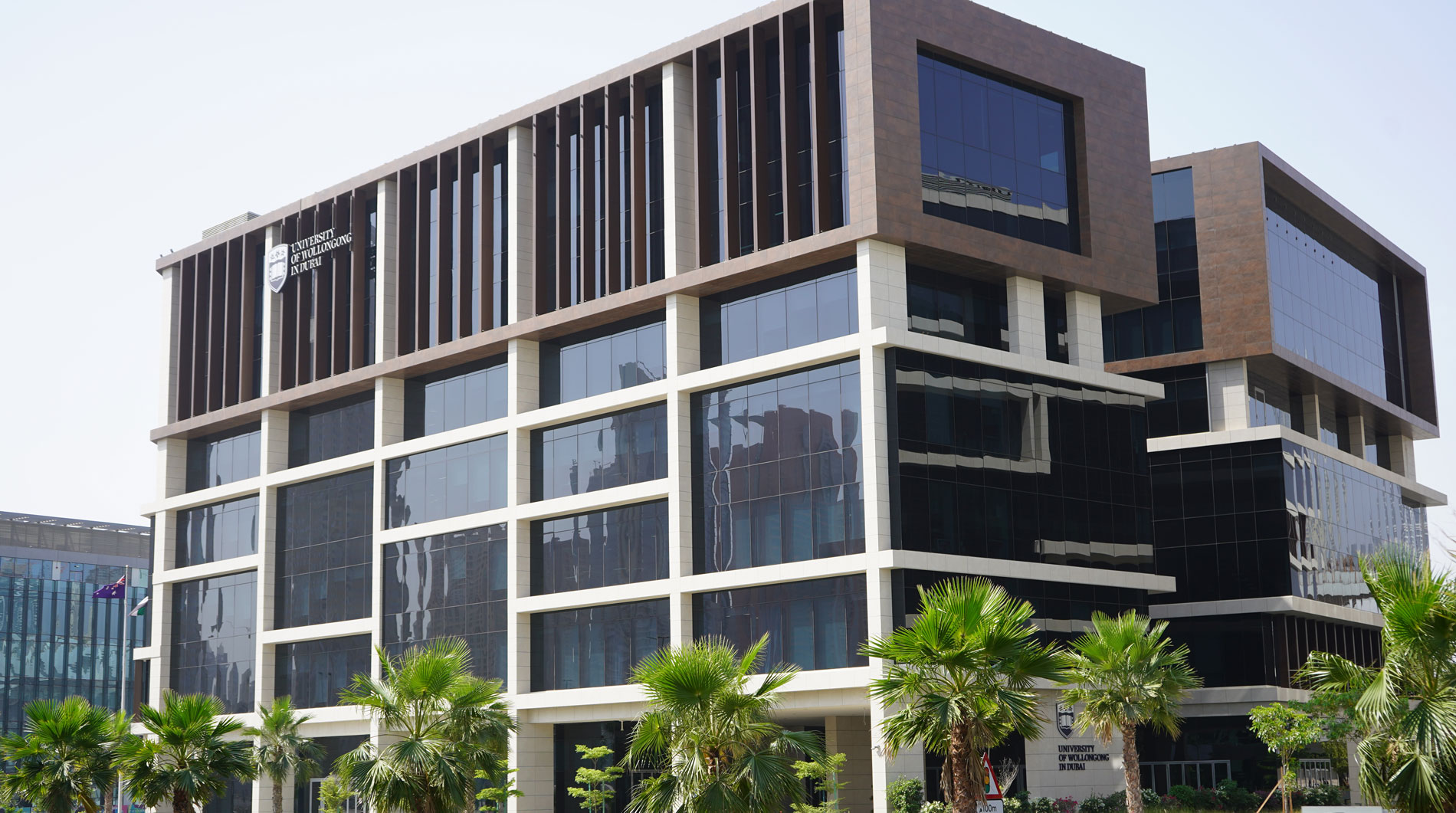 Open Day
Remember to attend our next Open Day on Saturday, 17 June 2023.
Join our experts to learn more about our degrees, and how you can enrol at UOWD in our
Autumn intake which starts on 18 September 2023.