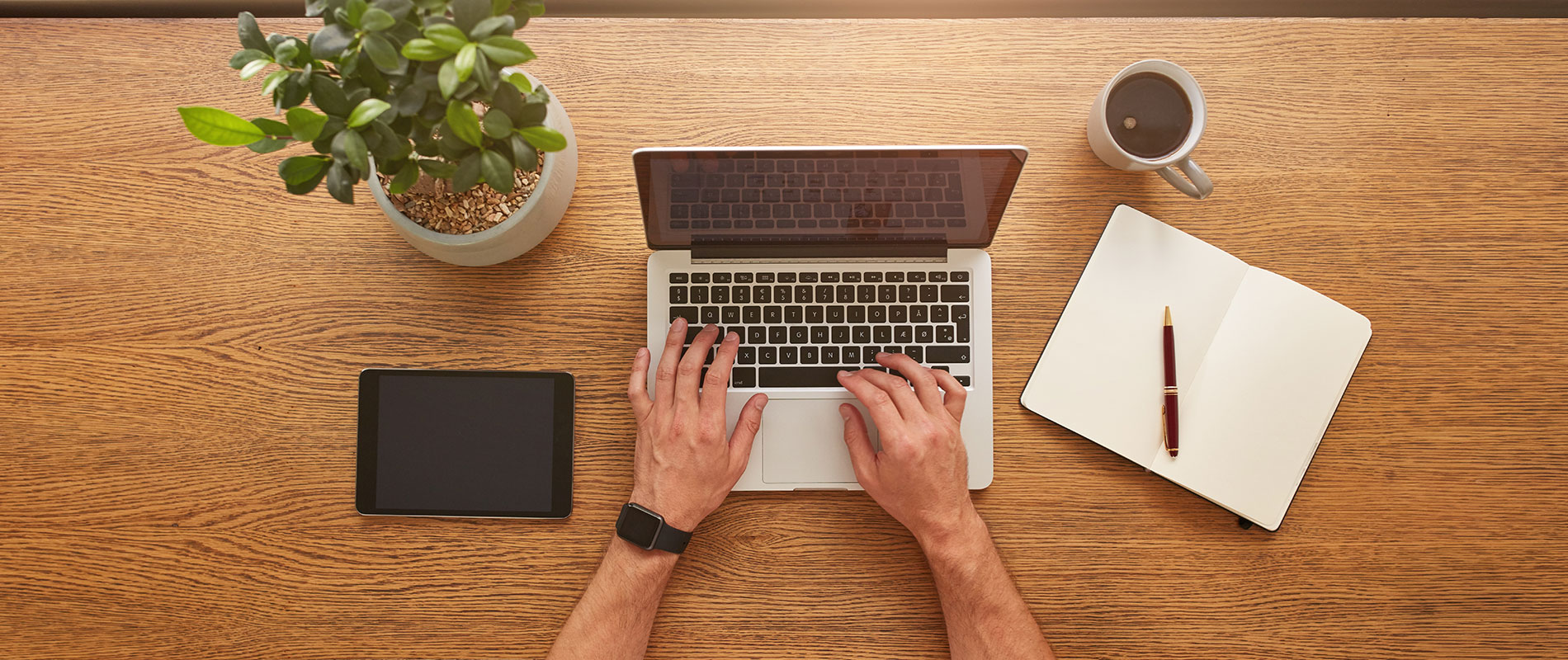 Are you ready to be part of the 'Workforce of the Future'?
Are you ready to be part of the 'Workforce of the Future'?
Wednesday, 01 May, 2019
The contemporary business environment changes so frequently that it can be difficult for organisations to plan well for the future. Disruptive technologies don't necessarily mean a reduction in the workforce, but perhaps a shift in trends and identification of what people we place where in businesses, and what skills we need to recruit, and what talent needs to be managed.
Workplaces are facing a fundamental, yet important, shift in how they operate. For years' automation has replaced the role of human interaction in the workplace, and with the conception of Artificial Intelligence, we so the possibility of thinking machines replacing even more aspects of what were traditionally human tasks and jobs. This means that we need to understand the shift in skills we need to recruit for the sustainability of our organisations. Societal upheaval and pressures, along with political and economic disruption across the globe add to the challenges facing HR professionals, organisational structure, and talent management.
I attended a very interesting presentation recently which prompts thought of how humans will be impacted by further and accelerated automation and technological development. However, referring on a PWC[1] white paper and recent McKinsey Global Institute model[2], the discussion was aimed at reflection on what skillsets will be required, and where they will fit in the future organisations, heading towards 2030. Something that should be of interest to practitioners, students, and researchers alike.
So, what are the changes or trends that we are experiencing and have to be highly aware of? Well, according to PWC's research, we should pay attention to five key aspects that are changing and influencing our businesses…rapidly. We already know that rapid advances in technology have, and continue to, change the nature of work available and requiring human interaction. They also consider the dramatic change in population demographics – life span is extending, thus the workforce is aging…we need to consider older participants and how we can re-train or re-tool them to fit in the future organisation. We are also seeing a large change in urbanisation, with the worlds populations moving to city – in fact, it is expected that by 2030 around 4.9 billion of us will become urban dwellers. Additionally, we are seeing a shift in economic power between developed and developing countries. This means that developing nations which embrace business are experiencing investment which has a knock-on effect within their societies and education systems. Finally, climate change and resource scarcity will continue to increase, which suggests that the opportunities in alternative energy, new engineering processes, product design and waste management (to name a few) will also grow for the future workforce populations.
So how do we approach some of this? Let's consider disruptive technology and AI for now. Automated practices are going to increase further than many of us probably ever anticipated. Thus, the talent required in organisations will take a different focus. We will see greater demand for high-skilled workers, suggesting that displacement will be concentrated amongst the lower-skillsets where tasks can be further automated. Coming from Scotland, I have already seen this happen in some of the new "super-hospitals" where porterage and trolley operations have been replaced with laser-guided trolley systems which also use barcode scanning for location services within buildings.
McKinsey Global Institution suggest five key aspects to consider in order to protect your organisation:
RETRAIN
Raise skill levels of employees by teaching them new or more advanced skills
REDEPLOY
Shift parts of the workforce by redefining work tasks or redesigning processes
HIRE
Acquire individuals or teams with the requisite skills, increasing the workforce
CONTRACT
Leverage external workers, such as contractors, freelancers, or temporary workers
RELEASE
Remove skills not needed by freezing new hiring, waiting for normal attrition and retirement, or, in some cases, laying off workers
However, as each organisation is individual from the next, the combination of options adopted with differ significantly dependant on the level of automation that is possible for each and every one. Those who are aggressive in their investment and adoption of automation will clearly face different challenges from those who seek slower growth and development.
Whilst this can seem, well, downright forbidding, having a positive and proactive approach in line with the organisations strategy for automation and preparation for the future should prompt us to consider how we manage talent in an increasingly global and technologically enhanced environment.
[1] https://www.pwc.com/gx/en/services/people-organisation/workforce-of-the-future/workforce-of-the-future-the-competing-forces-shaping-2030-pwc.pdf
[2] https://www.mckinsey.com/~/media/McKinsey/Featured%20Insights/Future%20of%20Organizations/Skill%20shift%20Automation%20and%20th.....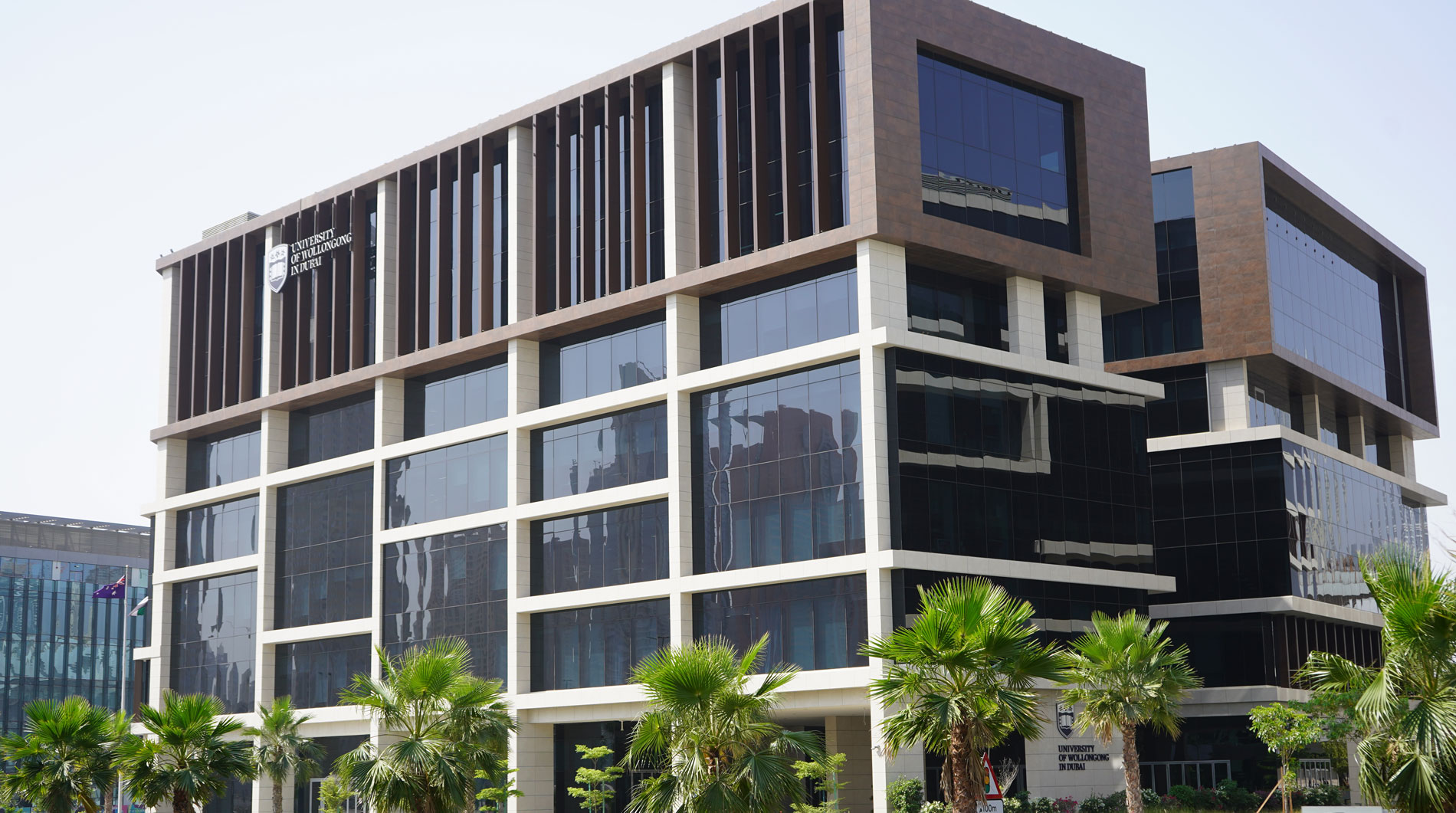 Open Day
Remember to attend our next Open Day on Saturday, 29 October 2022.
Join our experts to learn more about our degrees, and how you can enrol.