How to choose a good language school
Monday, 01 July, 2019
In Dubai these days there are many different types of institute where you can learn English. Variety is good but it can make it difficult to know where to choose. At UOWD often students enroll with us after having a bad experience at another school. So it is important to choose carefully.
What do you need to think about when choosing a language school? Here are some questions to keep in mind.
What are your reasons for studying English? Is it for your work, or do you need to take an exam and gain an English language qualification? There are many reasons for studying and many different kinds of course. Make sure that the course you choose meets your needs. Do you need a General English, Business English, or exam preparation course, for example. Some institutes specialize and others offer a wide range of courses.
Is the class timetable suitable for you? It is important that the timetable works for you, otherwise you will find yourself missing classes and wasting your money. Do you want an intensive course and are you able to attend every day, or would you be happier with two or three classes a week? Are you free to study during the day or do you need evening or weekend classes to fit around your working schedule?
Is the location good? Can you get to classes easily? Is there parking?
Are the facilities appropriate? Do you feel comfortable there?
What materials are used for teaching? Published materials are usually the best and there is a wide range of good quality course books available. However, for specialist courses some institutes may design their own teaching materials. Check the quality!
Are the instructors qualified and experienced? Qualifications for English language instructors go all the way up to doctoral level. However, depending on your needs and level, you should be looking for an instructor with at least a post-graduate diploma and/or masters degree in English language teaching.
Is there a placement test? A good language institute will place you in a class based on a test of your level of language. This might be a computer-based test or might be a written or speaking task. It is very important that you are placed in the correct level class in order to make good progress.
Is the institute accredited? Accreditation shows that the institute is quality audited by an independent organization. For example, UOWD College English language programs are accredited by NEAS, the Australian quality assurance body for English language providers. Quality assured and accredited programs must meet certain requirements such as ongoing professional development programs for their instructors and regular reviews and revisions of their courses and assessments. It demonstrates that an institute is reputable and provides high quality courses.
I hope that this has given you some useful information on choosing a good language school. If you would like any further information or advice contact our team on [email protected] or call us on +971 278 1780.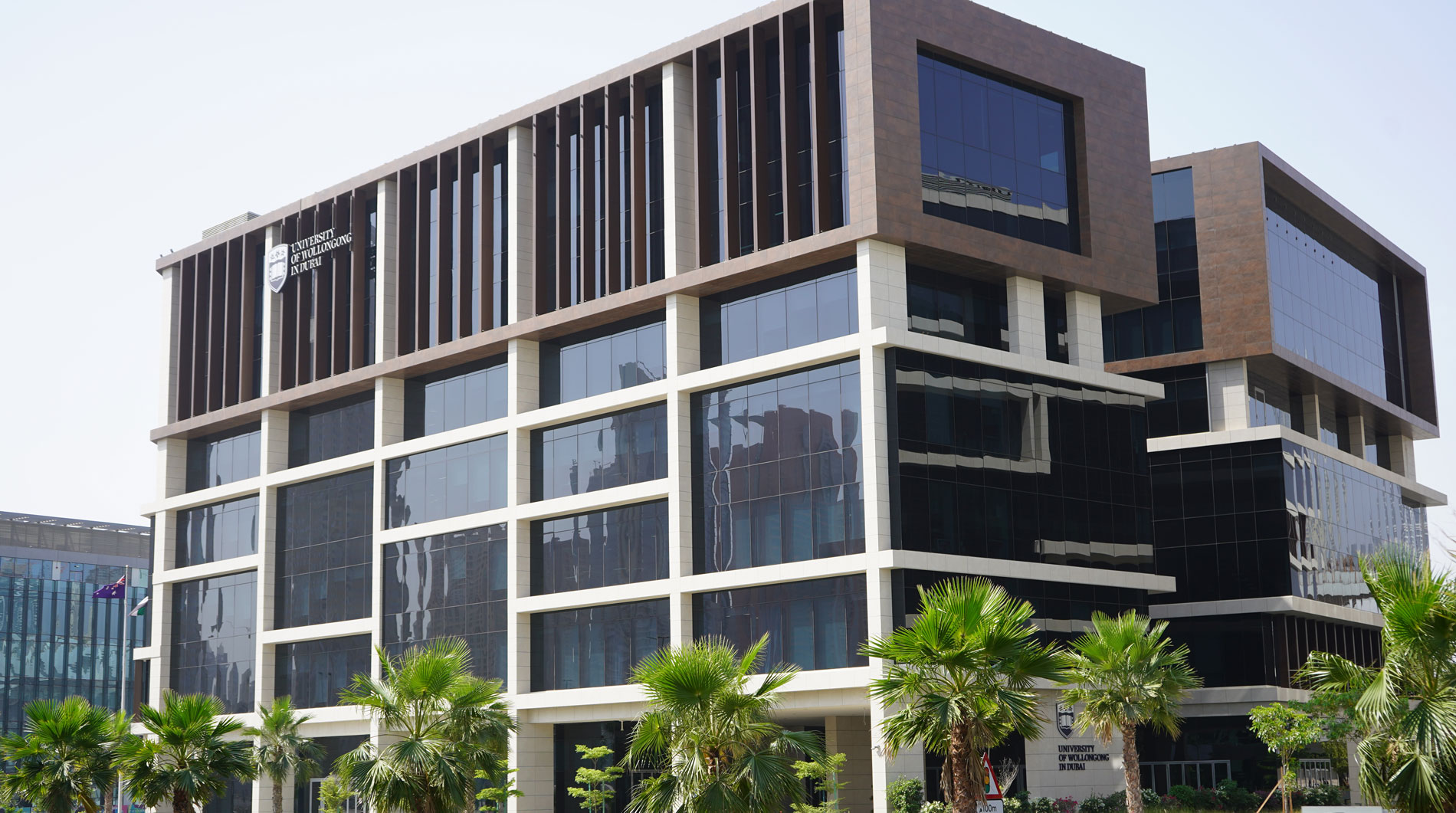 Open Day
Do you know that our next Open Day is on Saturday 23rd July, 2022?
Join our experts to learn more about our degrees, and how you can enrol in our autumn intake which starts on 26th September.