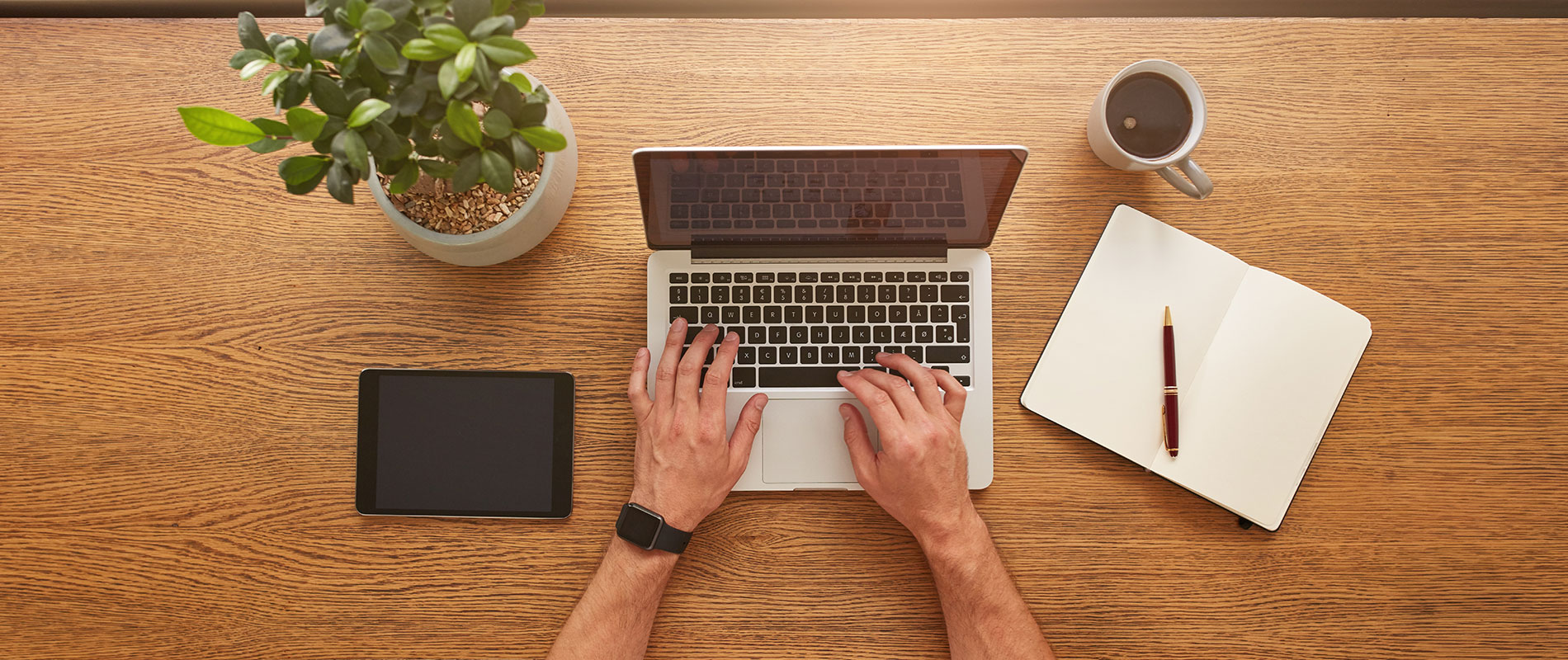 Leadership in Nursing – An upcoming profession with exciting opportunities
Leadership in Nursing – An upcoming profession with exciting opportunities
Wednesday, 27 November, 2019
Nursing is a dynamic and challenging profession requiring engaging and inspiring role models and leaders. As the health and aged care system becomes more demanding and sophisticated, clinicians are increasingly required to "step up" into management positions. Often, they are required to manage a broad range of staff, some of whom may demonstrate complex challenges. In today's ever changing and demanding healthcare environment, identifying and developing nurse leaders is one of the greatest challenges faced by the nursing profession.
Nurse leaders have three main responsibilities.
1. Safety:
Ensuring safe delivery of care. They must be familiar with the safety standards and protocols of the medical profession and their healthcare facility. Nurse leaders bridge the gap between policy and practice by ensuring that all members of a team are obeying safety protocols. In this way leaders protect patients and improve the reputation of their nursing team and the nursing profession as a whole.
2. Evidence based practises:
Maintaining evidence-based practices within their nursing teams. This requires nurse leaders to be up to date and well informed about various medical practices related to the work environment, including provision of high quality, evidence-based practice; safe patient care; adequate human resources; justice; equality; and a clear vision of the future.
3. Patient Care
Responsible for monitoring the care that patients receive to ensure that members of the nursing team are working toward excellent quality standards at all times. In order to guarantee that all patients receive safe care and to supervise members of the nursing team effectively, nurse leaders need to be visible leaders who are interested in the everyday issues facing their entire staff. Successful leaders achieve high quality experiences for both patients and nurses.
Nurse leaders have the following qualities:
Commitment to excellence - committed patient advocates, clinicians, or employee advocates
Commitment to growth - nursing leaders develop unit-based and departmental volume projections and business plans and look for and measure potential growth opportunities.
Commitment to build a culture around service - treating patients and their families with personalized care and compassion.
Commitment to creating and developing leaders - Identifying informal and formal leaders and investing in them. Training them to be the next leaders.
Commitment to focus on employee satisfaction - celebrating what each individual employee can bring to the team, connecting with employees, focusing on establishing a relationship with each staff member.
Commitment to building individual accountability - holding all employees accountable for the part they play, measuring their progress, accomplishments, and opportunities for growth.
Commitment to aligning behaviours with goals and values - setting behavioural standards for all employees that are aligned with the organization's values, mission, and standards.
Commitment to communicating on all levels - communicating as an interdisciplinary team.
Commitment to recognizing and rewarding success - offering ongoing rewards and recognition such as praise to motivate staff and enhance innovation and creativity.
It is essential that nurse leaders have the best educational support that enables them to competently fulfil their role and to maintain a genuine sense of purpose and achievement.
How Can I Become a Nurse Leader?
The path to becoming a nurse leader in Dubai is highly rewarding. Aspiring nurse leaders should have completed a recognised bachelor's degree in Nursing at an accredited institution of higher education. Experienced Nurses who graduated with a Diploma can complete a Bridging programme with the outcome being a Bachelor of Nursing. UOWD offers this programme with > 100 students currently enrolled.
Postgraduate education
After completing a Master's Degree in Nursing, you can begin to apply for strategic leadership roles within the growing healthcare sector.
Following are some of the managerial positions that can be pursued after completion of the degree and the relevant work experience:
Director of Nursing
Vice President of Nursing
Chief Nursing Officer
Learn more about UOWD Master degree by visiting: master-nursing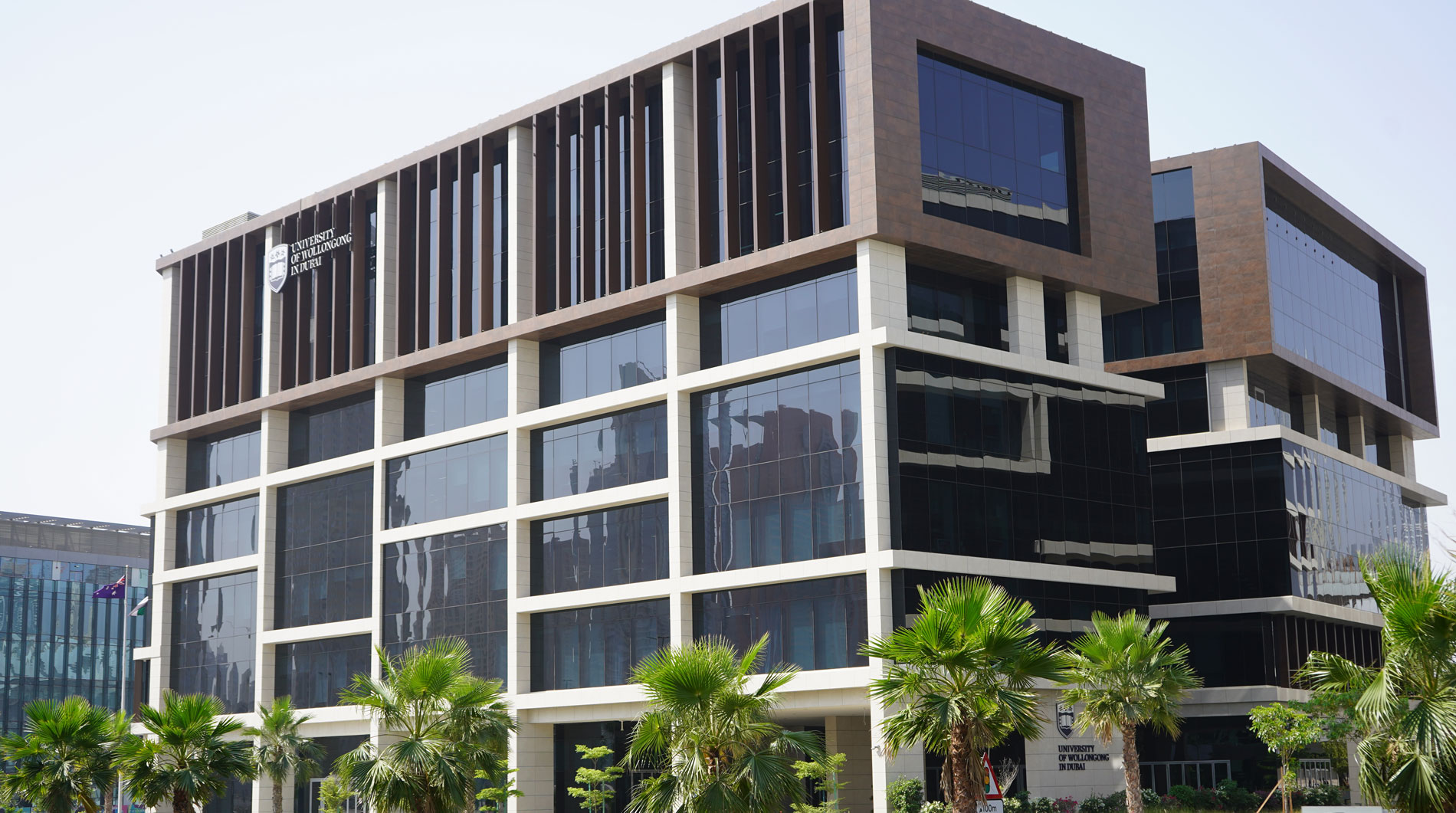 Open Day
Remember to attend our next Open Day on Saturday, 28 January 2023.
Join our experts to learn more about our degrees, and how you can enrol at UOWD.