Empowering Future Leaders: The Future of Work
Monday, 10 July, 2023
The business landscape is changing rapidly, and traditional educational methods are evolving to keep up. In a world disrupted by technology and post-COVID challenges, business degrees need to do more than just impart knowledge; they must empower students to be the trailblazers of tomorrow.
Our podcast series, "Empowering Future Leaders: The Future of Work," delves into how continuous learning is the cornerstone for future-proofing the next generation of leaders. We explore the transformative role of educators, who are tasked with digitizing environments and creating ample opportunities to upskill students for a tech-centric business world.
One of the key themes we discuss is the growing emphasis on gender parity in business. With tech spaces often male-dominated, universities bear a significant responsibility to pave the way for more women leaders.
Tune in to our enlightening podcast series and join us on this journey of exploration and growth. Discover how to navigate the evolving business terrain and lead the charge into the future of work.
Post-COVID, the education sector globally and regionally has accelerated its adoption of technology, unearthing a new chapter in Education 4.0. This necessitates upskilling of students to serve as the next-gen business leaders for the future of work. @Professor Payyazhi Jayashree deep dives into the future of work and the role of educational institutions in prepping students for the same, in a conversation with @Talk100.3 FM.
---
---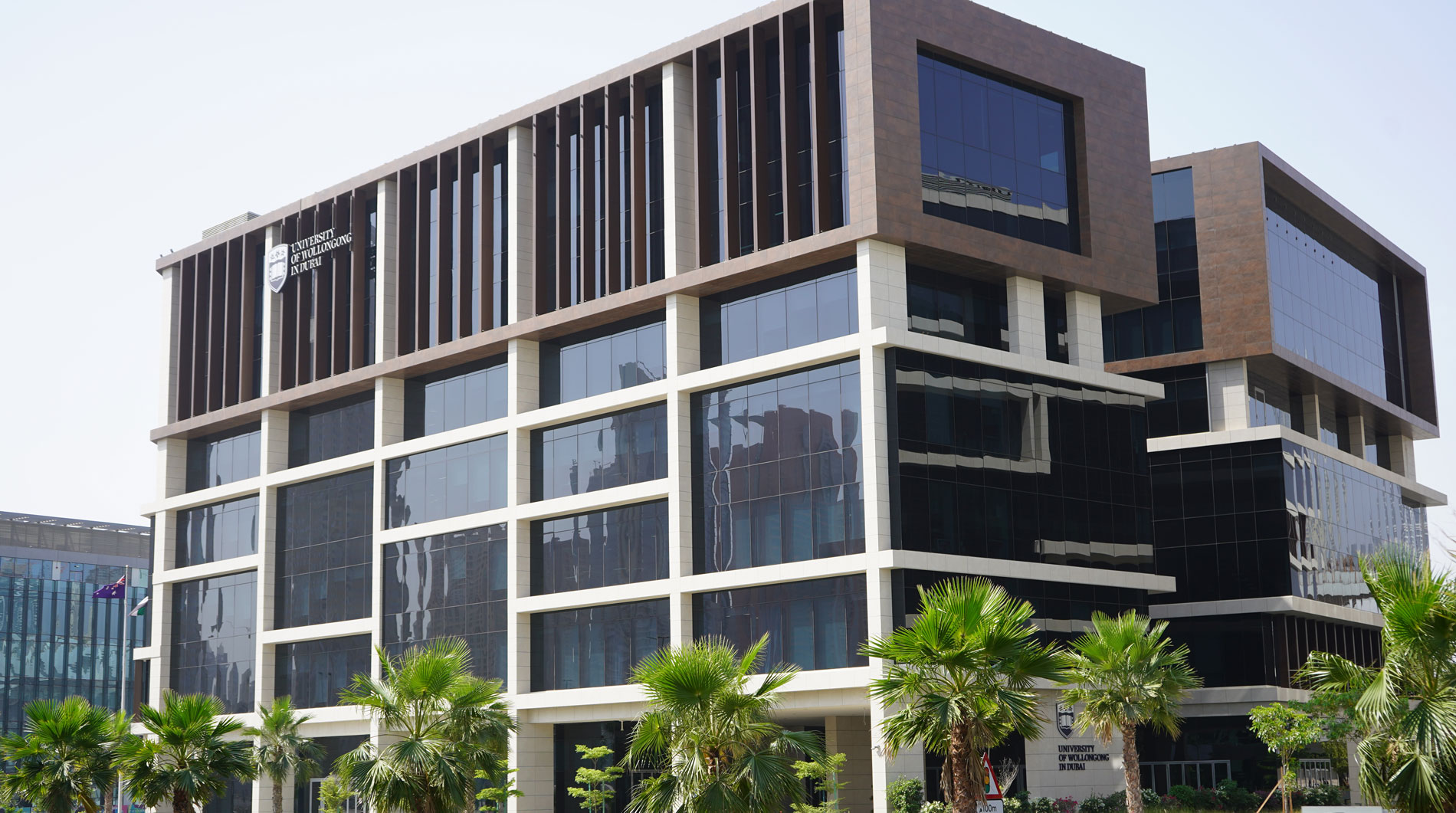 Open Day
Remember to attend our next Open Day on Saturday, 9 December 2023.
Join our experts to learn more about our degrees and how you can enrol in our
Winter intake which starts on 8 January 2024.