Exploring the Synergy of AI, Education, and Art
Thursday, 24 August, 2023
In a thought-provoking podcast episode, John Green, Chairman of UOW Global Enterprises Board and published author, engages in a captivating dialogue about the interplay between artificial intelligence (AI), education, and the world of art.
Green's excitement for education's transformative potential sets the tone for the conversation. Alongside Dr Michael Mallory, Program Director for Media & Communication, they delve into AI's ethical challenges. AI's swift design generation raises concerns about overshadowing human artistic efforts. Dr Mallory highlights the subtle emotional nuances and human experiences that AI struggles to capture.
The podcast draws parallels between AI's trajectory and the early Internet's evolution, touching on the need for ethical regulations. The duo discusses the intricate issue of artists' intellectual property rights in the AI era, considering compensation akin to the music industry.
Dr Mallory underscores education's role as a guiding light in responsible AI integration. He emphasizes educating students about AI's ethical dimensions to empower them as conscious adopters of technology.
Crucially, the episode conveys that AI should be harnessed as a tool to amplify human creativity, rather than replace it. This synergy between AI and education promises a future where responsible AI usage enriches society, supports students, and drives collective progress.
Discover how AI's evolving role in education intertwines with art and society, shaping the future in intriguing ways, listen to the full podcast.
---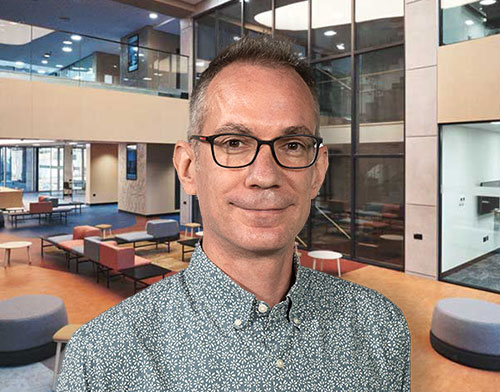 Speaker:
Dr Michael L Mallory
Associate Professor
School of Humanities, Social Sciences and Health
University of Wollongong in Dubai
---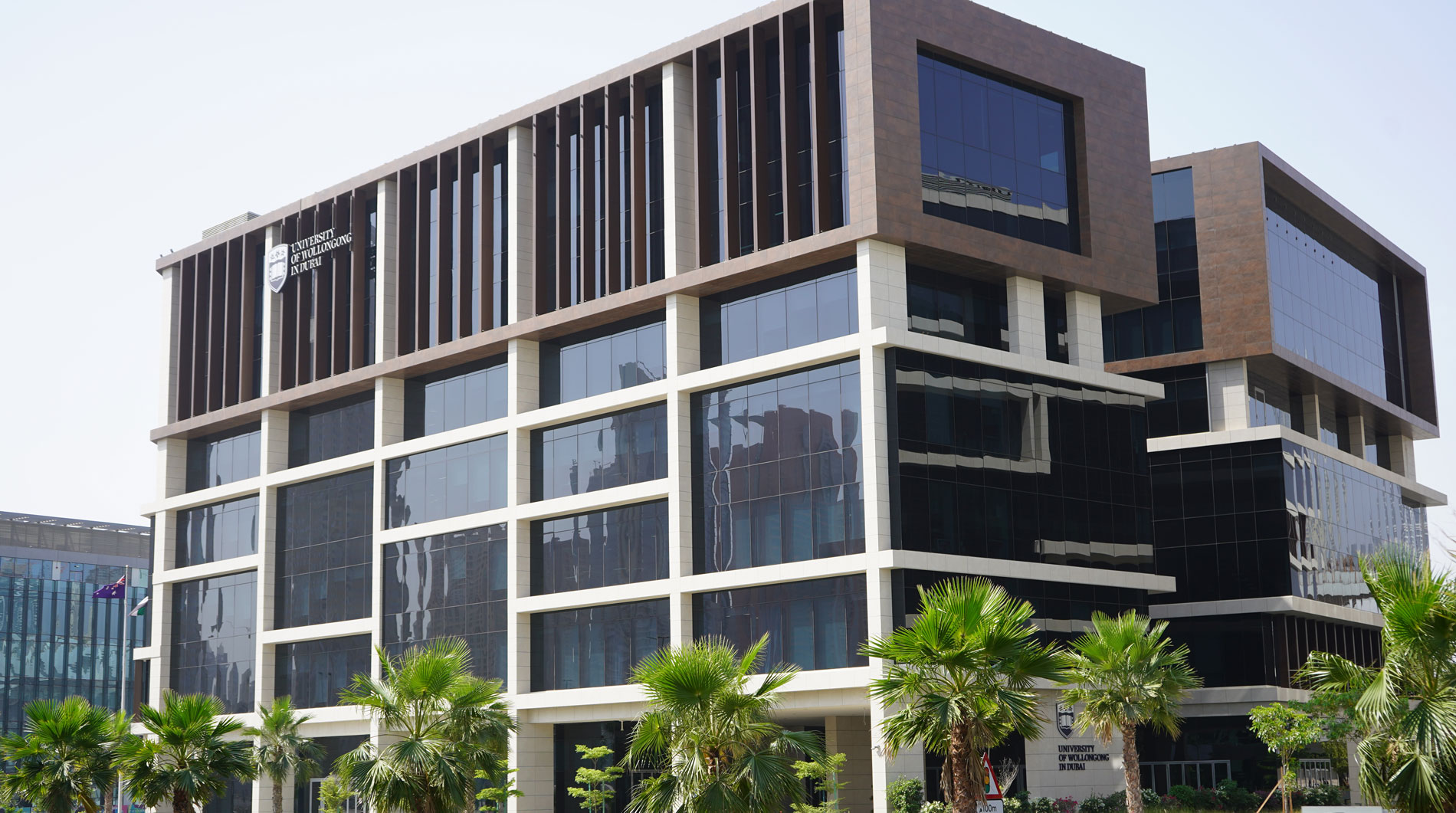 Open Day
Remember to attend our next Open Day on Saturday, 9 December 2023.
Join our experts to learn more about our degrees and how you can enrol in our
Winter intake which starts on 8 January 2024.