Debating the Future of Work and Education
Wednesday, 26 July, 2023
In a thought-provoking podcast hosted by Talk 100.3 FM, Dr Feras Hamza (Head of School, School of Humanities, Social Sciences and Health) and Dr Muna Amr (Program Leader, Educational Studies) engaged in a stimulating discussion about the ever-evolving landscape of work and education. The conversation shed light on critical aspects of modern education and the challenges faced in preparing students for the future job market and society.
The purpose of education was a key topic, with no unanimous agreement on whether it's job market preparation or fostering societal participation. Challenges in mass education make identifying individual talents difficult. Drawing inspiration from successful dropouts like Bill Gates and Mark Zuckerberg, they stressed the value of fine skills like creative thinking and emotional intelligence. Relevance and access to quality education remain concerns, with literacy rates and limited school access being significant issues worldwide.
COVID-19's impact varied globally, requiring collective efforts from educators, communities, and organizations to address basic education problems. The digital divide's significance emerged, affecting opportunities in the digital world.
The podcast explored alternative paths to traditional education, acknowledging lucrative opportunities in sports and digital media. As education evolves, professors must create engaging learning environments, considering students' changing expectations and information exposure.
Join the conversation and listen to the full podcast for more insights on the future of work and education!
---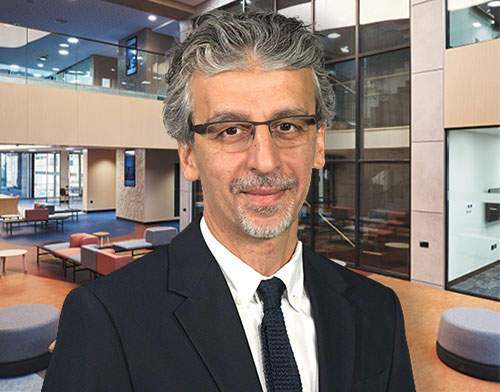 Speaker:
Dr Feras Hamza
Head of School
School of Humanities, Social Sciences and Health
University of Wollongong in Dubai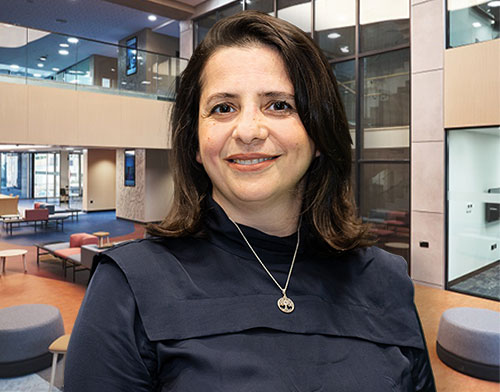 Speaker:
Dr Muna Amr
Associate Professor
School of Humanities, Social Sciences and Health
University of Wollongong in Dubai
---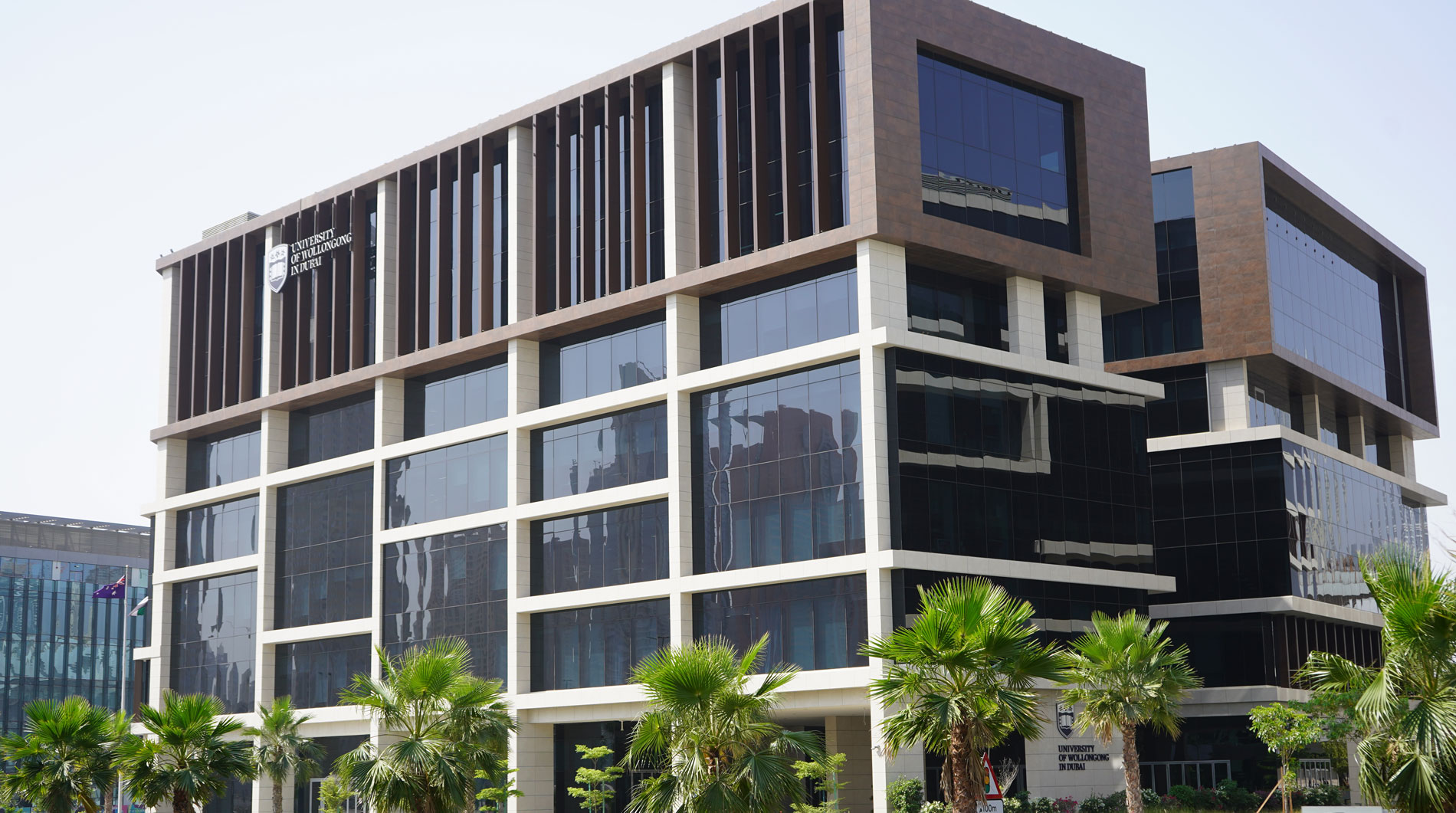 Open Day
Remember to attend our next Open Day on Saturday, 9 December 2023.
Join our experts to learn more about our degrees and how you can enrol in our
Winter intake which starts on 8 January 2024.