Bats, Balls & Books: Unveiling Adam Gilchrist's Journey as UOW Global Ambassador
Thursday, 28 September, 2023
In a captivating episode of The Business Breakfast show on Dubai Eye, cricket legend and our Global Brand Ambassador, Adam Gilchrist, talked to Richard Dean, Brandy Scott, and Tom Urquhart about his profound connection with the University of Wollongong (UOW). Renowned as one of cricket's greats, Gilly has been championing UOW's values since 2008, symbolizing the institution's commitment to fostering excellence.
Adam shared his personal journey, highlighting the significance of education in his life and family. He reminisced about UOWD's impressive growth, from its inception with eight students to fostering nearly 15,000 graduates over three decades.
"Education has always been at the forefront of my family and my life," Adam shared, illustrating the importance of learning in shaping his journey from a UOW student to a cricket legend and, eventually, returning as a UOW Global Ambassador.
Adam also gave listeners a glimpse into his ongoing tour, highlighting his recent visit to India where UOW has proudly inaugurated its fifth campus, marking a significant milestone in the university's expansion and impact.
Listen to the podcast now to learn more about Adam Gilchrist's inspiring journey and his enduring bond with UOW.
---
---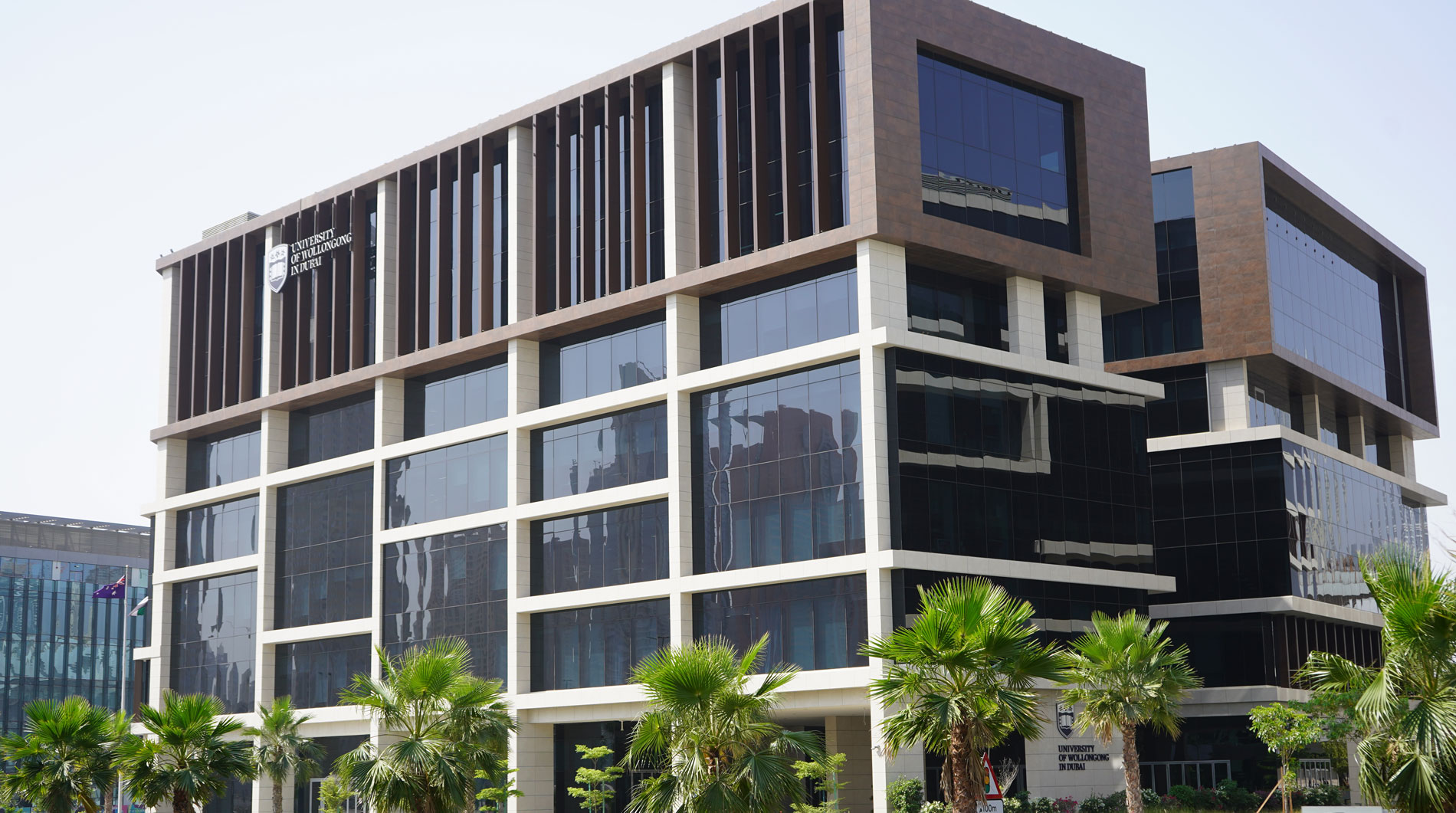 Open Day
Remember to attend our next Open Day on Saturday, 9 December 2023.
Join our experts to learn more about our degrees and how you can enrol in our
Winter intake which starts on 8 January 2024.