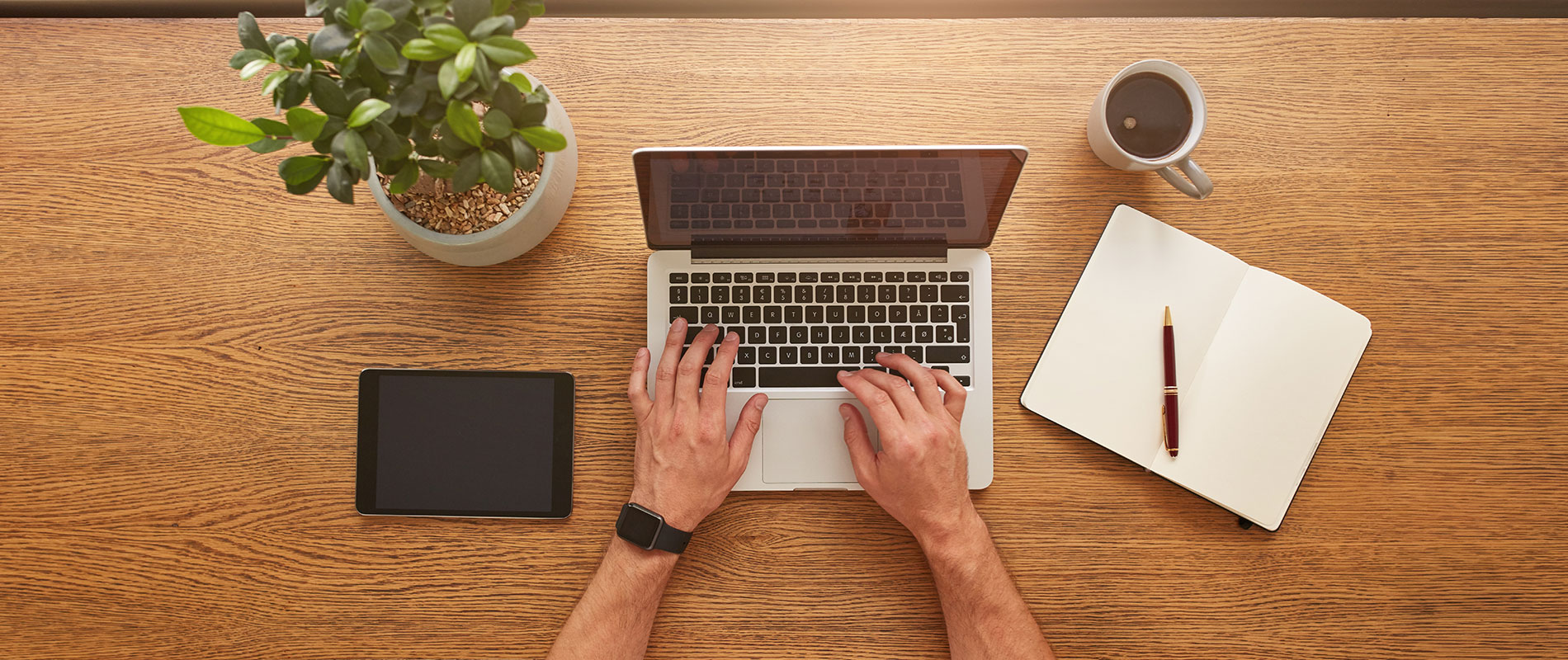 How Technology will impact jobs of the future
How Technology will impact jobs of the future
Wednesday, 08 August, 2018
With the rise in emerging technologies, it is apparent that these rapid developments will have significant impacts on our daily lives as well as the future of work.
With Souq.com, Careem, Fetchr and many more UAE incubated technology inventions, Dubai is with no doubt at the forefront and a home to leading innovators in the field of technology and development, and with the various incubation and acceleration centres all across town, more start-up companies are rising up to support the UAE's vision to become a global hub for technology innovations.
In line with the Expo 2020 vision to foster innovation, the UAE government plays a big role in supporting these companies from the initial idea stage till the implementation of the project to ensure successful market entry. The number of successful tech start-ups is ever rising and regardless of the competition they all share a mutual goal, which is to create solutions that make life easier for the rest of us.
Given the fact that more and more companies are automating their processes, we can't help but wonder how these super inventions will have an impact on our job situation in the future, as one thing is for sure which is that most of our jobs either won't exist or won't be the same in the years to come. This doesn't necessarily have to be a negative aspect as these changes might as well be regarded as opportunities for the future.
A study by the McKinsey Global Institute predicted that robots could replace 40–75 million jobs worldwide by 2025.
Whereas this might be worrying, it comes with an equally exciting opportunity for human beings to leave monotone jobs that can easily be replaced with robotics behind to put the emphasis on creativity and emotional intelligence, both traits that will never be replaced by technology.
Remote working:
With the increase in companies outsourcing business processes, there also has been a trend in organisations working in business centres as well as at flexible hot desks instead of the conventional office space. The aim here is to reduce costs and improve efficiency. Working remotely is not only beneficial to organisations but it will be equally a great opportunity for employees to cut costs (petrol, toll charges, parking, lunches out just to name a few) and to restore work life balance.
According to the Alwaba Business publication, 60% of UAE residents already work remotely during weekdays and the number is bound to increase in the coming years.
New Opportunities
No doubt that with the implementation of newer technologies, there will be more opportunities for the work force. Especially when it comes to professions in the services field such as consultants i.e. the geographical limitations will be almost non-existent. Thanks to the advancement in the communications technology sector, many jobs don't need a physical presence anymore. Face to face consultations, business meetings, trainings as well as education programmes can be conducted virtually.
Jobs of the future
With all the imminent changes in the future, we can't help but wonder which are the sectors and jobs that won't be fully automated. Following are a list of some jobs that will never disappear.
Doctors
Nurses
Physical Therapists
Technology jobs
Security Specialists
Engineers
Plant Managers
Scientists
Lawyers
Wealth Managers
Market Research Analyst
Technical Writer
And a whole range of other exciting careers that don't exist yet…
Regardless of what the future holds one thing is for sure, we have to keep moving in order to stay up to date with the impact on technology on jobs. The University of Wollongong in Dubai puts an emphasis in teaching students 21st century skills for the future of work which are crucial for the employment market today and in the future, in order to enable graduates to thrive in their future careers.
The UOWD offers a variety of degree programs including Executive Learning solutions in the field of Technology and Innovation.
A list of short courses can be found on the following website: executive-learning
How to get involved:
The UOWD actively participates in cultivating innovation by organising the 'Annual Innovations Fair' where 35 teams from various universities across the region have participated showcasing their creations in the field of virtual reality, learning facilitation and gaming.
There is no reason to not start early with showcasing technological skills, hence UOWD has also recently successfully held the 'Annual Robotics competition' for primary, middle and high school students to promote innovation amongst school children.
Visit following websites to know more about UOWD Tech initiatives:
news - next-generation-innovators-impress-judges-uowds-software-development-trade-show
news - robot-moves-storage-boxes-specific-destination-wins-first-prize-inter-school-robotics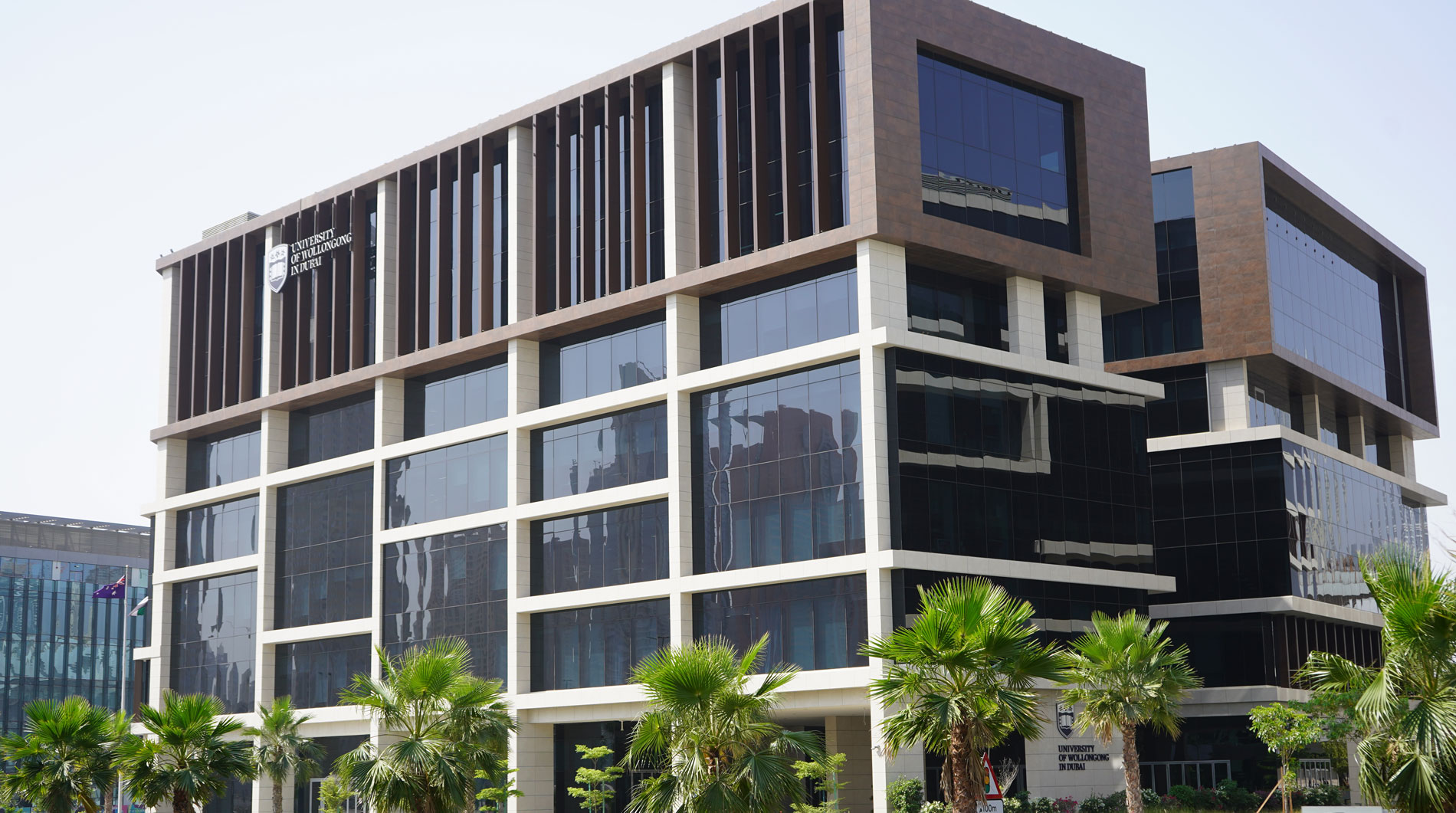 Open Day
Remember to attend our next Open Day on Saturday, 11 February 2023.
Join our experts to learn more about our degrees, and how you can enrol at UOWD.