Which English language exam should I take?
Sunday, 16 June, 2019
There are so many English language exams these days that it is difficult for candidates to know which to choose. Below are some questions to ask in order to make the best decision for you.
What is your objective in taking an English language exam?
This is the most important question. For example, are you thinking of migrating to an English speaking country such as Australia, Canada, the UK or Ireland? Or do you want to study in an English medium university? Or are you looking for career enhancement and evidence of your ability in English? In each case, it is important to check the requirements. Usually there will be a choice of exams that you can take, but sometimes there is a requirement for a specific exam. An example of this is the Occupational English Test (OET) for health professionals. You can obtain information from websites, agents, education advisors, and HR departments about which exam you need.
For how long is the exam valid?
Some exams, such as the IELTS, have a set validity. This is because over time your level of English could improve or deteriorate, depending on how much you use the language. Other exams provide an English language qualification for life, such as the Cambridge English exams including Cambridge First and Cambridge Advanced.
Where can I take the exam?
Can you take the exam at a location convenient for you? The exam experience will be better for you if it is somewhere close and known to you. This will reduce your stress on the day and improve your chances of a good result. The venue should also be comfortable with professional staff and appropriate facilities for exam takers, including such basics as headphones, good light, and comfortable chairs.
How often is the exam offered?
If you have a deadline to take your exam, you should look for exams with frequent sittings and quick results. Computer-Delivered IELTS, for example, is offered on six days a week with a choice of three timings at UOWD College. Results are received within a week.
Where can I get more advice?
If you are interested in taking an English proficiency test, the UOWD College have expert Exam Advisors who can help you to choose an English language exam appropriate for you. You can contact their team via email [email protected] or call them on +971 278 1780.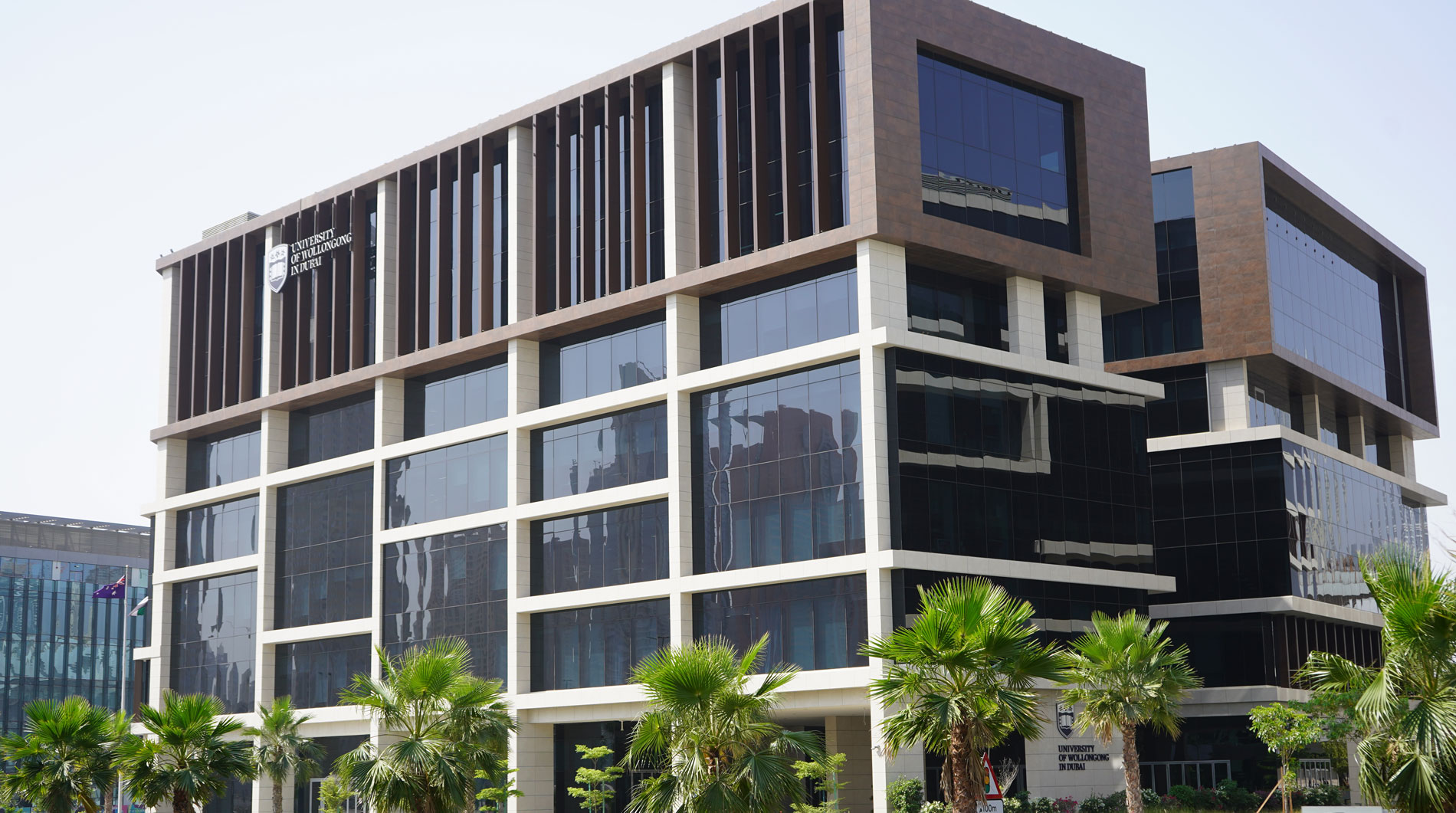 Open Day
Do you know that our next Open Day is on Saturday 23rd July, 2022?
Join our experts to learn more about our degrees, and how you can enrol in our autumn intake which starts on 26th September.