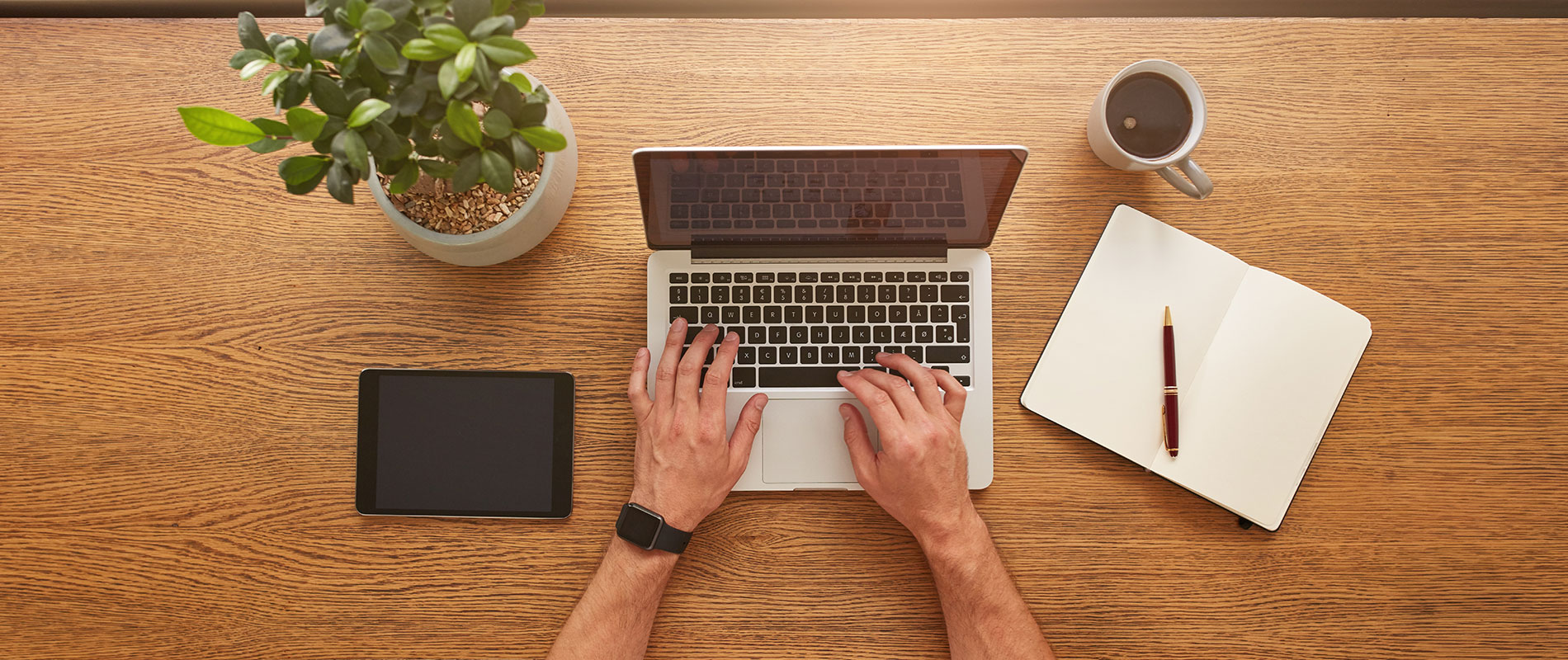 Which IELTS is best for me: computer-delivered or paper-based?
Which IELTS is best for me: computer-delivered or paper-based?
Monday, 24 June, 2019
The good news is that computer-delivered (CD) IELTS is now available and is an excellent exam. The advantage of the computer-delivered IELTS is that there are frequent sittings available and the results turnaround is much quicker. CD IELTS is great for anyone who is comfortable using a computer. These days many people prefer to type rather than write by hand and CD IELTS offers this option. The interface is very user-friendly and intuitive with a choice of background colours and font sizes.
For those who are less comfortable with computers, however, paper-based IELTS is still available. People who prefer to read printed texts or write by hand will probably prefer the paper-based IELTS. Results take a little longer but it is still an efficient process.
Both exams include an in-person, face-to-face interview with a fully trained examiner. This is a much more authentic, real-life way of conducting the exam rather than the artificial scenario of talking to a computer.
UOWD College offers both computer-delivered and paper-based IELTS. If you would like any further information or advice contact our team on [email protected] or call them on +971 278 1780.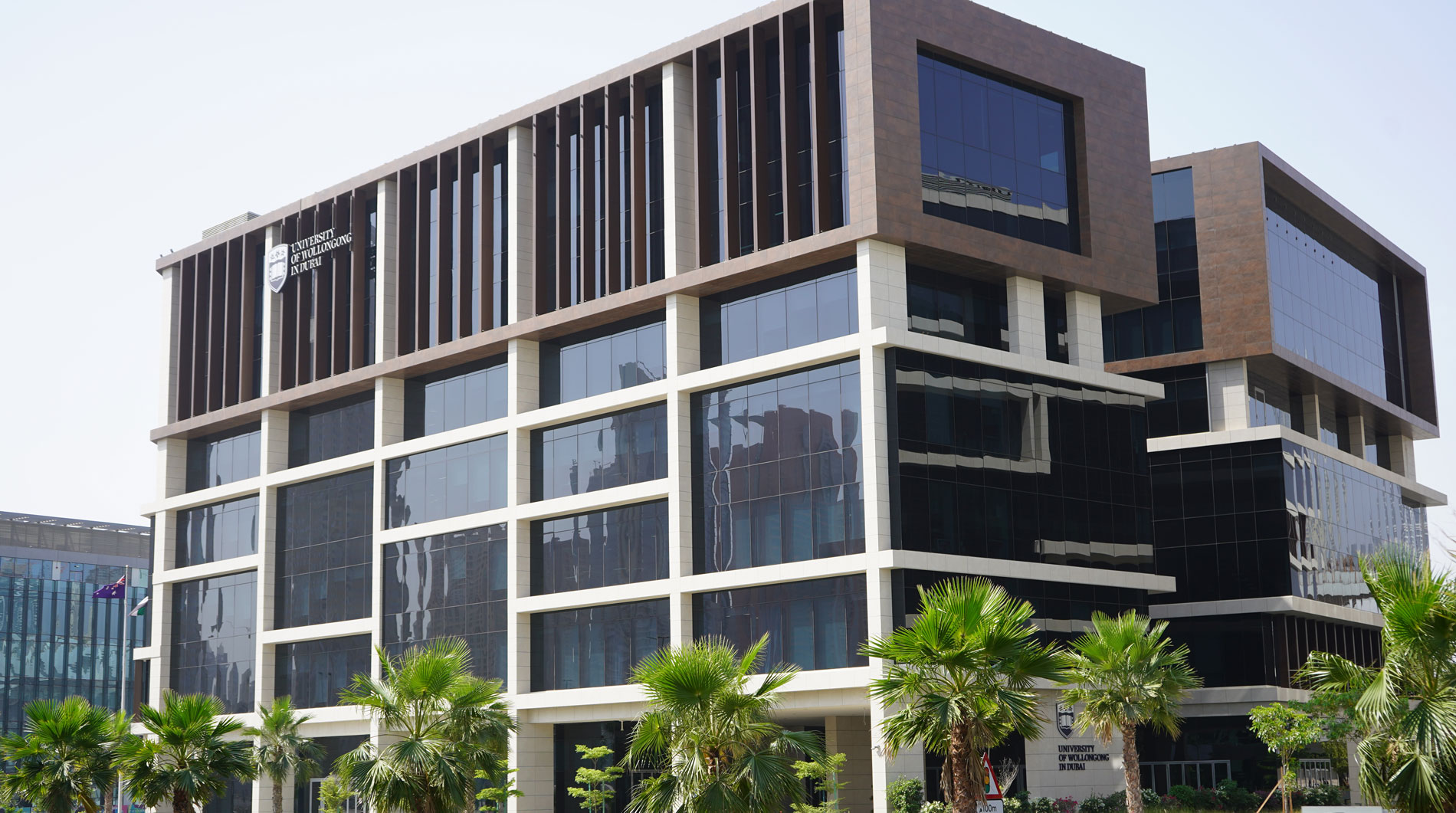 Open Day
Remember to attend our next Open Day on Saturday, 17 June 2023.
Join our experts to learn more about our degrees, and how you can enrol at UOWD in our
Autumn intake which starts on 18 September 2023.