Preparing Students to Succeed in the Fast-Paced World of Technology
Wednesday, 14 June, 2023
We're diving deep into the future of education and the vital role of practical skills in preparing our students for the workforce. Join us in the intriguing discussion with Dr Rahim and Hailee as they unravel the essentials of mechatronics engineering education and its influence on shaping future industry leaders.
Mechatronics engineering is a multifaceted discipline that intertwines mechanical, electrical, computer science, and computer engineering. The focus is on developing innovative robots and automated systems that will revolutionize the world. In this podcast episode, our hosts delve into the myriad possibilities offered by this dynamic field, including fascinating specializations in AI.
Dr Rahim and Hailee further explore the long-term impacts of course selection, highlighting the importance of identifying personal strengths and interests early in one's educational journey. The consequences of opting out of a particular course can resonate for years, making it crucial to make informed decisions right from the onset.
In an ever-evolving world, engineering equips students with a universal toolkit, offering skills such as problem-solving and analytical methods that are transferrable across industries. It fosters a mindset that empowers individuals to take on any challenge and achieve success.
To help prospective students navigate their way, our hosts recommend attending university open days. This is a golden opportunity to gain insights from universities and industry professionals, allowing for a clearer understanding of what the future might hold.
The cost of an engineering degree might seem steep initially, considering the sophisticated lab equipment involved. However, viewing it as an investment in a career spanning 30 years, in a field that's only set to grow, puts things into perspective. The focus should be on the invaluable skills you'll be acquiring, which will undoubtedly pay dividends in the long run.
Don't miss out on this thought-provoking episode. Tune in, listen, learn, and get inspired to shape the future of technology!
---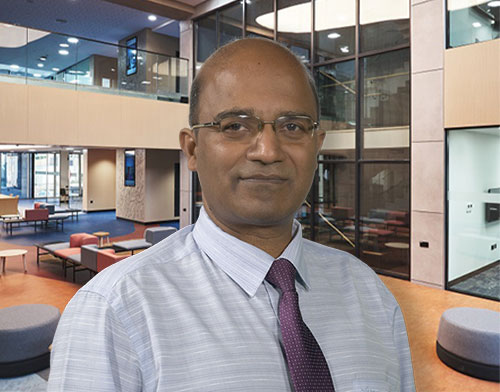 ---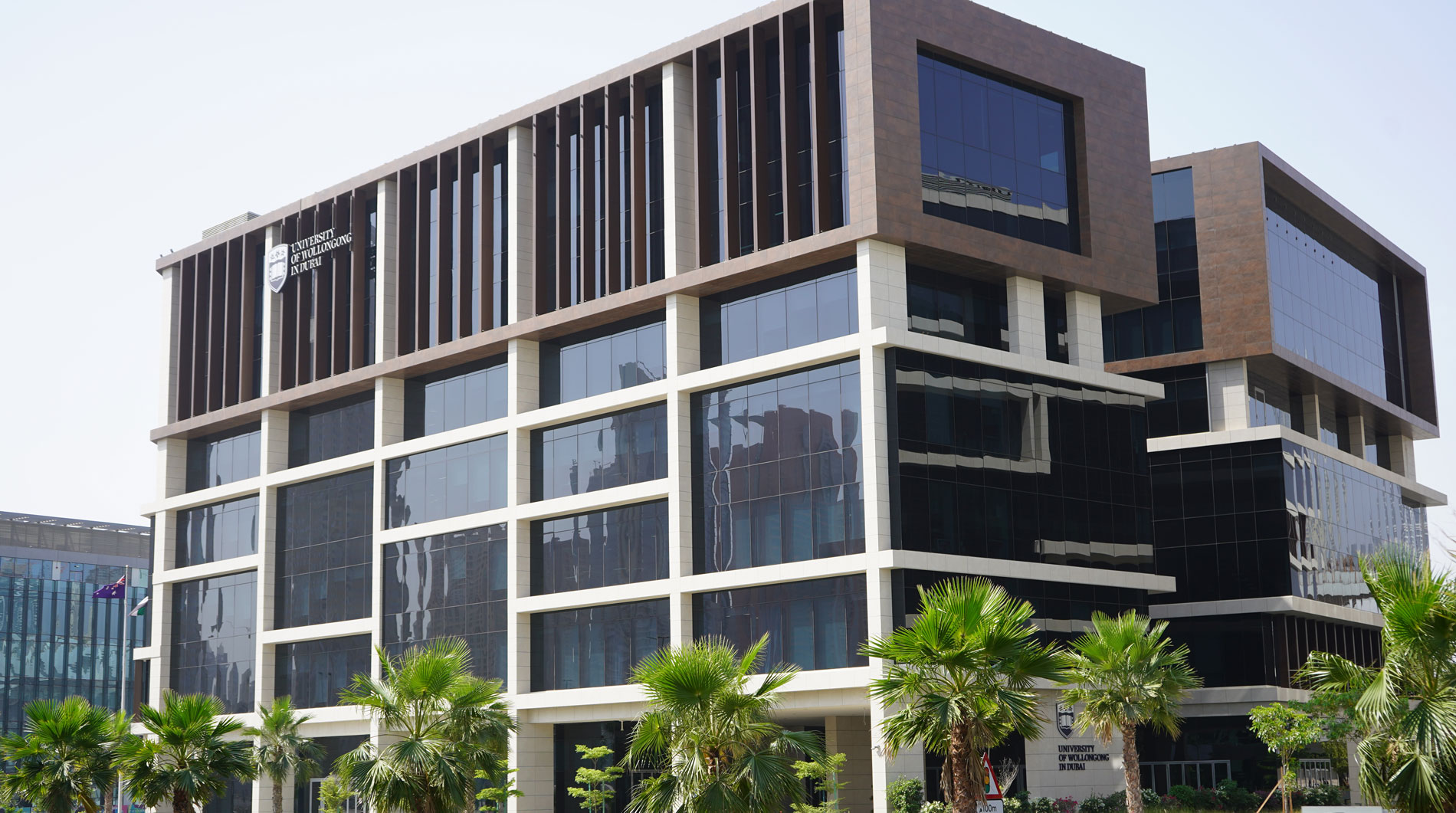 Open Day
Remember to attend our next Open Day on Saturday, 9 December 2023.
Join our experts to learn more about our degrees and how you can enrol in our
Winter intake which starts on 8 January 2024.