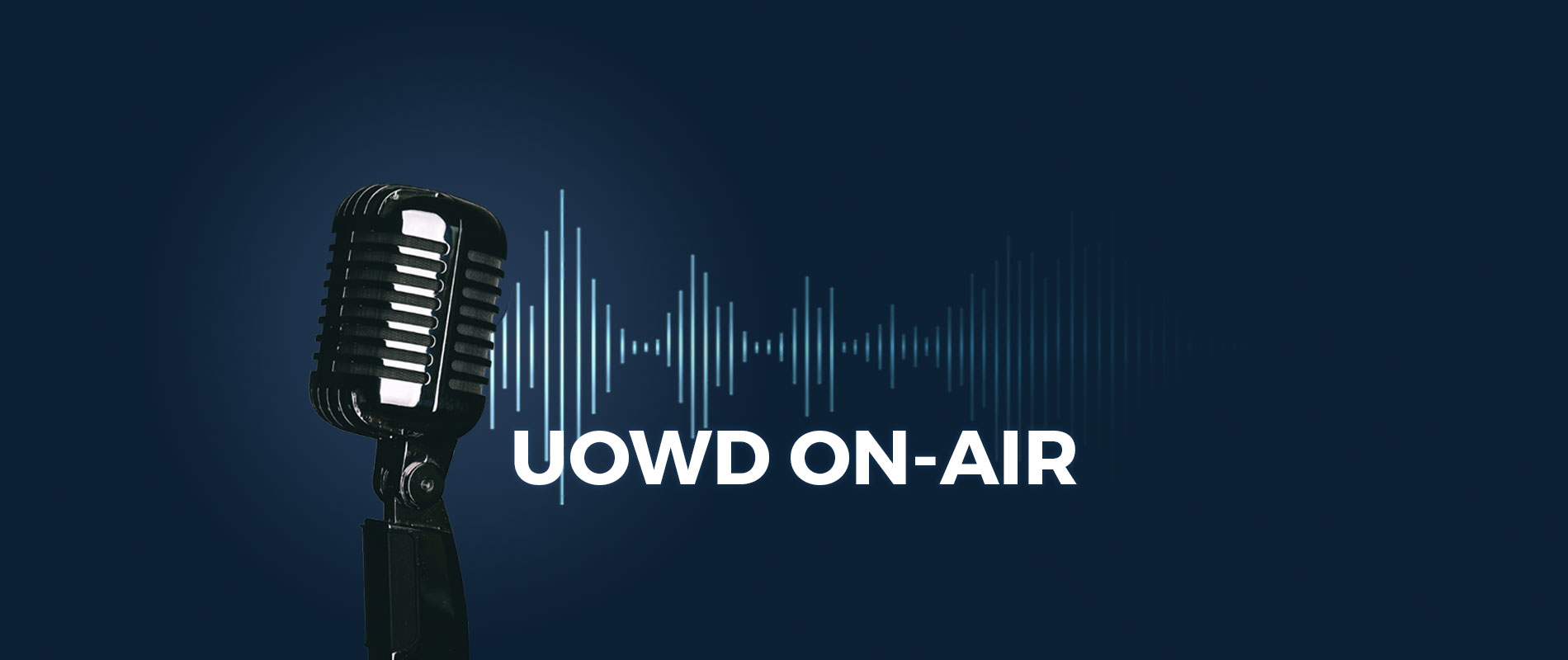 Welcome to UOWD On-Air, your gateway to captivating conversations and insightful discussions!
Explore the University of Wollongong in Dubai's podcast, where we bring you thought-provoking content from experts, scholars, and industry leaders, presenting you with a diverse range of subjects that span across various fields and industries.
Dive into a world of knowledge as we delve into cutting-edge research, uncover the latest trends, and shed light on the innovations that shape our dynamic world. From exploring breakthroughs in healthcare, engineering, technology, and sustainable development to delving into the intricacies of business strategies, employment trends, and entrepreneurship, our podcast covers it all.
Stay informed and inspired as we bring you captivating discussions that touch upon the challenges and opportunities in today's society, while envisioning the future of tomorrow. With each episode, we aim to ignite curiosity and unleash the spark of creativity within you.
Tune in to UOWD On-Air and join us on an enriching journey of discovery, innovation, and inspiration!
---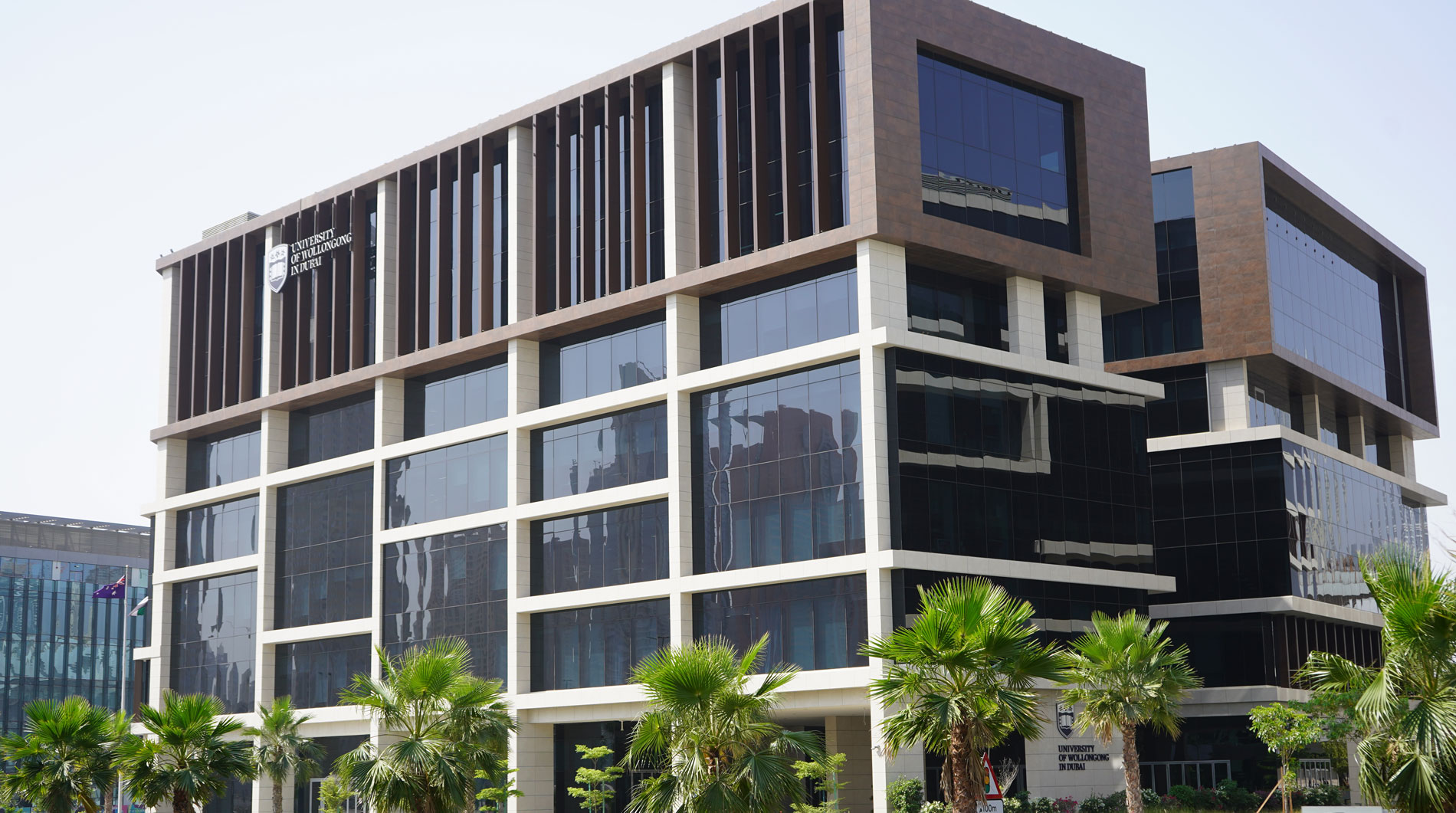 Open Day
Remember to attend our next Open Day on Saturday, 9 December 2023.
Join our experts to learn more about our degrees and how you can enrol in our
Winter intake which starts on 8 January 2024.