Sustainable Business Practices
Sustainable Business Practices
Today, managers are grappling "with a complex and unprecedented brew of social, environmental, market, and technological trends" [HBR]. This cluster focuses on sustainability-based management practices, that combine technology and innovation with sustainability to improve businesses and communities.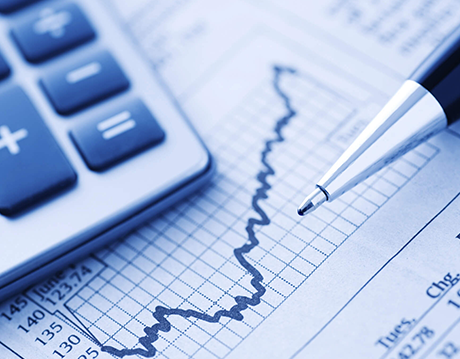 Research Themes
Sustainable Innovation
Smart Services & Cities
Sustainable Finance
Sustainable Supply Chain & Logistics
Responsible Leadership & Wellbeing
Members Research Interests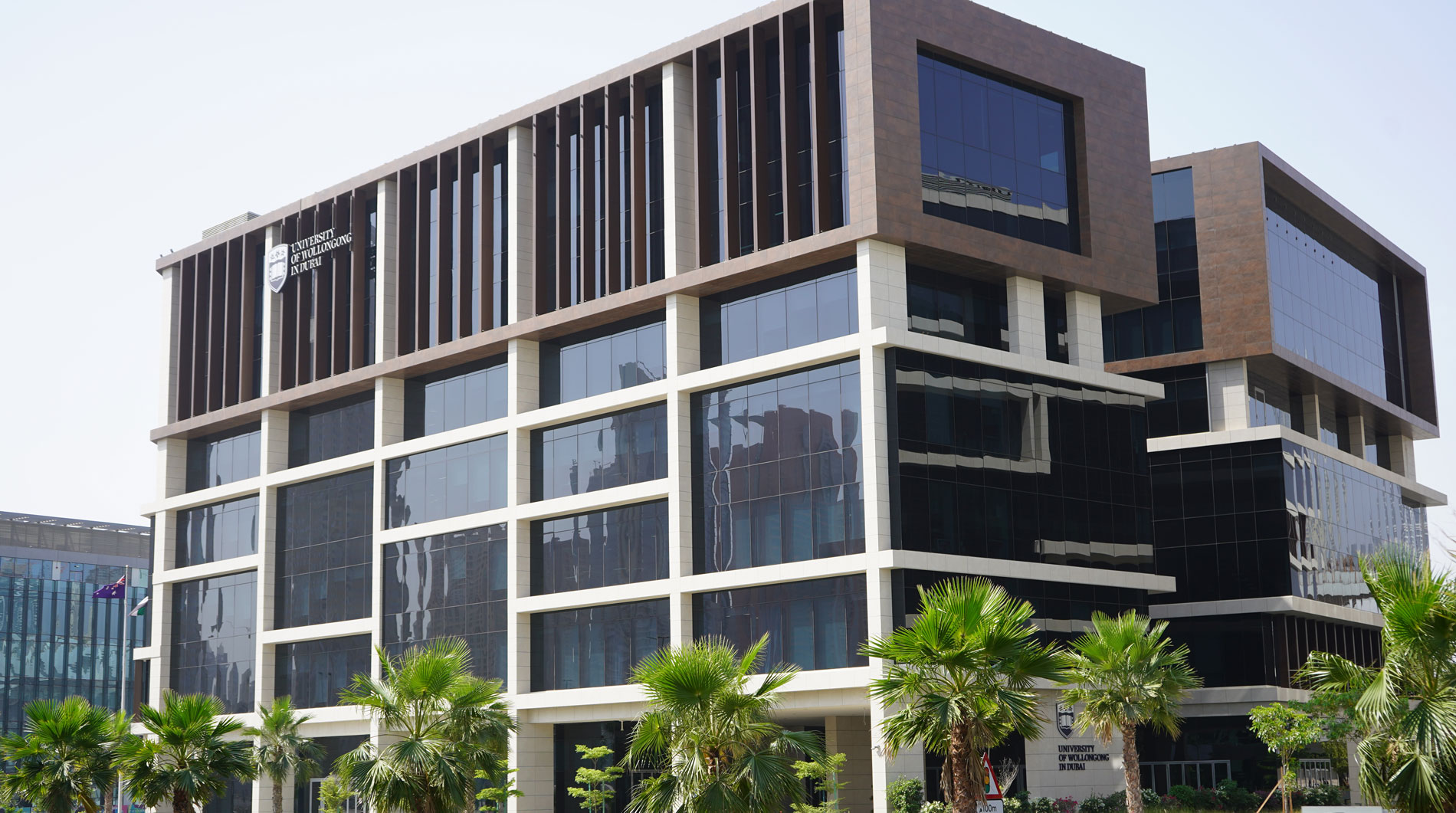 Open Day
Do you know that our next Open Day is on Saturday 27th August, 2022?
Join our experts to learn more about our degrees, and how you can enrol in our autumn intake which starts on 26th September.