A checklist to choosing the right University major
Sunday, 03 March, 2019
Choosing the right university major is one of the most significant milestones in our lives however before jumping the gun and signing up for a course that might not be for you, it is advisable to do some soul searching in order to find out what career path you can see yourself with in the future.
Emerging industries
Thanks to constant and ongoing changes and developments in the different industry sectors there are a variety of new careers to choose from. The IT sector is one of the many sectors that has gown immensely over the last years and it offers careers that were not yet available just a while ago. Most educational institutions keep up to date with these changes and offer a variety of courses to suit growing markets and offer an effective foundation for these emerging job roles.
Traditional jobs
It Is important to bear in mind that besides the newly emerging job roles there are traditional careers such as being a corporate manager, doctor, lawyer, pilot or an engineer for example that would require a specific major (and we are grateful for that), as they do require a certain skill set and distinct qualifications. These careers do have specific requirements hence if this is what you are looking for, make sure to find out the requirements and prepare yourself for it so you can ensure to be accepted to the university of your choice. Universities such at UOWD, offers double specialisations in some of their programs which broadens your opportunities.
Find out what your passion is
What is it you enjoy doing in your free time? Are you enjoying a certain hobby that much that you could see yourself doing it for a living? This could be a variety of activities. Are you passionate about technology and develop applications in your free time for example? Or do you design your own clothes and would like to share your work with the rest of the world? Regardless of what it is, think about what makes your heart beat faster and gives you purpose as this might as well be your future career.
Placement/ Volunteer work
Once you have established which sectors are of interest to you, make sure to try and gain as much exposure as possible into the real working world. This can be in the form of a study related work placement or voluntary work in your free time. Most organisations support this and if you are an existing student of the University of Wollongong in Dubai and you would require us to assist you to find the right contacts, you can always reach out to our career counselors who can guide you accordingly. career-development-centre
University and location
Once you have set your heart into a certain career it is the time to look for the university course that is right for you. The first step to determine which institution you would obtain your degree from. It is important to have an idea on the location as chances are that you will be spending a minimum of 3-4 years there. Take into consideration factors like accreditation and rankings which may impact your decision.
Admission criteria, fees, scholarship and bursary options of universities differ hence do all your research beforehand to avoid disappointment at the end. Remember that universities have a cutoff date for new applications therefore ensure to allow sufficient time to prepare all paper work and arrangements. It is advisable to apply to more than one university so you have a backup plan in case one doesn't work out.
If you are looking for financial support in forms of a grant/ loan or a scholarship you can contact the admission offices for further information and eligibility.
UOWD hosts open days on a regular basis and also offers one to one sessions which students who wish to know about the different faculties and courses.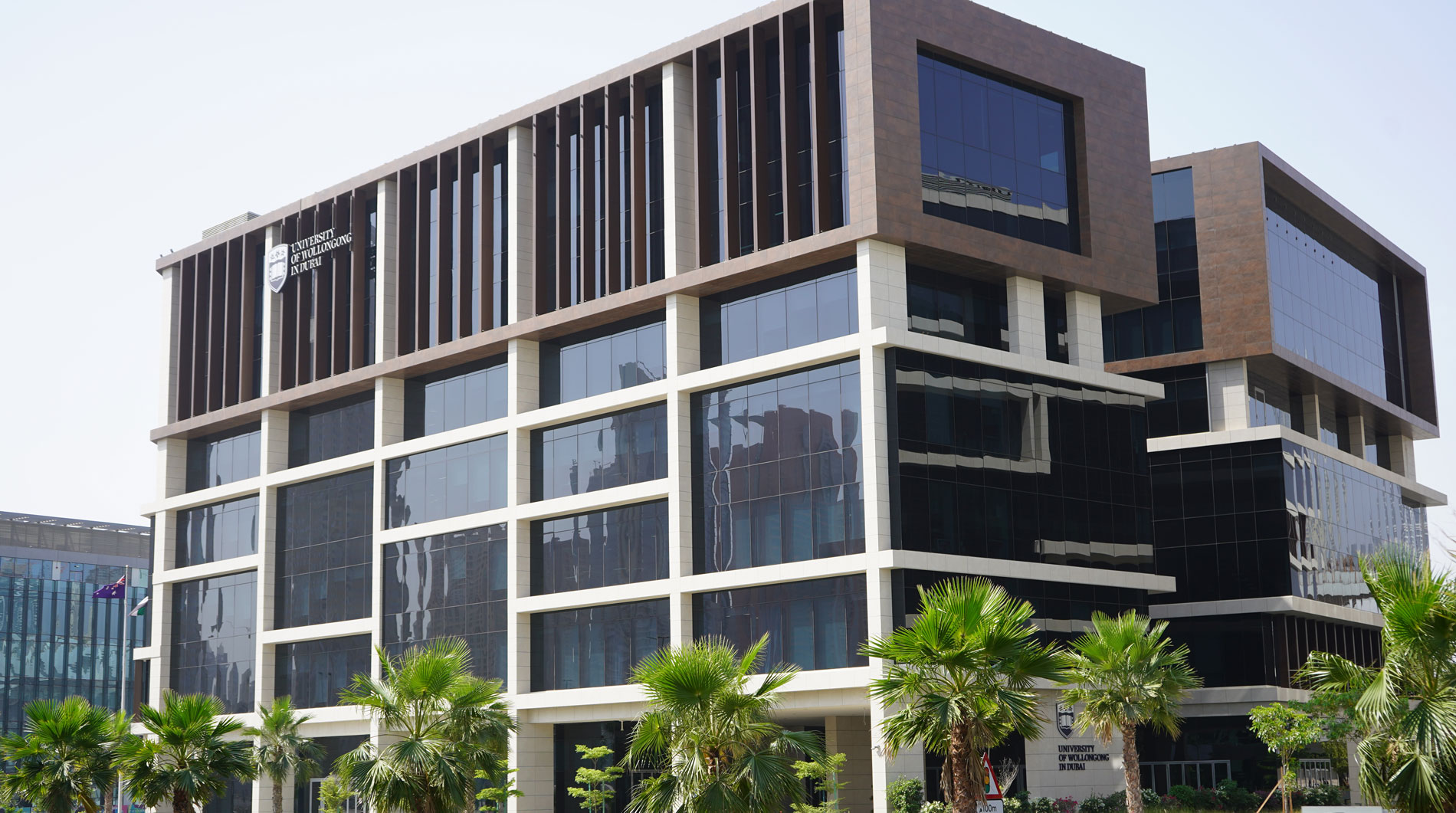 Open Day
Do you know that our next Open Day is on Thursday 30th June, 2022?
Join our experts to learn more about our degrees, and how you can enrol in our autumn intake which starts on 26th September.